Many people head to Chicago when visiting Illinois. 
Chicago is a lively city full of fun attractions, historic museums and observation decks that provide breathtaking views. 
Although Chicago is a popular city to go to when visiting Illinois, there is plenty to see throughout the state, such as the Abraham Lincoln Presidential Library and Museum in Springfield and Starved Rock State Park in LaSalle County. 
5 TIPS FOR FAMILY TRAVEL THAT COULD MAKE THE EXPERIENCE HAPPIER, HEALTHIER AND MUCH MORE MEMORABLE
Illinois has so much to offer. 
Here are just a few must-see stops for your vacation. 
The Art Institute of Chicago
Millennium Park
Museum of Science and Industry
The Magnificent Mile
Skydeck Chicago-Willis Tower
Wrigley Field
Field Museum
Abraham Lincoln Presidential Library and Museum
Starved Rock State Park
Anderson Japanese Gardens
1. The Art Institute of Chicago
You can find the Art Institute of Chicago in downtown Chicago. The museum was first founded in 1879 and is a major museum of the world. 
There are numerous permanent and rotating exhibits at the art institute. 
Check its website to find out what exhibits will be on display during your trip. 
2. Millennium Park
There is so much to do at Millennium Park in Chicago. 
GEORGIA IS KNOWN FOR MUCH MORE THAN JUST PEACHES
Millennium Park is where you can find the Cloud Gate statue, also known as "The Bean," that tourists have been visiting for many years.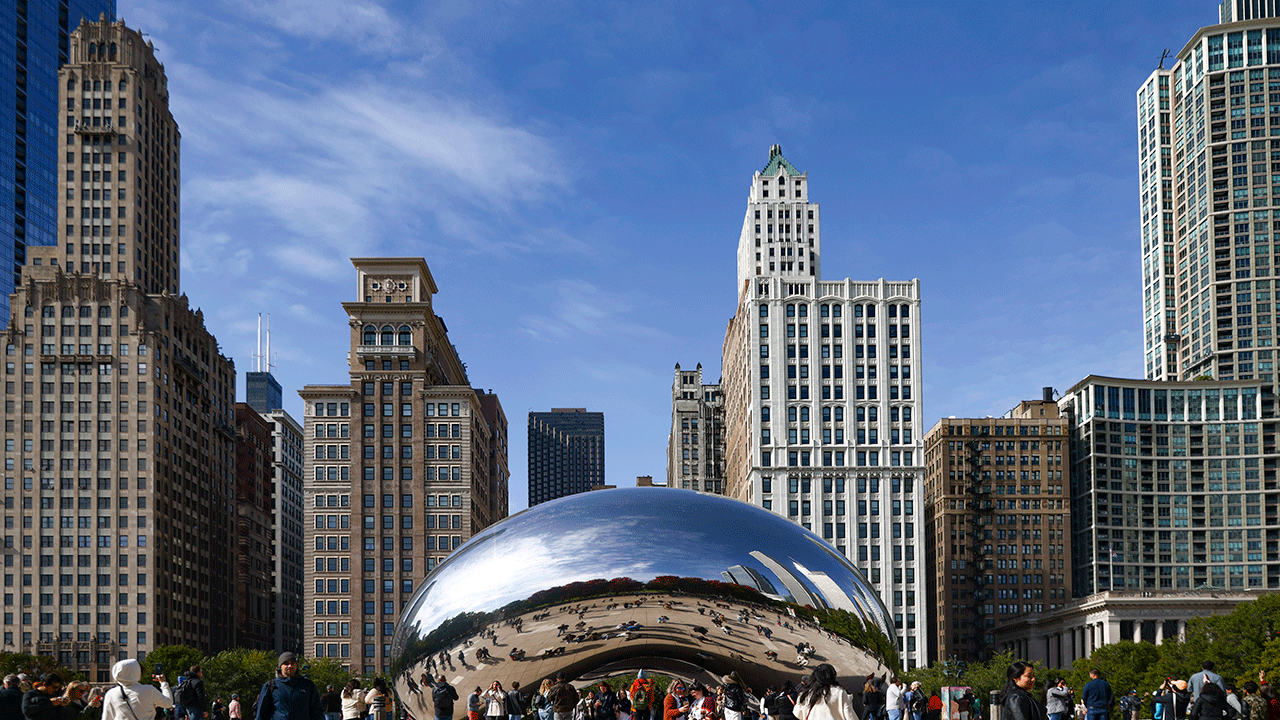 Also at Millennium Park are interactive fountains, relaxing gardens, skating rinks and plenty of restaurants. 
There are often events that go on in Millennium Park to check out. 
3. Museum of Science and Industry
The Museum of Science and Industry is in Chicago and brings in over a million visitors each year. 
There are over 35,000 artifacts to view at the museum and several permanent exhibits to visit such as a baby chick hatchery, mirror maze and science storms. 
4. The Magnificent Mile
The Magnificent Mile in Chicago is filled with dining, shopping and places to stay. 
If you are looking for breathtaking views of the city, head to 360 Chicago. Here, you can see panoramic views of the Chicago skyline and Lake Michigan from the 94th floor of the building, 1,000 feet above the Magnificent Mile. 
After walking through an exhibition at the beginning of your journey, you will then take an elevator up to the 94th floor. 
17 MUST-SEE STOPS IN HAWAII TO FULLY IMMERSE YOURSELF IN THE ALOHA STATE
360 Chicago also features Tilt, a thrilling attraction where you can see downward views of the city. 
5. Skydeck Chicago-Willis Tower
Willis Tower, previously the Sears Tower, is the tallest building in Chicago and is another location where you can get mind-blowing views of the city from a great height.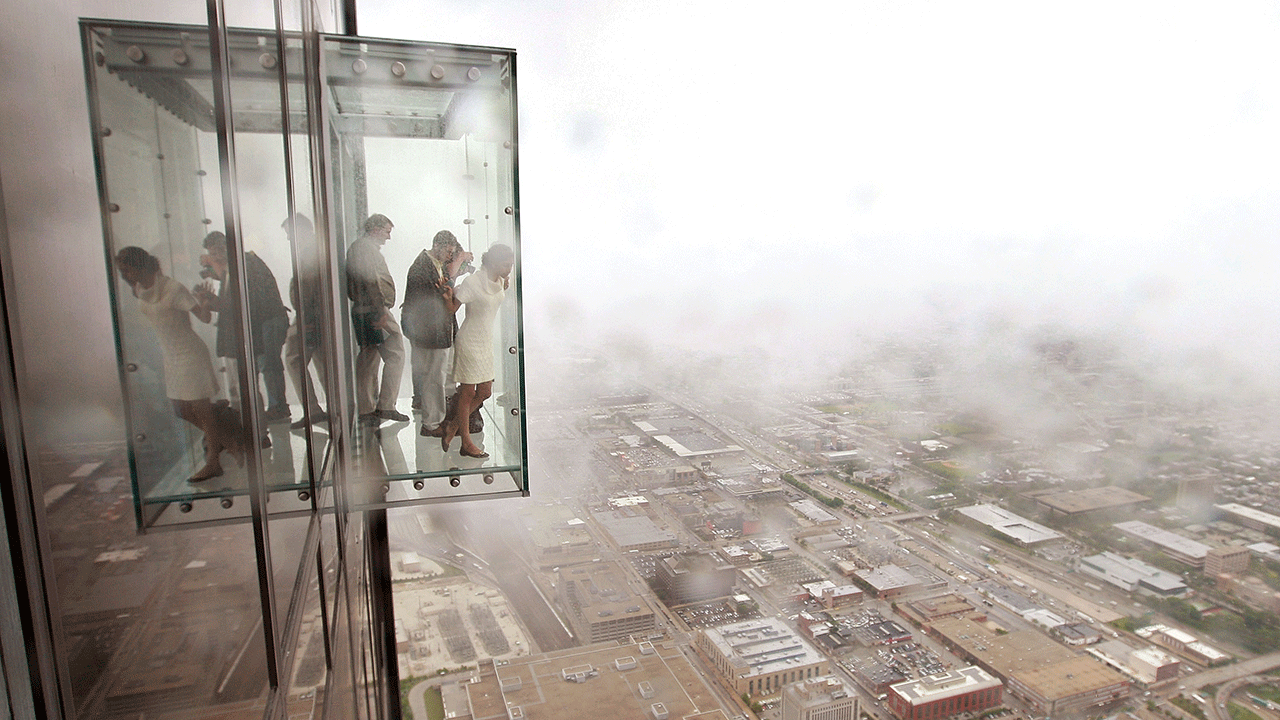 Just after the attraction opens and just before sunset are popular times to visit. While there, you can also go to The Ledge, a glass balcony that extends about four feet outside the tower's 103rd floor. From here, you can get amazing views from 1,353 feet in the air and snap a great picture of you at the spot. 
6. Wrigley Field
If you are traveling to Illinois during baseball season, head to Wrigley Field to catch a game. 
CLICK HERE TO SIGN UP FOR OUR LIFESTYLE NEWSLETTER
The iconic field was built in 1914 and is home to the Chicago Clubs. 
7. Field Museum
Field Museum is a natural history museum in Chicago. This museum is home to SUE, the world's most complete, best preserved Tyrannosaurus rex specimen, a major appeal of the destination.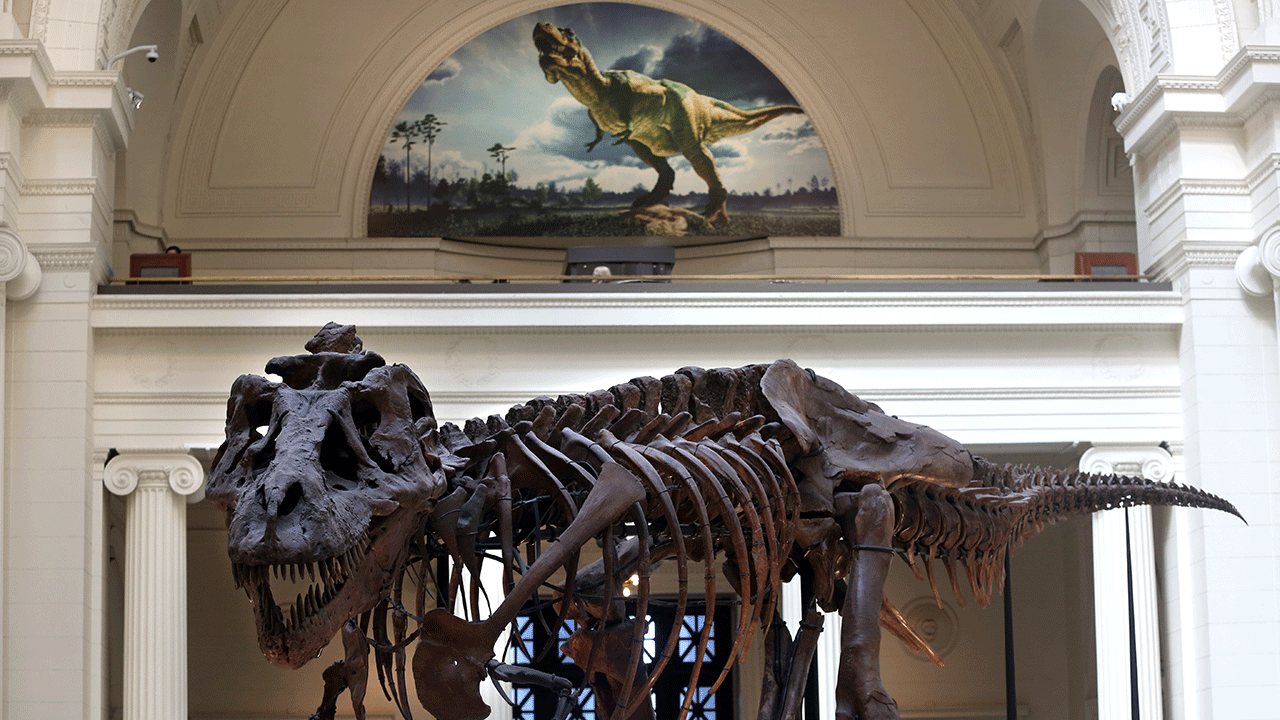 8. Abraham Lincoln Presidential Library and Museum
The Abraham Lincoln Presidential Library and Museum is located in Springfield, Illinois.  
This museum dedicated to the 16th president is filled with immersive displays, artifacts and exhibits. At the museum, you can learn more about the former president's childhood and his life during his presidency. 
Also in Springfield, you can visit Lincoln's tomb at Oak Ridge Cemetery. The tomb serves as the final resting place of Lincoln, his wife Mary and three of their four sons, Edward, William and Thomas.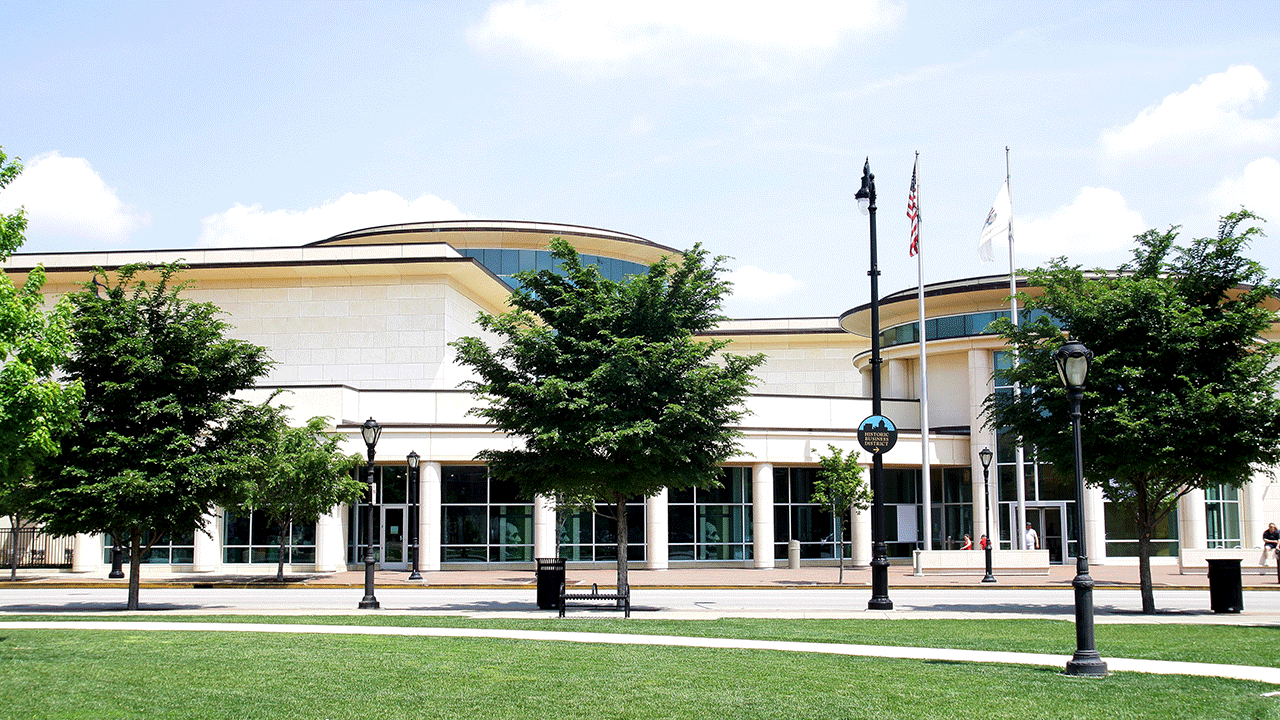 9. Starved Rock State Park
If you want to add some elements of nature into your vacation, head to Starved Rock State Park in LaSalle County, about an hour southwest of Chicago.  
CLICK HERE TO GET THE FOX NEWS APP
Here, on the banks of the Illinois River, you will find 13 miles of trails, beautiful waterfalls and plenty of spots for fishing and boating. 
10. Anderson Japanese Gardens
Anderson Japanese Gardens is located in the north of the state in Rockford, Illinois. 
The gardens spread over 12 acres and are full of streams, waterfalls and koi ponds. 
For more Lifestyle articles, visit www.foxnews.com/lifestyle.