Anti-Israel protesters called for a boycott of Nike by wearing sneakers emblazoned with the clothing brand's iconic checkmark logo.
"We call on you to boycott Starbucks, McDonald's, Disney, Nestlé, Coca-Cola, Pizza Hut, Burger King, Pepsi, Domino's Pizza, Papa John's, Nike, Cerave, Airbnb, Subway, Walmart, and Dasani." said in a statement. Video posted to X on Wednesday. "The list goes on. This demonstration should make our demands clear."
The anti-Israel demonstrator, who spoke at San Diego State University during the rally, wore jeans, a black hoodie and shoes that looked like Nike Air Force 1s as he called for a boycott. The company has not made any public statements about the Israel-Hamas war, but its CEO sent an email to employees a week after condemning the attack in Israel, the lives lost in the attack, and Israel's response. Ta. reported by bloomberg.
Pro-Palestinian and pro-Israel protests alike have erupted across the United States after the Israeli government declared war and launched retaliatory attacks on Gaza following a deadly Hamas ambush on October 7. It broke out. At least 7,900 people have been killed on both sides since the first attack, including hundreds of civilians.
A demonstrator wearing Nikes stood in front of a group of demonstrators holding signs that read "Stop US Funding Israel, Liberate Palestine." 1 X user He noted that one of the people with the message was wearing Converse, which is owned by Nike.
in another video Posted on He points out that it is understandable.
Nike's head of Europe, Middle East and Africa emailed his staff shortly after the Hamas attack about the devastating impact of the violence, Bloomberg reported. Almost a week later, CEO John Donahoe sent a companywide message condemning the "horrific attack in Israel and the tragic loss of innocent Israeli and Palestinian lives."
'Despicable': Students condemn Harvard student group's letter accusing Israel of its own genocide
Starbucks sues Union amid backlash over Union's pro-Palestinian tweets
Meanwhile, sharp disagreements over the Israel-Hamas war have led some companies to take a stance on the conflict, sparking a backlash from the other side.
For example, the Walt Disney Company announced on October 12 that it will donate $1 million to affiliates of the International Federation of Red Cross and Red Crescent Societies to provide emergency medical care and blood bank services in Israel. The entertainment giant said an additional $1 million will be donated to other nonprofits working in the region, particularly those focused on child relief, but the company did not confirm the organization's name or the amount of aid sent to Gaza. He did not say whether it would be possible.
Disney did not immediately respond to a request for comment.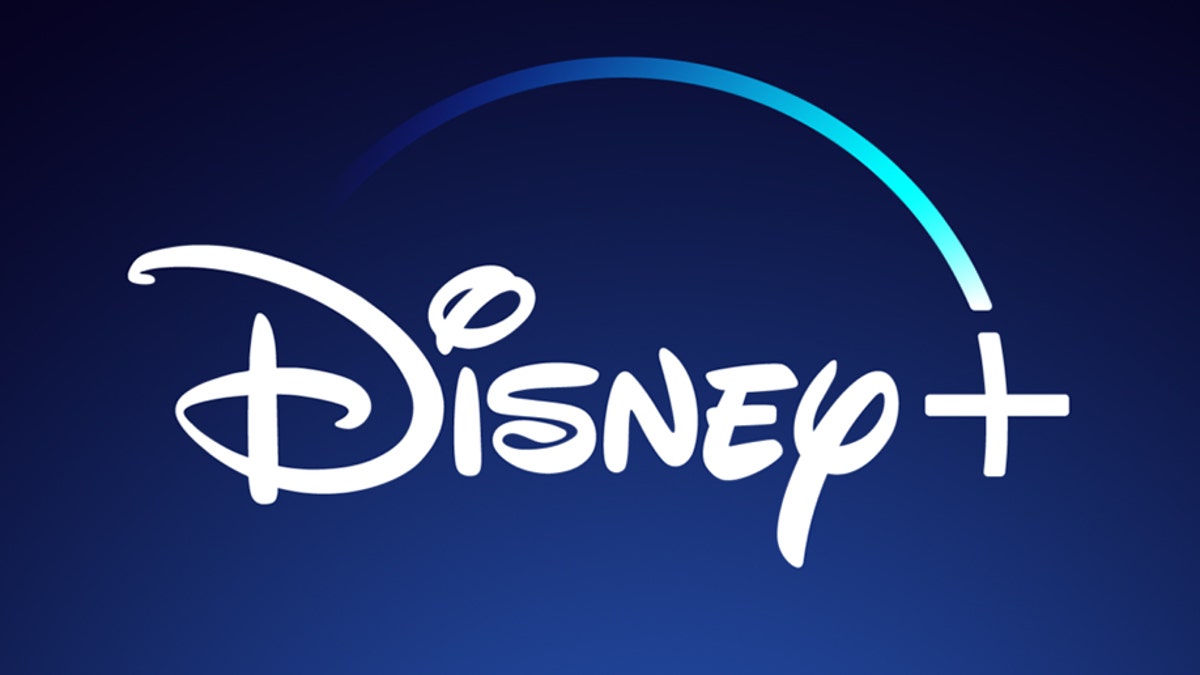 CLICK HERE TO GET THE FOX NEWS APP
"Following last weekend's horrific terrorist attack targeting Jews in Israel, we can all do what we can to support innocent people, especially children, who are experiencing so much pain, violence and anxiety. We have to do everything we can." Disney CEO Robert A. Iger stated in a statement. "We condemn these attacks, the hatred that motivated them and all acts of terrorism, provide support to the region and pay tribute to the victims, their families and all those affected by this war. We will continue to work hard to find more ways to represent our values." "
Other companies are avoiding taking a full stance on disputes to avoid alienating customers and investors, Bloomberg reported.
Davia Temin, founder of New York crisis consultancy Temin & Company, told Bloomberg that CEOs "are all asking the same questions." "If you say something, what you say matters. But if you say nothing, you are just as at risk. Because silence is speech, silence is also controversial."