Rep. Alexandria Ocasio-Cortez (New York) defended the use of non-union electric vehicles while supporting Sunday's United Auto Workers (UAW) strike.
Progressive "Squad" members appeared on CBS' "Face the Nation" to discuss President Biden's plan to visit autoworkers in Michigan on Tuesday. After Ocasio-Cortez praised the president's "historic" actions in support of the strikes, host Margaret Brennan pointed to the president's own choice of vehicle.
"You know, one of the things that's happening in the auto industry is a change in the market and a transition to electric vehicles. You said in July that you're looking forward to buying a union-built electric vehicle. But what we currently have is not an electric car?" Brennan asked.
"No," Ocasio-Cortez replied.
UAW members hang on 'as long as it takes' as high-stakes negotiations enter third day: We are all 'suffering'
She said, "Our car was purchased while traveling during the pandemic, before there were vaccines, so we decided the safest way to travel between New York and Washington was in an EV. "But that was before some new models came out." "There is a range on the market available and we are actually looking at trading in our car at the moment. So we are looking at that and hopefully I hope to trade it in soon."
On September 15, the UAW officially went on strike against the "big three" car companies: Ford, General Motors, and Stellantis. The union is currently demanding shorter work weeks, higher wages and better retirement benefits.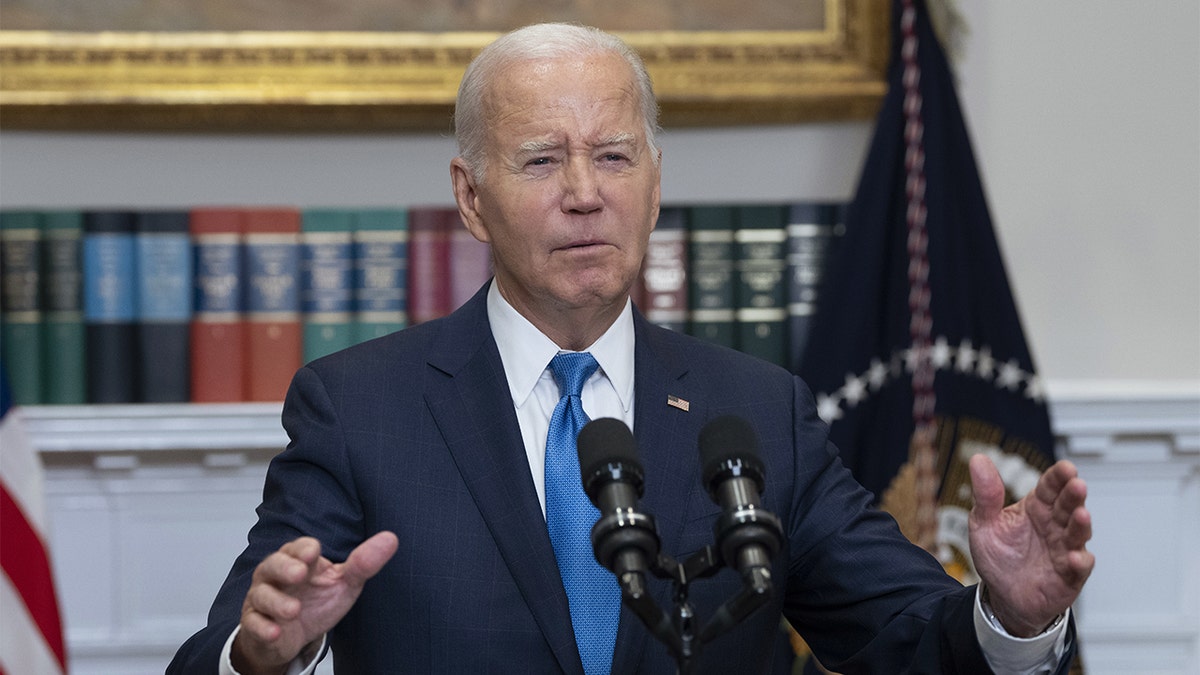 Former President Trump is also scheduled to visit autoworkers in Michigan on Wednesday. Ocasio-Cortez praised the move by presidential hopefuls to speak at the walkout and highlight the ongoing "crisis of inequality."
Biden advisers fear Trump is winning political battle over auto workers strike
"Well, we're in an economic crisis, an inequality crisis, and I think we're going to need some political and public support, unlike the strike situations we've had in the past, in the big three. What we've seen is that while CEOs are giving themselves as much as 40% increases in wages and compensation, workers have actually seen their real wages decrease over the past year.10 It's going to take 2020 to 15 years, but I think breaking that norm will require an unprecedented level of commitment to make sure workers get the value they deserve here," Ocasio-Cortez said.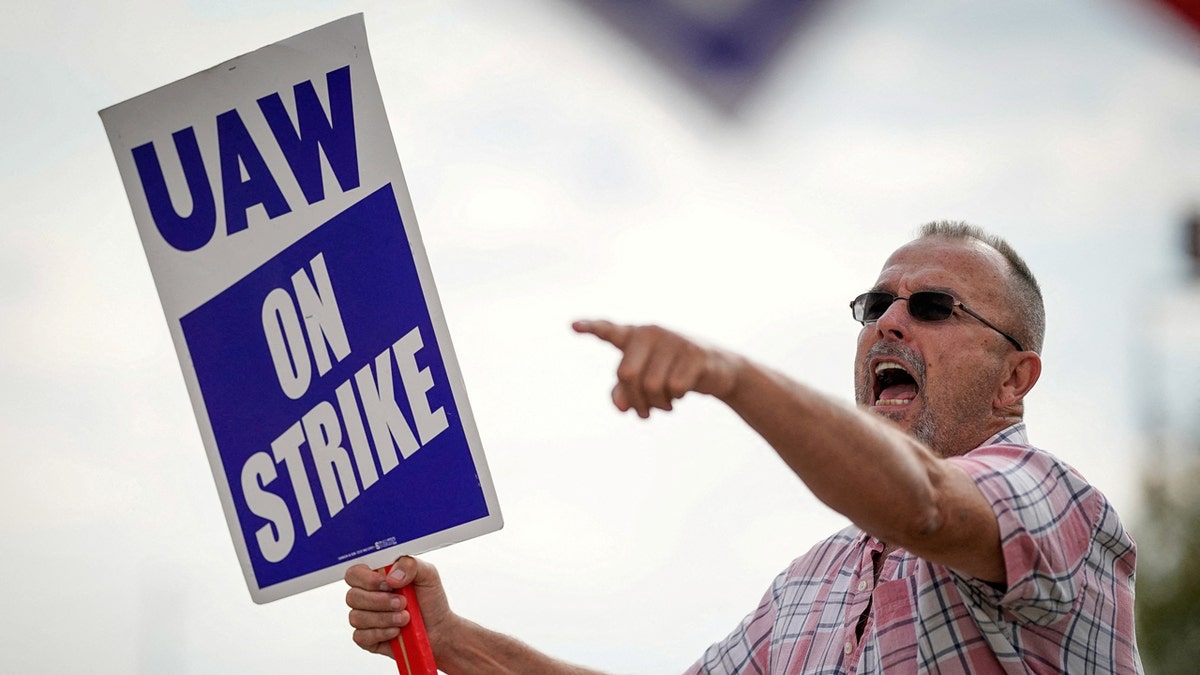 CLICK HERE TO GET THE FOX NEWS APP
He added, "President Biden's appearance on the picket line on Tuesday is a historic, historical event. We've never seen a president appear on a picket line like this in modern history, and it's "I think we should and should get it," he added. I believe President Biden is striving for that, especially as he lands in Michigan on Tuesday. "
For more culture, media, education, opinion and channel coverage, visit: foxnews.com/media.