A 24-year-old Kansas woman is wanted in connection with the non-fatal shooting of a man and woman at a hotel in Blue Springs, Missouri.
Authorities still have a warrant pending on a felony first-degree assault charge for Samantha Thrasher of Kansas City who allegedly shot and injured a 36-year-old man and a 7-year-old girl at a hotel.
"Thrashers are armed and are considered extremely dangerous, so please do not attempt to catch them and report them to your local police if you see them," police said in a statement Thursday.
A spokesman for the Blue Springs Police Department (BSPD) told Fox News Digital that Thrasher did not know the victims and allegedly shot them over a disagreement.
Serial Killer BTK Says He's Searching Prisons Amidst Unsolved Investigation.deny involvement
Security camera photos taken from the scene show Thrasher pulling a handgun out of the vehicle and pointing it at the victim.
Missouri doctor murdered after body found in lake, brother says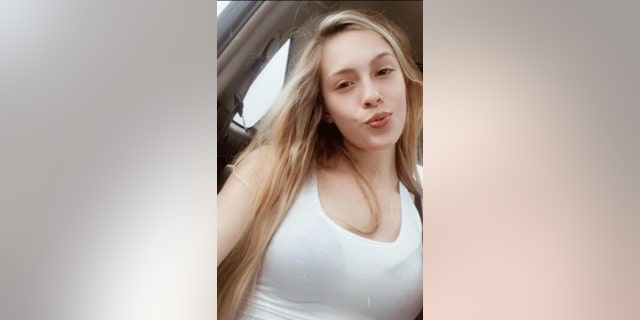 A BSPD spokesperson said Thrasher had a criminal record in "other jurisdictions," but not in the Blue Springs jurisdiction.
Public school employee wanted on kidnapping charges, high speed chase across multiple counties: police
In Wyandot County, Kansas, Thrasher has two assault charges in 2017 and 2018.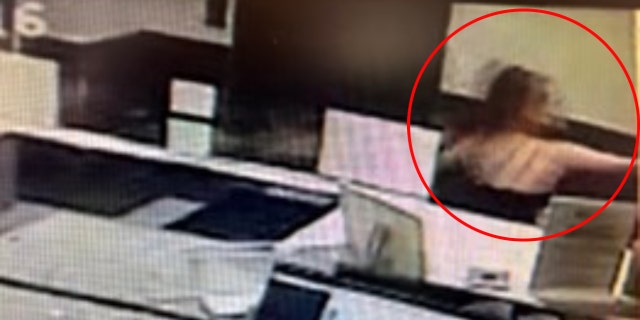 CLICK HERE TO GET THE FOX NEWS APP
Authorities are urging anyone with information about the shooting or Thrasher's whereabouts to contact local police.