The Biden administration on Thursday announced plans to remove medical bills from Americans' credit reports in an effort to end what it calls coercive debt collection tactics that affect millions of consumers.
Gov. Kathy Hochul's message to immigrants trying to come to New York: 'Go elsewhere'
Vice President Kamala Harris told reporters that more than 100 million Americans have unpaid medical debt.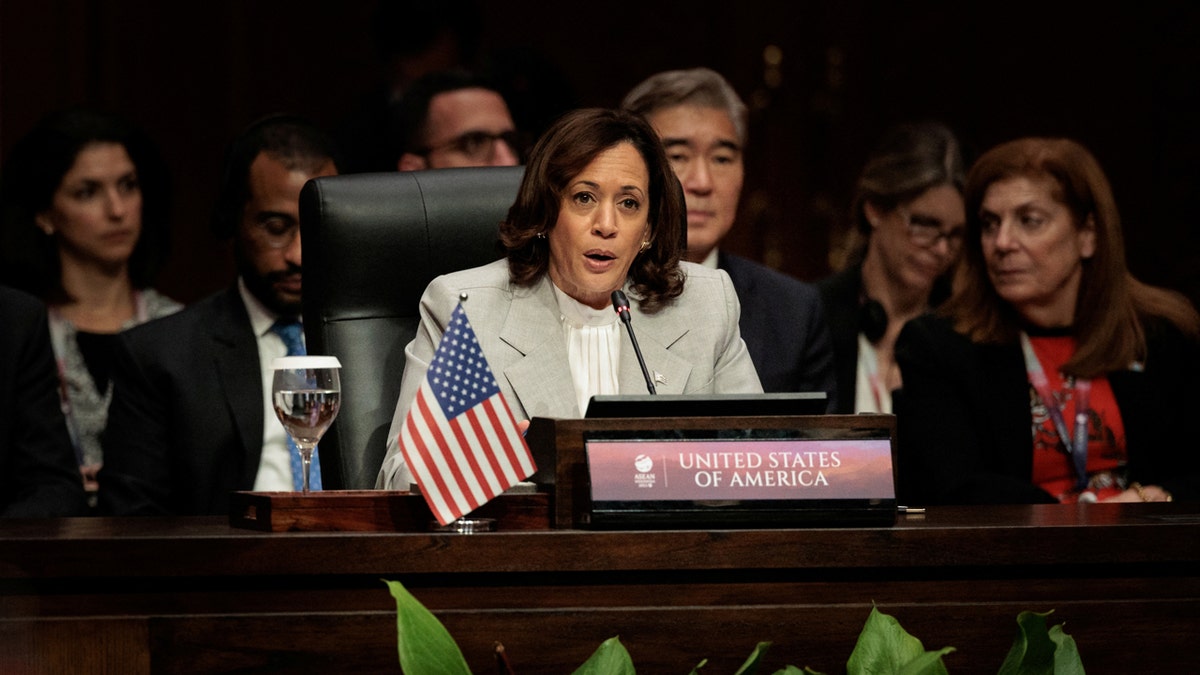 "A lot of the debt people take on is due to medical emergencies," she says. "We know that credit scores determine whether a person can live a financially healthy and happy life, let alone have the ability to grow wealth."
CLICK HERE TO GET THE FOX NEWS APP