"Brady Bunch" star Christopher Knight knows why the hit sitcom was so successful.
In an interview with Fox News Digital, the "Truelove: The Film" star explained that "all kids need that validation and a warm, safe place," which he received during his time as Peter Brady on the sitcom.
"Not all have it. Some escape with the Bradys to give them that feeling, others join us because it reminds them of a safer time in their childhood because they did have a family similar to the Bradys or aspired to be something, something that was reflective of the Bradys, and we need more of it," Knight said. 
"We need more of it in our adult lives. The kind of mutual respect and understanding and willingness to cooperate that is shown on the show is something that we could all use more of in our lives, and our lives would be better as a result. It's all a matter of just the willingness."
'BRADY BUNCH' STAR CHRISTOPHER KNIGHT SAYS TV MOM FLORENCE HENDERSON 'BLESSED' HIS MARRIAGE BEFORE HER DEATH
"The Brady Bunch" premiered in 1969 and aired five seasons until coming to an end in 1974. The cast consisted of Knight, Florence Henderson, Barry Williams, Maureen McCormick, Eve Plumb, Mike Lookinland, Robert Reed and Susan Olsen.
Christopher revealed to Fox News Digital why the "Brady Bunch" cast has remained close over four decades.
WATCH: Christopher Knight explains why the "Brady Bunch" cast has been able to stay close all these years
"I think it's become very obvious recently – in light of the times we're living through, difficult times where people don't want to understand or trust one another. And we are all friends because we all met on this simple, sweet, kids show about family," he noted.
"About a family that we can all aspire to be more like because they all showed cooperation and understanding."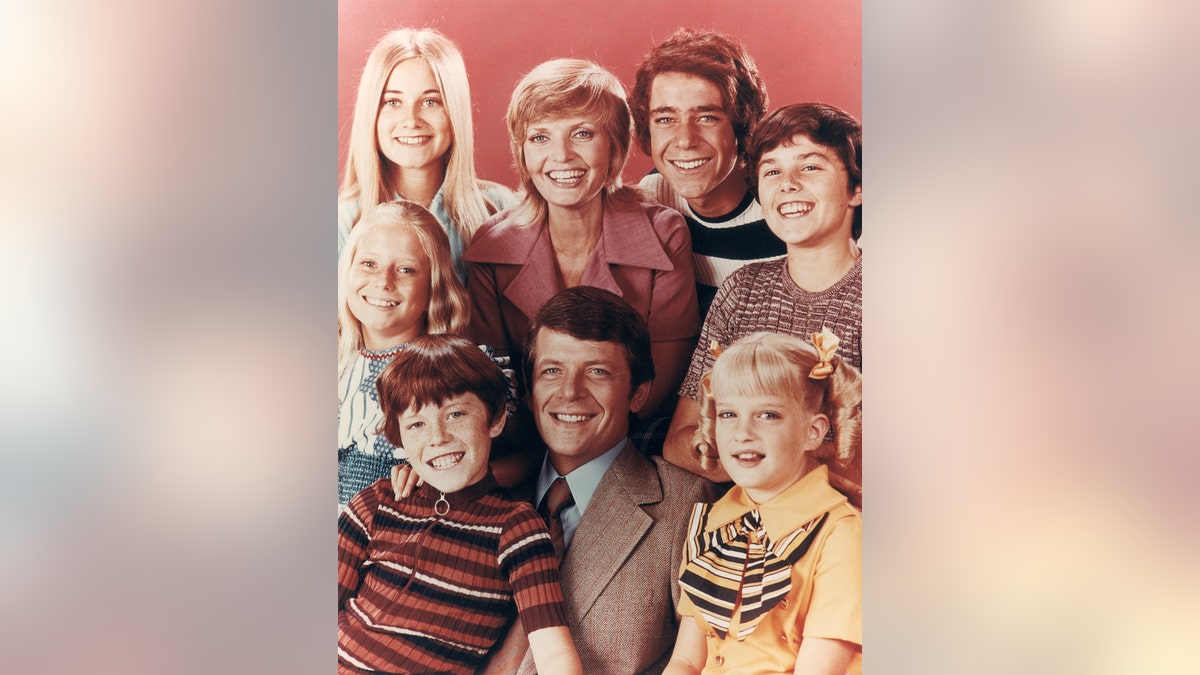 Knight added that this type of environment was "not something" he would have experienced in his childhood had he not starred on the "Brady Bunch" or watched the show.
MAUREEN MCCORMICK REVEALED SHE WANTED TO BUY ICONIC 'BRADY BUNCH' HOUSE
"As a child, there was a lot of love and respect and validation that was quite important and would have been missing had I not done the show. But I believe that, now watching the show, I'm seeing the reason for why it works," he said.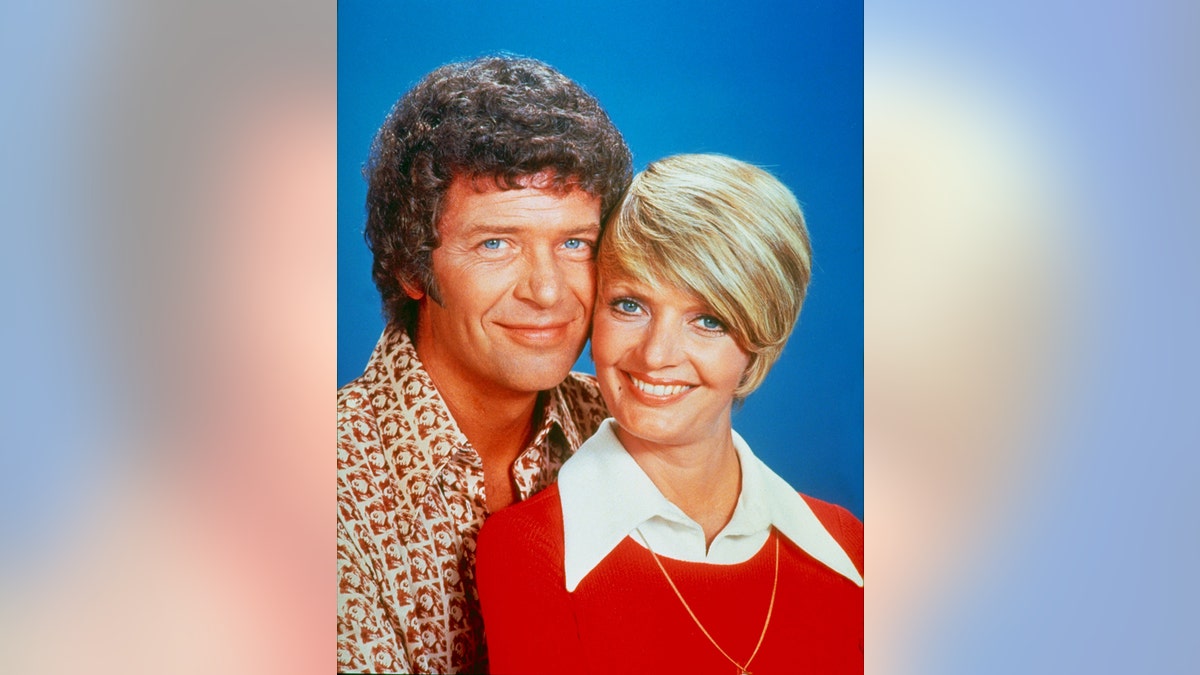 Speaking on how kids in the "Brady Bunch" cast stayed out of trouble while they were filming the show, Knight noted they did not want to disappoint the late Florence Henderson, who played their mother, Carol Brady.
"I think that we all led our lives and quietly did stuff that all kids do that some Hollywood, the unfortunate child actor, might have gotten caught doing and as a consequence, suffered from, you know, being in the news for an event," he said. "I mean, we're not without our moments — our cast members. But, by large, you're right. But then I laugh because we're looked at as a giant success for staying out of jail, which really isn't very fair. I mean, that's a low bar."
WATCH: Christopher Knight explains why the "Brady Bunch" kids were able to stay out of trouble in Hollywood 
Knight said if it wasn't for the sitcom, he would've "gotten into much more trouble" in his adolescent years. He said the "Brady Bunch" taught him "why aspiring to work with others and cooperate was worthwhile."
Knight's co-star, Barry Williams, brought back his "Brady Bunch" character's Johnny Bravo look for Tuesday night's episode of "Dancing with the Stars."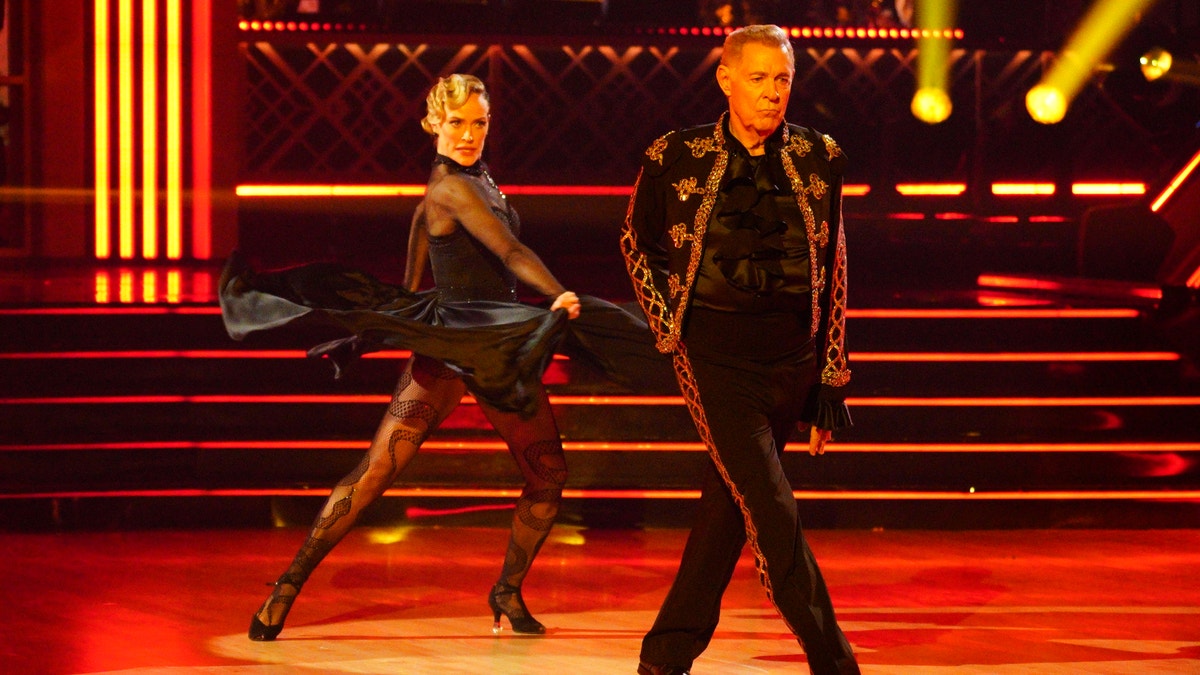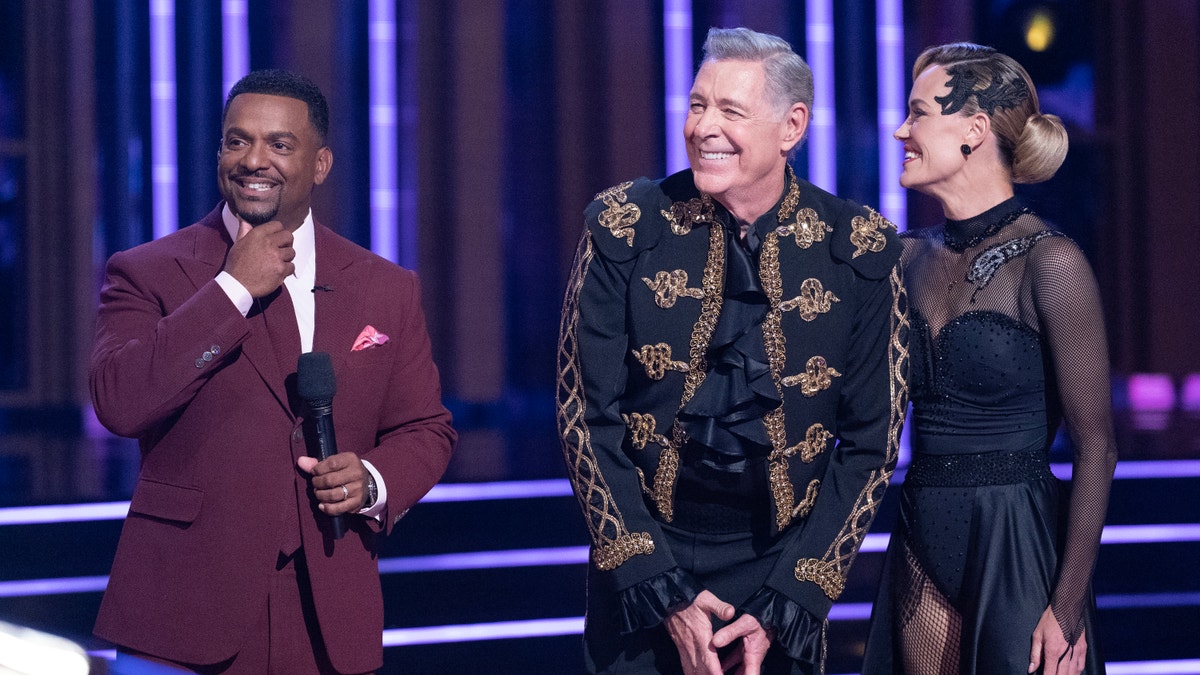 For the show's "Most Memorable Year," Williams chose 1968, or the year his "life changed." 
"I was riding motorcycles and always pushing the limit," Barry said on "Dancing with the Stars." "It was a most incredible time. I felt young and wild. My life changed immediately simply because of being on a full-time show. I was traveling around the country. I was being groomed as a teen idol."
Williams, who portrayed Greg Brady on the sitcom, is competing with professional dancer Peta Murgatroyd. Barry debuted a Spanish-style dance in a matador costume to "Born to be Wild" by Steppenwolf Tuesday night.
WATCH: 'Brady Bunch' star Christopher Knight talks co-star Barry Williams' 'DWTS' performance
"I thought that made it more interesting," Knight said of Williams' choice of song and attire. "You know, the show is brutally competitive. There's a lot of dance talent on the show, but Barry has always been, in my mind, Teutonic in his accomplishment."
LIKE WHAT YOU'RE READING? CLICK HERE FOR MORE ENTERTAINMENT NEWS
Knight shared a story with Fox News Digital of when the "Brady Bunch" cast was asked to record their Christmas album. To Christopher's recollection, Barry was not happy with how he performed his song.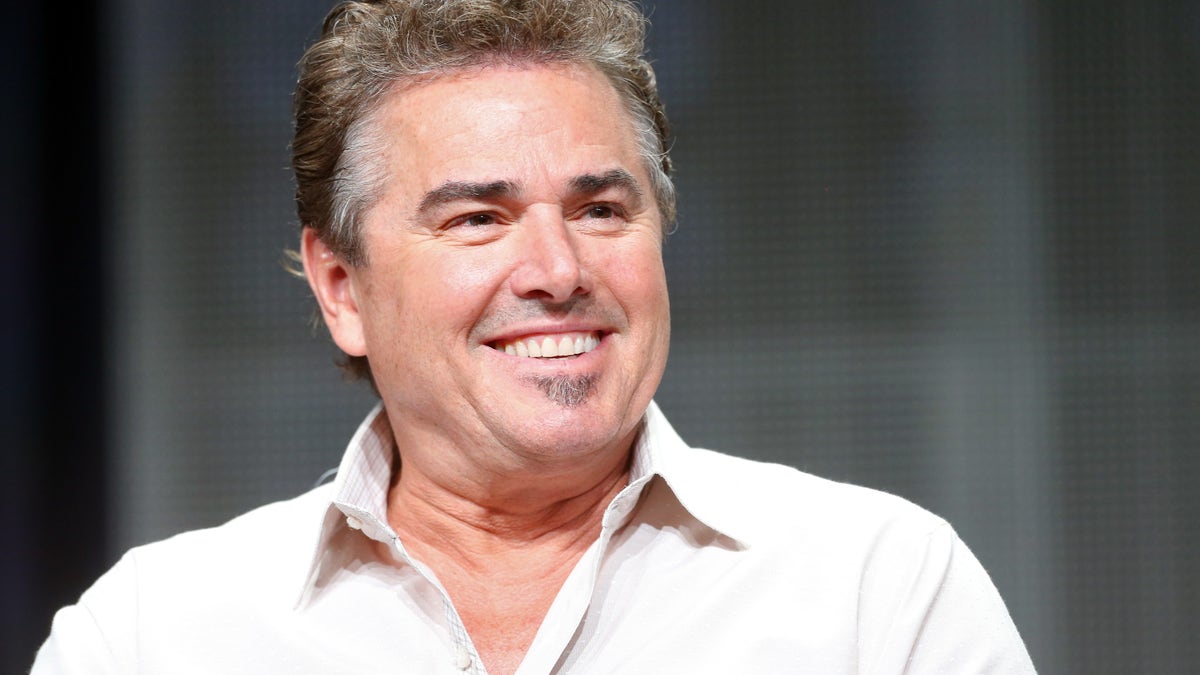 "He was quite disappointed in not singing to a level he expected he should be able to perform to," Knight recalled. "I think directly consequential to why today he pursues a song and dance career because he then had to fix that and get good at it and did. But it was deliberate, very deliberate.
"That's what I mean by Teutonic. He's going to overcome a deficiency. Hell or high water."
During this season of "DWTS," Williams has dedicated a performance of his to Florence. The late mom of the "Brady Bunch" died in 2016 from heart failure.
Knight shared with Fox News Digital the impact Henderson had on him while filming the show.
WATCH: Christopher Knight says the late Florence Henderson was a "second mom to me."
"Tons. Tons. For [Barry], for all of us, like a second mom to me," he said. "Florence is one of those individuals whom guides you even when she's not there. There's something always there that makes you reference whether or not you'd be disappointing Florence like a reference point.
"The woman had it all. She was classy and brassy and smart and sweet and just well-rounded. We had a wonderful role model growing up, and I am richer for having her in my life and I know Barry is as well."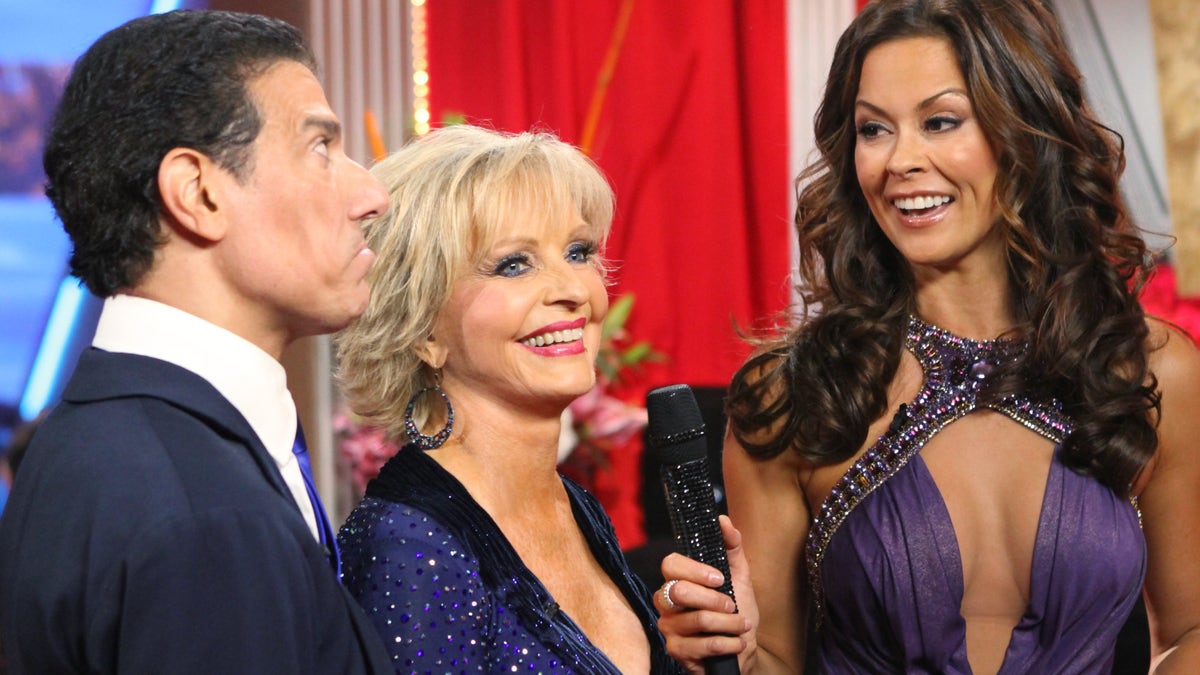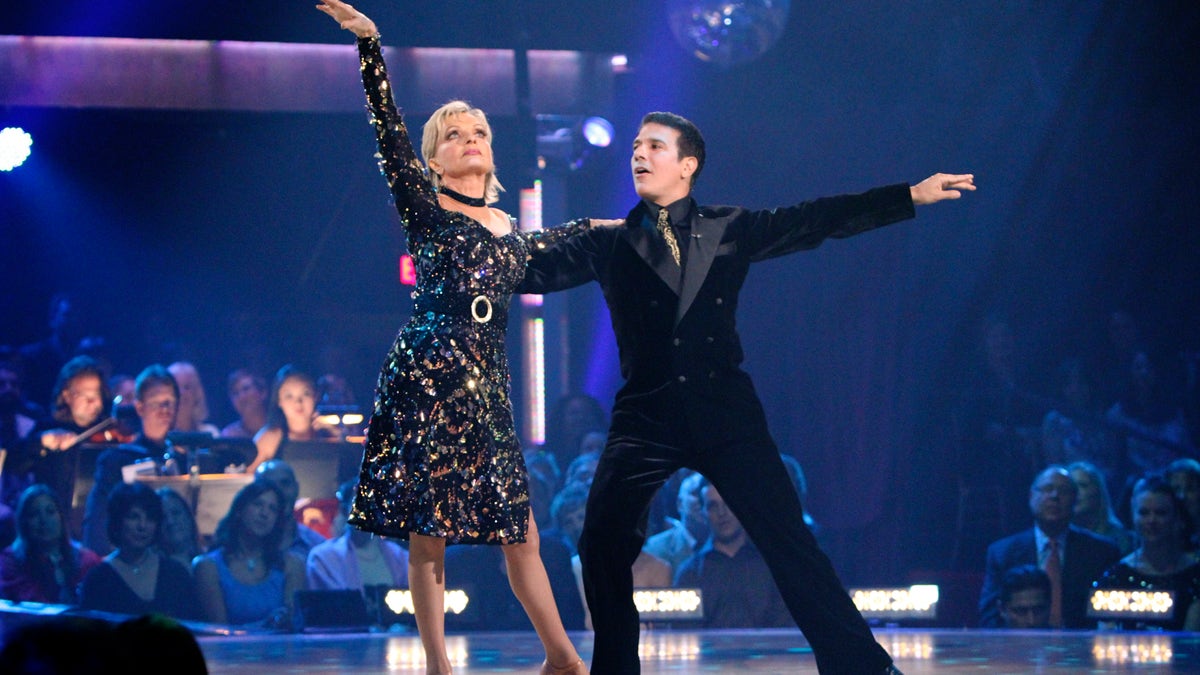 Christopher spoke about when Henderson competed on "Dancing with the Stars" in 2010 and made it to round five. At the time, the actress was 76 and the oldest competitor in the show's history.
"I believe last night was the fifth week for Barry, and I believe Florence made it five weeks," Knight said. "So, he met her on the dance floor and is going to dance on. It was appropriate, you know, to dedicate it to her."
CLICK HERE TO SIGN UP FOR OUR ENTERTAINMENT NEWSLETTER
In 2019, Knight and his close friend and Emmy Award-nominated producer, Phil Viardo, founded the production company Former Prodigy Media. 
Knight's production company's first project was the recently released documentary "Truelove: The Film." The movie focuses on Callie Truelove, a 16-year-old girl with Williams syndrome, a rare genetic disorder "characterized by mild to moderate intellectual disability or learning problems, unique personality characteristics, distinctive facial features, and heart and blood vessel (cardiovascular) problems," per Medline.
Many patients with Williams syndrome also have outgoing, social personalities and "tend to take an extreme interest in other people."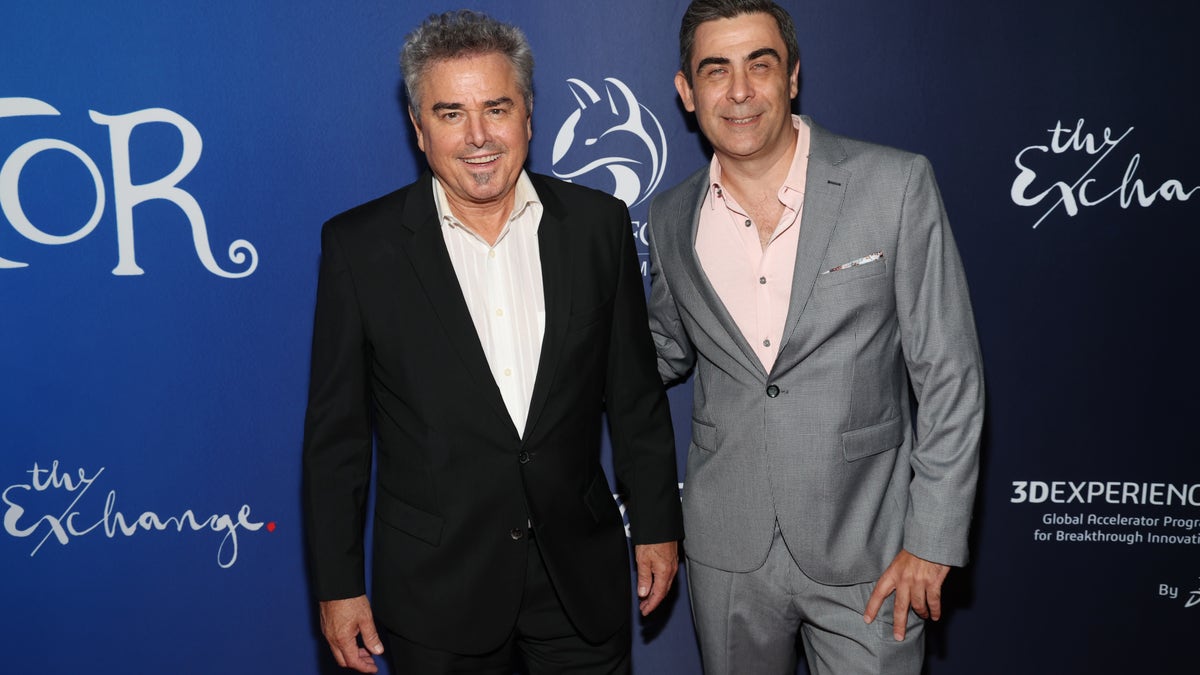 "In light of the fact that the world is the way it has become recently, as our first project, it spoke to us that it should be a project that was feel good," Knight told Fox News Digital. "We knew about Williams syndrome, we heard about Williams syndrome. We didn't know what Williams syndrome was, and we come to learn that Callie and her uniqueness has a foundational root in Williams and that just got me thinking about how they do have a superpower that we could elect to learn from."
The pair's newest project, the animated film "The Inventor," will premiere in November. The movie follows an inventor as he leaves Italy to join the French Court in pursuit of answering the question, "What is the meaning of it all?"
CLICK HERE TO GET THE FOX NEWS APP
"The Inventor" released in theaters in September and will be available on VOD Nov. 7.