Los Angeles serial killer Ramon Escobar was recently charged with murder for allegedly killing his cellmate earlier this year, authorities announced.
Inmate Juan Villanueva, 53, was pronounced dead on February 24th. Escobar, who was charged Monday with first-degree murder, was serving multiple life sentences at North Kern State Prison at the time.
Escobar had committed at least seven murders in California and Texas before the attack, which authorities noted in a press release about his latest charges. The suspect was also convicted of seven counts of attempted second-degree murder.
"The criminal complaint also alleges seven special circumstances based on Ramon Escobar's seven previous murder convictions, five from Los Angeles County and two from Harris County, Texas. ," the Kern County District Attorney's Office said in a statement.
New details emerge of LASD deputy shot dead in suspected 'ambush' attack
"he [is] "He is also accused of maliciously assaulting Juan Villanueva, an inmate serving a life sentence," the statement added.
Villanueva was found unresponsive during a welfare check in his cell on the morning of February 24th. Police found him at 8:49 a.m., and despite life-saving efforts, he was pronounced dead less than 15 minutes later.
New details emerge of LASD deputy shot dead in suspected 'ambush' attack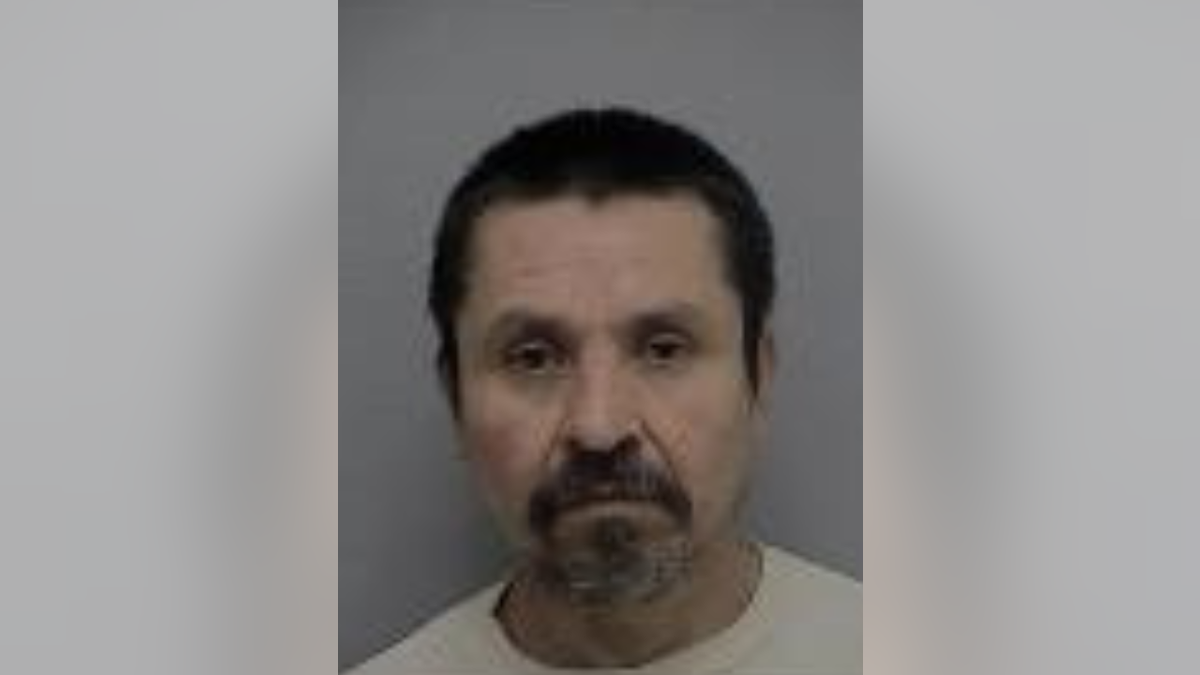 The deceased was sentenced on October 25, 2022 for aggravated sexual assault of a child under 14 years of age and remanded in prison on February 2.
Escobar was in his cell at the time, and authorities believe he strangled Villanueva to death.
CLICK HERE TO GET THE FOX NEWS APP
Escobar is scheduled to be arraigned Thursday. Further details regarding this incident are unknown at this time.