Arizona officials said a 4-year-old boy died Saturday morning after being found unresponsive in a Phoenix hotel pool.
firefighter told FOX 10 Phoenix The child was in the pool at the Courtyard by Marriott for an unknown amount of time before someone called 911.
Hotel staff pulled the child out of the pool and gave him CPR before paramedics arrived around 12pm.
"Paramedics then took over treatment and immediately provided advanced life support and transportation to the emergency department," said Capt. Scott Douglas of the Phoenix Fire Department.
Body of missing Lotus Drummer recovered from Lake Arkansas after son went missing while kayaking
"A crisis management team has been called in to assist the family's needs," Douglas added.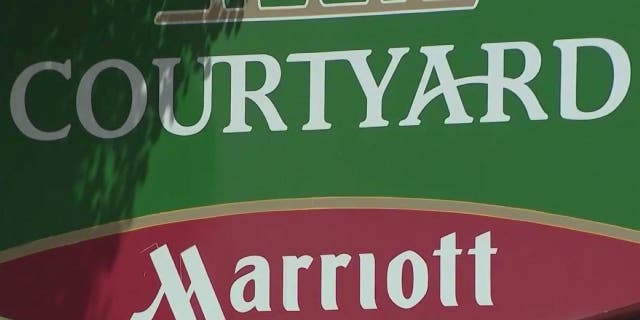 The boy was taken to a local hospital in critical condition. Authorities said he died shortly after his arrival.
Fishermen find missing man's body among sharks in Argentina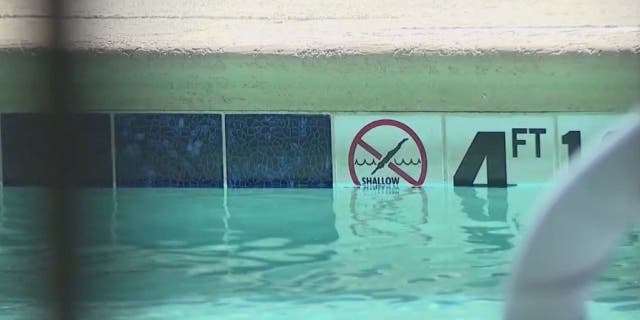 It is unclear if the boy was supervised by an adult or if a lifeguard was present.
Fox News Digital has reached out to the Phoenix Fire Department for more information, but has yet to hear back.