Millions of people visit U.S. national parks every year, but some of them can't go home.
Based on available mortality and visitors Data from the National Park Service5 parks turned out to be the most lethal.
North Cascades National Park in Washington has a mortality rate of 0.004%, with 9 deaths between 2014 and 2021.
Alaska's Lake Clark National Park and Preserve comes in second, at Wrangell St. Elias National Park and Preserve came in third, Fort Bowie National Historic Site in fourth, and Knife River Indian Village National Historic Site in the top five.
Maine high school student falls to death in Acadia National Park
According to The Hill, less than 0.0002% of visitors died within the national park within this range.
Between 2014 and 2021, 2,092 visitors died at national parks nationwide, according to Parks Service data.
At the time, most of the causes of death were listed as "unknown."
There were 415 deaths in motor vehicle accidents. There were also over 400 drownings and his 385 medical deaths.
Wildlife and animal deaths were the rarest, with just five reported during the period.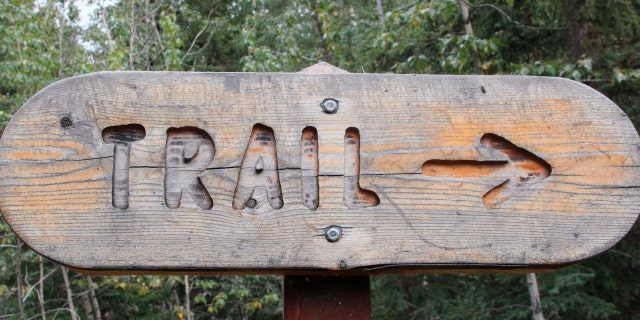 Arizona tribes seek U.S. protection for areas considered sacred adjacent to Grand Canyon
In 2020, two of them died on Wrangellstrasse. Elias National Park and Preserve in South Central Alaska.
In 2015, a 63-year-old Montana man was killed by a female grizzly bear in Yellowstone National Park. The bear was euthanized and the cub taken to a facility.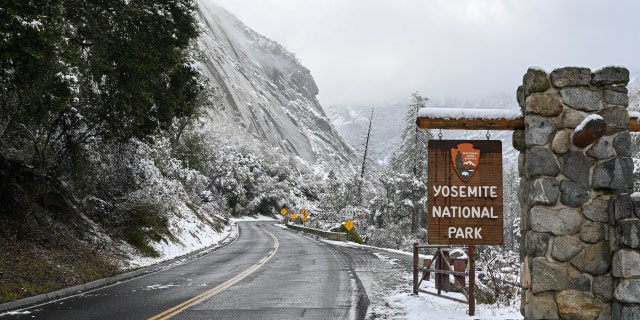 At Lake Mead National Recreation Area, where human remains were recently discovered, 145 people died, including 47 from drowning.
CLICK HERE TO GET THE FOX NEWS APP
Grand Canyon National Park in Arizona and Yosemite National Park in California recorded 97 and 94 deaths respectively.
80 in the Great Smoky Mountains National Park, 74 in motor vehicle crashes in the Natchez Trace Park, and 62 in the Natchez Trace Park.