A home party for minors in El Paso, Texas, took a horrific turn Friday night after shootings wounded at least six people, according to local police and local media outlets.
El Paso Police Department Detective Judy Oviedo said the shooting occurred Friday night at Block 4500 on Swan Drive near El Paso Country Club in the city's Upper Valley neighborhood.
Oviedo said six victims were taken to hospital, but none reported life-threatening injuries.
eyewitnesses at the scene told KFOX14 The shooting incident happened at a minor's home party.
El Paso Walmart shooter sentenced to 90 life sentences for assault that killed 23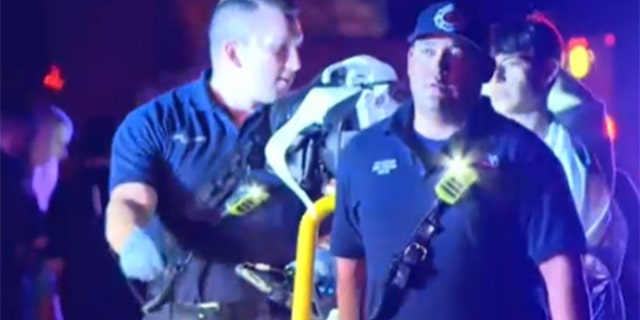 Police initially said eight people were injured, but later said six were hospitalized.
Texas police make gruesome discovery in garage while searching for mother and child
Oviedo told KFOX14 that some people refused to be taken to hospital.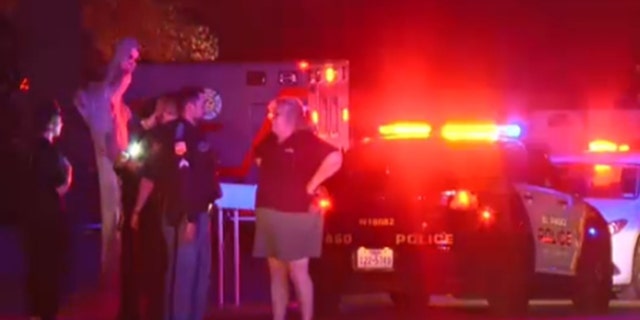 CLICK HERE TO GET THE FOX NEWS APP
Police said no arrests have been made so far.