Billionaire CEO Elon Musk said Wednesday that his company Neuralink is ready to test its first cybernetic implant on human patients.
Neuralink announced in a blog post that it has begun recruiting for a first-in-human clinical trial of its wireless brain-computer interface (BCI). The Precise Robotically Implanted Brain-Computer Interface (PRIME) study will evaluate the safety of Neuralink's implant (N1) and surgical robot (R1) and determine whether the devices can help paralyzed people control external devices with their thoughts. I'll evaluate it.
"The first human patient will soon be given a Neuralink device, which could ultimately restore full-body movement," Musk said on the social media platform formerly known as Twitter. Posted to a certain X.
"In the long term, Neuralink hopes to play a role in mitigating AI risk civilization by improving human-to-AI (and human-to-human) bandwidth by several orders of magnitude," he added. Ta. "Imagine if Stephen Hawking had this."
Elon Musk's brain implant technology receives FDA approval
The late theoretical physicist Stephen Hawking suffered from Lou Gehrig's disease, a rare disease that causes paralysis.
In May, Neuralink received approval from the Food and Drug Administration (FDA) to proceed with human trials of its brain implant.
Musk had been seeking approval for human trials since 2019, but Neuralink's application was rejected in early 2022. Since then, the company has addressed concerns expressed by the FDA regarding the safety of the implant.
Elon Musk is "confident" about Neuralink microchip device, plans to start human trials within six months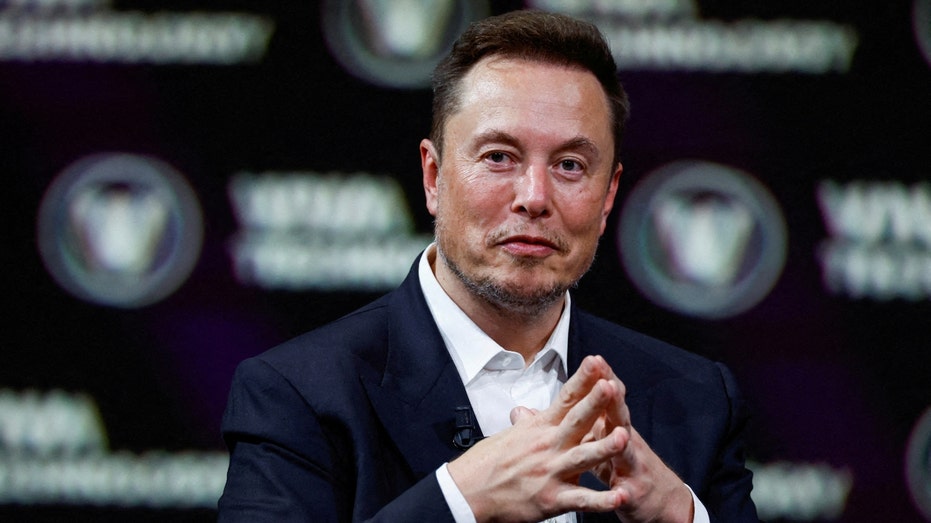 The company says it is now ready to move forward with research that has been approved under an Investigational Device Exemption (IDE) granted by the FDA.
"During the study, the R1 robot will be used to surgically place the ultra-thin, flexible threads of the N1 implant into areas of the brain that control motor intentions," Neuralink said. "Once installed, the N1 implant is invisible and is intended to record brain signals and transmit them wirelessly to an app that deciphers motor intentions. , is to allow people to control their computer cursors and keyboards with just their thoughts."
Elon Musk says Neuralink microchip allows monkey brains to 'control' computers
The study "represents an important step in our mission to create a universal brain interface to restore autonomy to people with unmet medical needs," Neuralink said.
People who suffer from quadriplegia due to cervical spinal cord injury or amyotrophic lateral sclerosis (ALS) may be eligible to participate in this study.
Click here to read more on FOX Business
Musk launched Neuralink in 2016 with the goal of developing chips that would allow the brain to control complex electronic devices and ultimately restore motor function to people with paralysis.
If this technology is successful, Artificial intelligence with human capabilities By using brain chips. Musk said he hopes this will help treat brain diseases such as Parkinson's disease, dementia and Alzheimer's disease.
Fox Business' Greg Wehner contributed to this report.