Tesla CEO Elon Musk faces subpoenas from U.S. Virgin Islands in connection with lawsuit against JPMorgan Chase accusing Jeffrey Epstein of sex trafficking practices there is
The U.S. Virgin Islands government has been unable to locate Musk and serve a subpoena, asking a federal judge to serve a subpoena to Tesla instead.
The subpoena was issued on April 28, according to court filings.
Lawyers on the island wrote that the firm had a contract to find possible addresses for Mr. Musk, and that Mr. Musk's lawyers had been contacted but had not received a response.
JPMorgan Chase Calls for 'No' Vote on Shareholder Proposal Assessing Religious Discrimination Allegations at Bank
The U.S. Virgin Islands has sued the major bank, believing that JP Morgan enabled Epstein's recruiters to pay victims and was "essential to the operation and cover-up of Epstein's human trafficking operations." there is
New Critical Details Revealed in Jeffrey Epstein Lawsuit: Report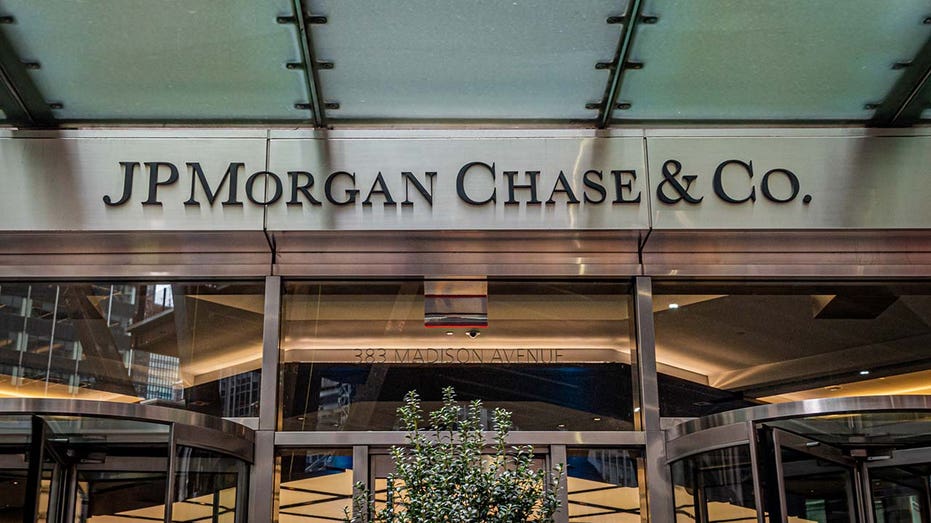 It also said Epstein may have introduced, or attempted to introduce, Musk to JPMorgan Chase.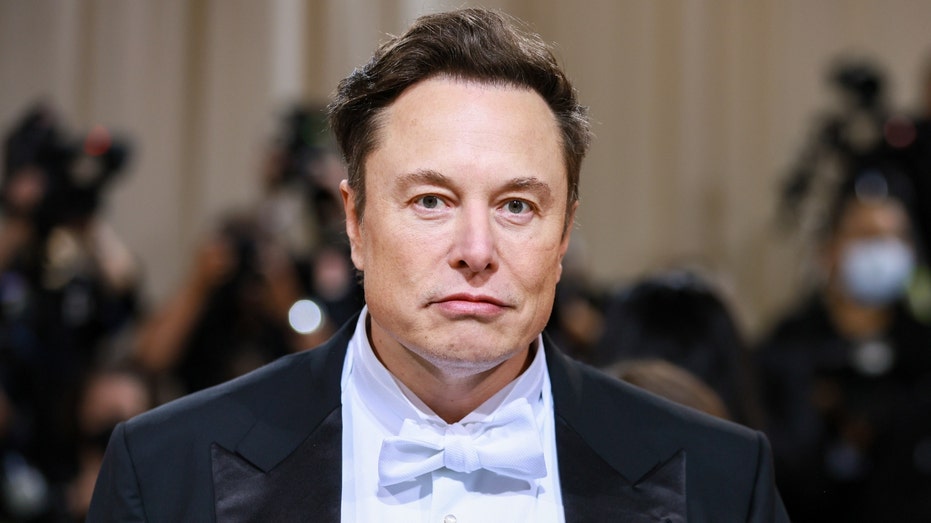 Lawyers for JP Morgan said Epstein victims have the right to a trial, but the lawsuits filed against the company are moot.
This report was contributed by the Associated Press.