A 7-year-old boy was shot in the head during an argument over a jet ski on Independence Day in Tampa, Florida, police said.
The shooting occurred around 8:30 pm Tuesday night at a boat dock at Ben T. Davis Beach. FOX13 Tampa reported.
The boy, who has not been identified by authorities, was playing in the water as the two groups debated how close the jet skiers had come to shore. One group was concerned that the skis were too close to the children.
When gunshots rang out, the grandfather grabbed the boy and took him to the truck, but the truck was hit by a bullet. According to FOX 35 Orlando.
Florida woman threatened to 'break guts like a deer' before arrest for lover's murder: Friends
His grandfather was hit on the finger and his 7-year-old son was fatally shot in the head. The boy was later taken to hospital where he was pronounced dead.
"There is no reason or excuse for an altercation leading to a shooting, let alone an altercation over a jet ski," Deputy Chief Calvin Johnson said at a news conference.
"Now we have people, we have families, we have people in our communities, people who have to deal with this tragic incident on Independence Day," he added.
Key West real estate mogul charged with shooting man for urinating on wall in new murder rap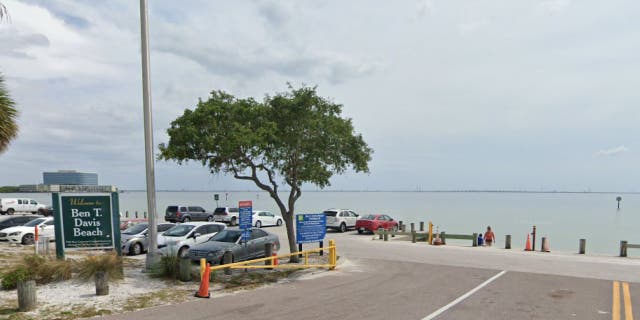 "Our thoughts are with the family of this innocent child," said Tampa Police Chief Lee Bercow in response to the tragedy. "Our detectives will continue to work tirelessly until all those involved are identified and arrested."
Tampa police are actively investigating the incident. They are asking anyone with information to contact them or Tampa Bay Crime Stoppers at 800-873-TIPS.
CLICK HERE TO GET THE FOX NEWS APP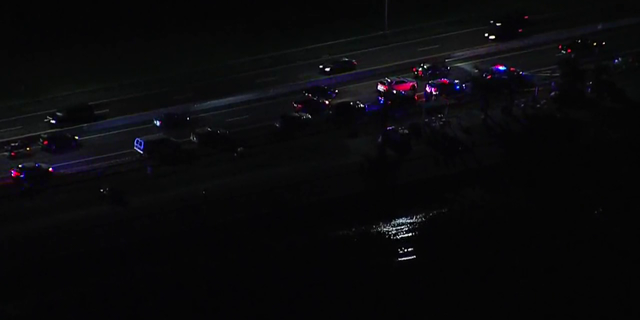 No further details about the shooting have been released at this time.