A Florida man got more than he bargained for after being carjacked due to a match on a dating app, police said.
The Titusville Police Department said 24-year-old Breonna Eadie and an unidentified 35-year-old Orlando man decided to meet in person at an apartment complex on Sept. 24 after communicating on a tagged dating app. .
According to an affidavit obtained by FOX 35 Orlando, the two drove to a nearby park in the victim's 2013 Mazda CX9. The park was closed when the couple arrived, so they returned to their apartment.
11-year-old Florida boy suspected of fatally shooting two teenagers during soccer practice, police say
During the ride home, the victim told police that Eadie was sending and receiving multiple text messages on his cell phone. At one point, police said, she made a phone call to someone.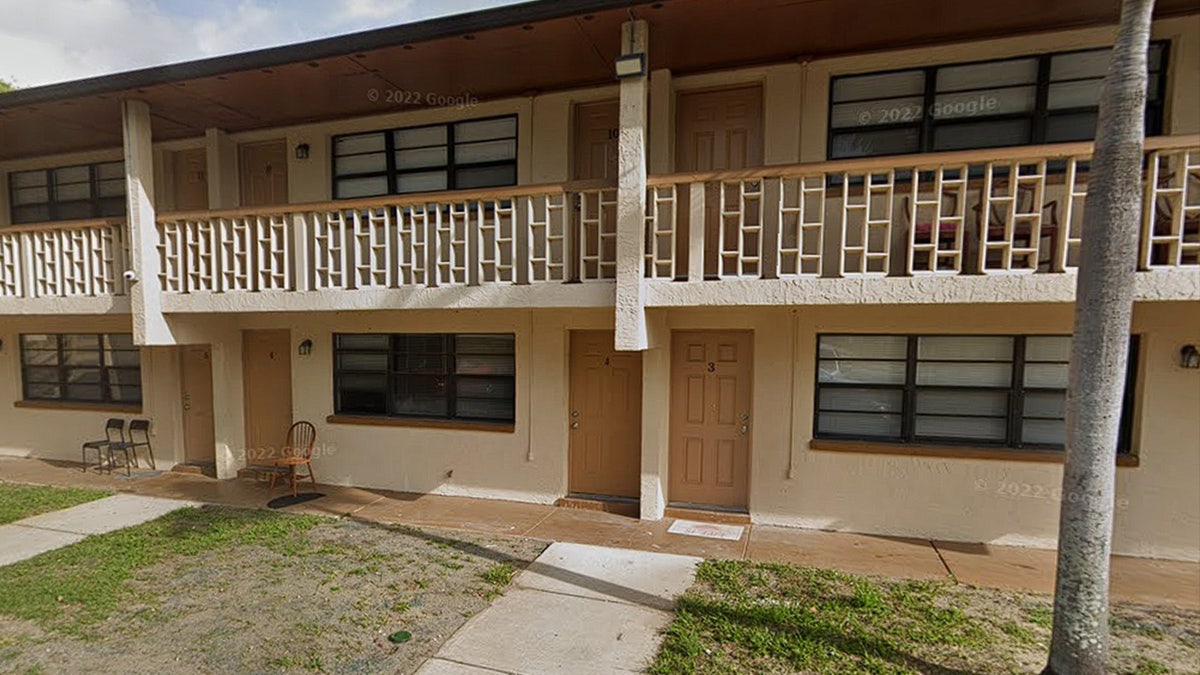 According to police, the two returned to the apartment around 11:50 p.m. and were met by two suspicious men, including one with a gun.
The armed man allegedly ordered the victim out of the car and demanded he hand over the keys.
DNA from family man's daughter identifies man as mysterious strangler, police say
During the robbery, the victim said Eadie "calmly got out of the car" and appeared to "just stand there waiting," according to the affidavit.
Police said the victim was ordered to lie down on the grass and noticed the two men and Eadie getting into a stolen car and driving off together.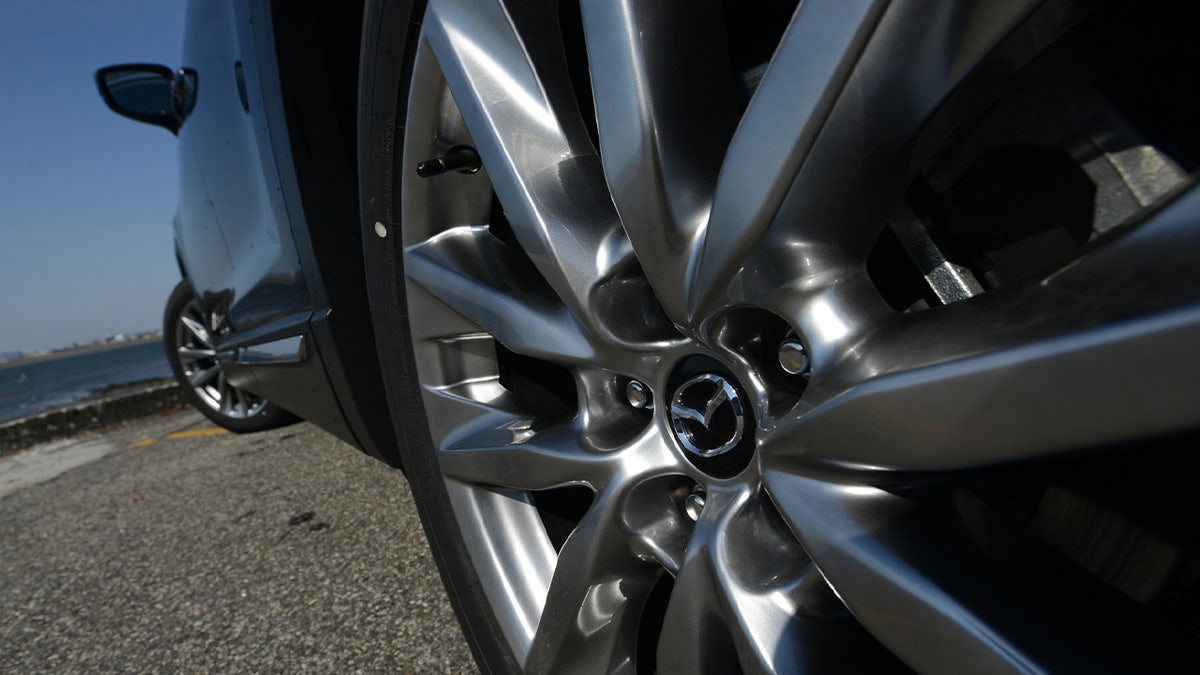 The victim was able to provide a photo of Eadie from a dating app, which led to her positive identification and arrest, according to the affidavit. Police have not released details about the other two men involved in the carjacking.
Eadie was booked into the Brevard County Jail on a felony charge of armed carjacking.
CLICK HERE TO GET THE FOX NEWS APP
Meet Group, which owns Tagged, did not immediately respond to Fox News Digital's request for comment.