General Motors announced Thursday that it has reached an agreement with Tesla to adopt Tesla's charging standard and gain access to its nationwide Supercharger network, as part of the automaker's efforts to expand charging access to its customers. bottom.
GM said yes EV customer Beginning next year, you will be able to start using Tesla Supercharger stations with adapter plugs, giving you access to over 12,000 chargers.
Then, in 2025, GM will begin consolidation. Tesla's North American Charging Standard GM's (NACS) connector design on EV vehicles allows customers to connect to superchargers without the need for an adapter.
Tesla Model 3 vehicles qualify for $7,500 tax credit
"Our vision for an all-electric future is to produce millions of world-class EVs across categories and price points," GM Chairman and CEO Mary Barra said in a statement. It means building an ecosystem that accelerates the mass introduction of EVs while doing so."
Tesla owner sues as software update shortens EV battery life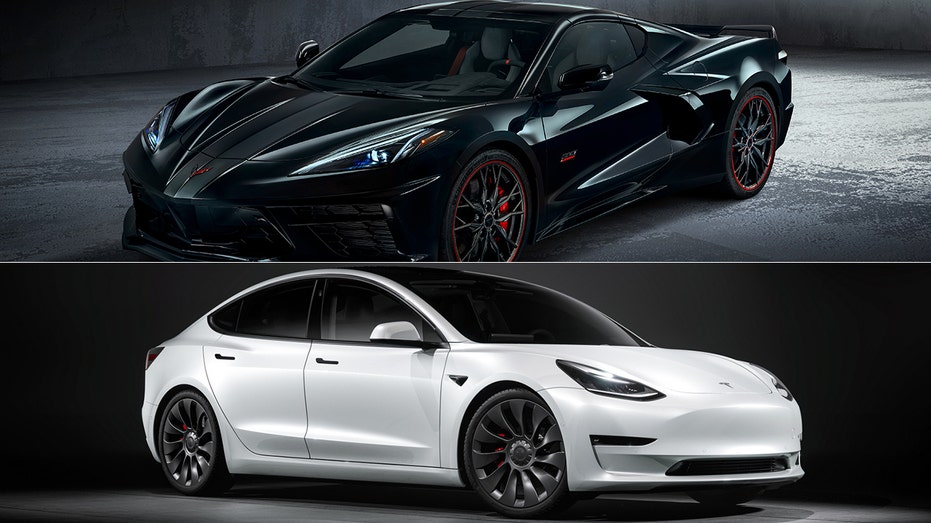 "This partnership is a key part of our strategy and an important next step in rapidly expanding customer access to fast chargers," Barra added. "Not only will this make the transition to electric vehicles smoother for our customers, but it could also help the industry move toward a single charging standard in North America."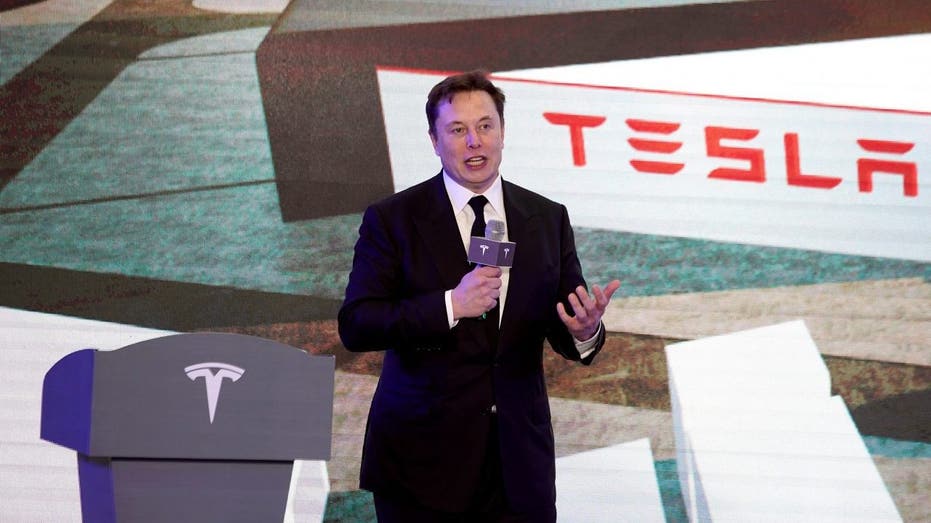 CLICK HERE TO GET FOX BUSINESS ON THE GO
GM-Tesla deal closes two weeks after rival automaker Ford made the same move. Tesla CEO Elon Musk said at the time that it was following Ford's lead and open to other car companies.