House Republican negotiators say they are "empowering" Democrats to insurgents in the party as lawmakers scramble for a deal to fund the government to avert a partial shutdown. I'm warning you.
Rep. Garrett Graves (R-Louisiana), one of House Speaker Kevin McCarthy's most powerful allies, told reporters after a call with House Republicans on Saturday that lawmakers were close to reaching a spending agreement. Ta. But he suggested there was still dissatisfaction with the conference's hard-right members, who are holding on to an agreement on a stopgap funding bill to give them time to finalize 12 separate spending bills for related government agencies.
"That strategy only reinforced more permissive solutions to closures, and that was the wrong move," Graves said. "That was the wrong strategy, so now we're picking up the pieces and working to find the best possible solution."
"I think the Appropriations Committee has done a great job of getting these bills out of committee and building consensus in the conference, and I think we should have introduced the bills sooner, months later. We're really sorry that people were blocking progress before, and now we're looking at more liberal solutions wherever we can. [a more conservative one]. "
Republican revolt throws House into chaos as second key defense vote sinks this week
Only one of the 12 spending bills passed the House, and leaders acknowledged that a stopgap solution was needed to extend it beyond the Sept. 30 deadline.
But several Republican proposals to cut government spending and strengthen border security in stopgap legislation, technically known as continuing resolutions (CRs), have not gained enough support in the Republican conference.
Speaker's Lobby: The Hitchhiker's Guide to a Potential Government Shutdown
Some resistance groups refuse to support the CR on principle, regardless of its special provisions, arguing that it is merely an extension of the policies of the previous Democratic-controlled Congress.
That prompted some moderate Republicans, including freshman Rep. Mike Lawler, R-N.Y., to work with Democrats on a solution that would avoid a government shutdown if Republicans couldn't reach a deal. I'm warning you that I'll find it.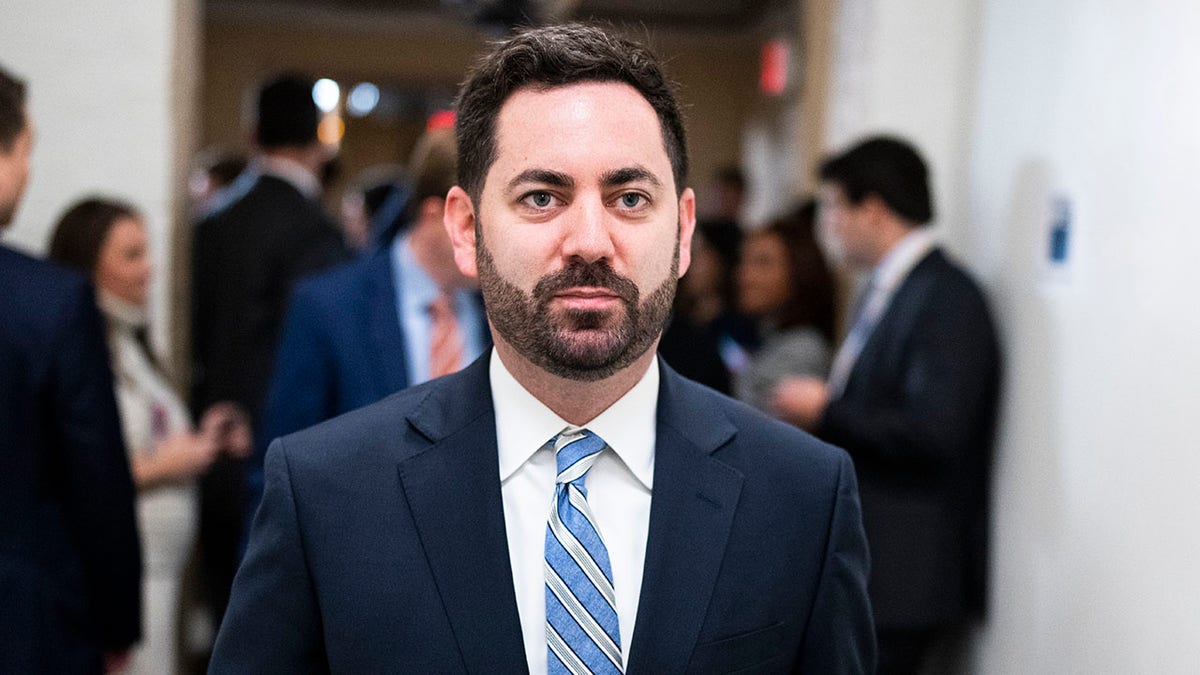 Graves did not elaborate on how negotiators were swaying holdouts, but he previewed a pressure strategy when answering questions from reporters.
"Every day that passes, you grow stronger. [Senate Majority Leader] Chuck Schumer gives Nancy Pelosi more power [President] "Joe Biden will decide how the government shutdown is resolved or how it is funded."
"Right now, keep in mind, we're operating on a spending process, a budget, that was set up by Joe Biden, Nancy Pelosi, Chuck Schumer, all of them last year. was in charge. That's the budget we're running. So the delays that are currently being forced on Republicans are just allowing that budget to continue day after day after day after day, and without direction to deal with the crisis. We are simply unable to chart a new path to transformation."
He later added, "The fact that you have people who call themselves conservatives and are giving power to Chuck Schumer and the White House is either intellectually dishonest or downright dishonest."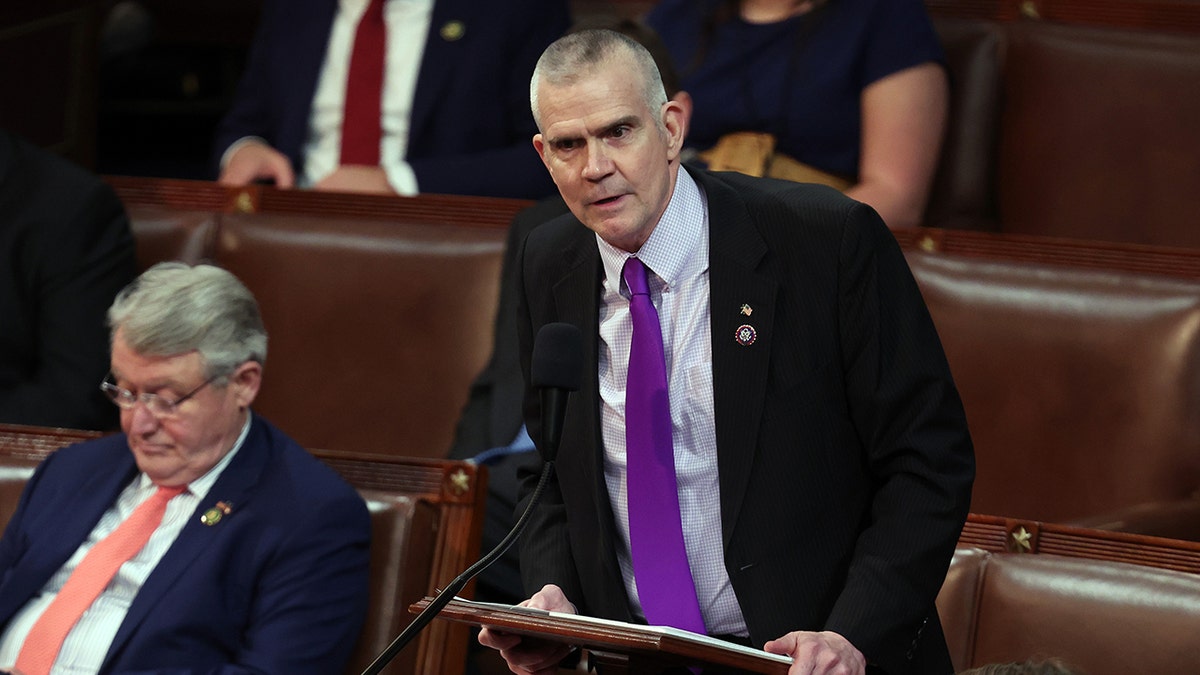 CLICK HERE TO GET THE FOX NEWS APP
It's not yet clear how well this tactic will work, with House members not expected to return to the Capitol until Tuesday, less than a week before the funding deadline.
One of the holdouts, Rep. Matt Rosendale (R-Mont.), walked past Graves and other lawmakers holding a press conference on Monday and told reporters he was adamant about any kind of CR. He showed that he was against it.