A man who beat a 66-year-old Sikh man to death while calling him "turban man" after a fender bender in New York City has been charged with manslaughter as a hate crime, prosecutors announced Tuesday.
Gilbert Augustin, 30, also faces charges including assault as a hate crime and unlicensed driving in the Oct. 19 death of Jasmer Singh, Queens District Attorney Melinda Katz announced.
The family of Singh, who wore a turban as part of his Sikh religious practice, had pushed for hate crime charges to be filed against Augustin.
FLORIDA MAN GETS YEAR IN FEDERAL PRISON FOR TRYING TO RUN DOWN 6 BLACK MEN IN PICKUP TRUCK
The altercation began after Singh's Toyota collided with Augustin's Ford Mustang. Both men pulled over and Augustin got out of his car and confronted Singh, prosecutors said.
A witness said Augustin said "No police, no police" and referred disparagingly to Singh's turban as they argued, prosecutors said.
According to witness testimony and video surveillance, Augustin reached into Singh's car and grabbed Singh's cellphone. Singh got out of his car and recovered his phone.
As Singh was walking back to his car, Augustin punched him three times in the head and face, prosecutors said. One of the punches knocked the turban off his head, they said. Singh fell backward and the back of his head hit the pavement. He suffered a brain injury and died the next day in a hospital.
After striking Singh, Augustin got back in his car and drove off, prosecutors said. He was arrested the next day.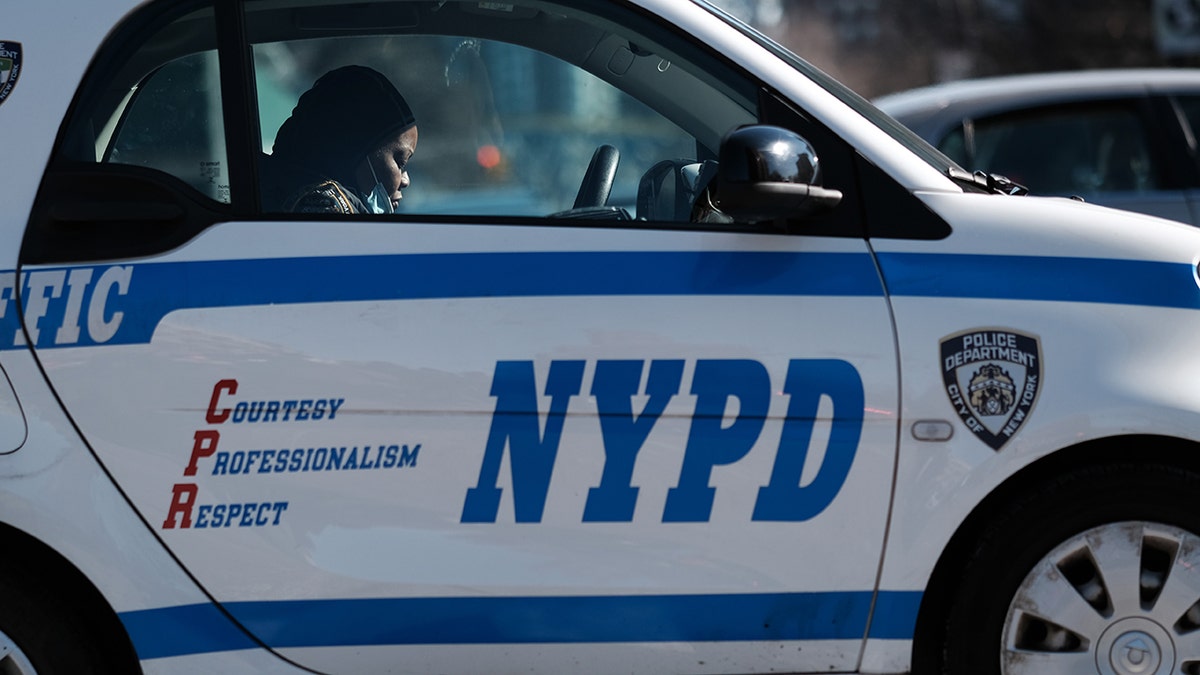 NEW YORK POLICE HAVE 'PERSON OF INTEREST' IN CORNELL ANTISEMITIC THREATS IN CUSTODY
Augustin has been charged in a 20-count indictment with crimes including manslaughter in the first degree as a hate crime, assault in the second degree as a hate crime, reckless endangerment and unlicensed driving. He faces up to 25 years in prison if convicted.
"This is a case of a fender bender immediately escalating to hateful language and then brutal, deadly violence," Katz said in a news release. "We will show in court that it was a rage inflamed by hate that led to this senseless tragedy."
CLICK HERE TO GET THE FOX NEWS APP
A message seeking comment was left with Augustin's attorney, James Neville.
The fatal confrontation occurred amid an increase in reports of hate crimes against Jews and Muslims since the start of the Israel-Hamas war on Oct. 7.
Members of the U.S. Sikh community have historically faced violence at the hands of hate-motivated attackers who mistake them for Muslims.