Iceland's top emergency management official told Fox News on Monday that authorities there will receive as early as "30 minutes' notice" of a potential volcanic eruption in the country's southwest. It became clear that there was a possibility.
Civil Protection and Emergency Management Agency Director General Vidir says the Icelandic Meteorological Service continues to report hundreds of small earthquakes around the town of Grindavik, leading to evacuations that could last for months. Mr. Reinison commented.
"The challenge we have is we don't see strong evidence that magma is rising. We're going to see some small earthquakes, and we don't know if it's happening in one place rather than another. We'll see what happens next," Reynison told Fox News. National correspondent Brian Jenas. "You'll probably be notified 30 minutes before the eruption starts. That's what we're working on."
"All the big signs are already there, so we're looking at the small signs, that is, even though we're monitoring very closely, it could be within 30 minutes from now until the eruption starts, but "We're looking for signs that it could continue for days or weeks," he added.
Icelandic towns could be evacuated for months as volcano continues to roar
The Icelandic Meteorological Office announced on Monday that since midnight, "more than 700 earthquakes have been detected in the area of ​​magma intrusion."
The most significant earthquake was a magnitude 2.7 earthquake in the mountainous area of ​​Hagafell, just north of Grindavik, the office said.
"In recent days, 1,500 to 1,800 earthquakes have been observed daily in the region, with the largest earthquake measuring 3.0 on the Richter scale last Friday," the researchers continued.
Icelandic authorities reveal where volcanic eruption is 'most likely'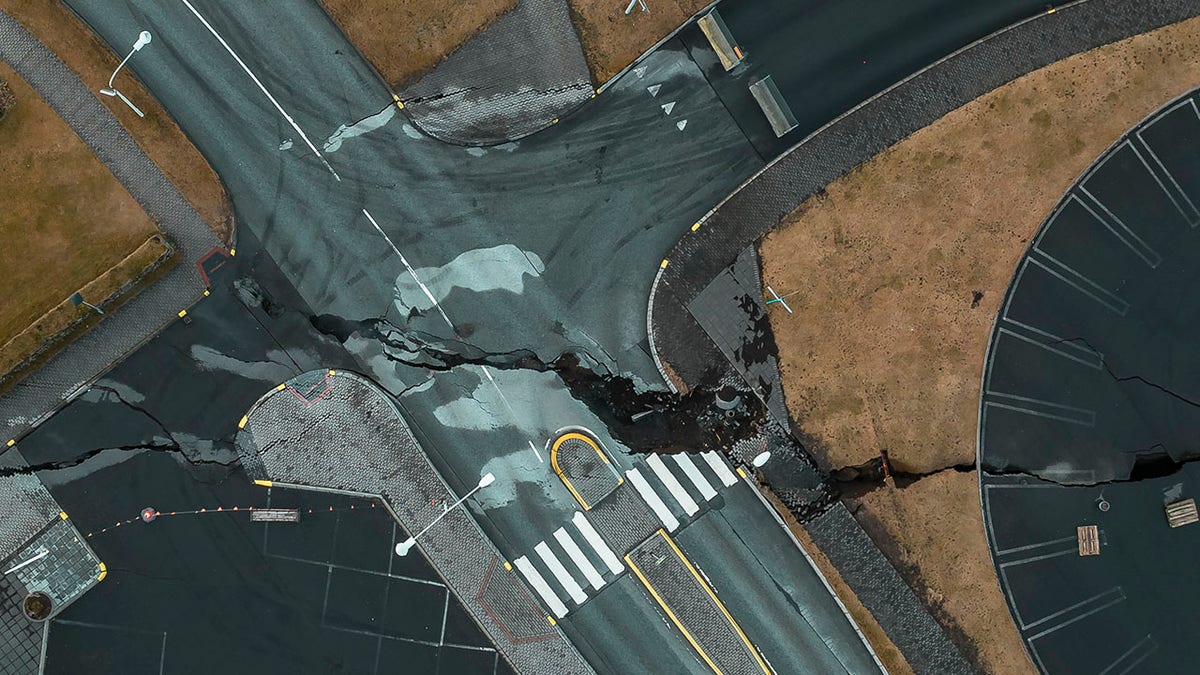 "Our monitoring and risk assessment preparations are still based on the assumption that the situation can change suddenly with little warning," the Secretariat added.
Authorities have warned Grindavik residents that it could be months before they can return to their homes.
Grindavik was ordered evacuated by the Icelandic government last week and closed to traffic for the time being after analysis of seismic activity and atmospheric content pointed to the possibility of an eruption.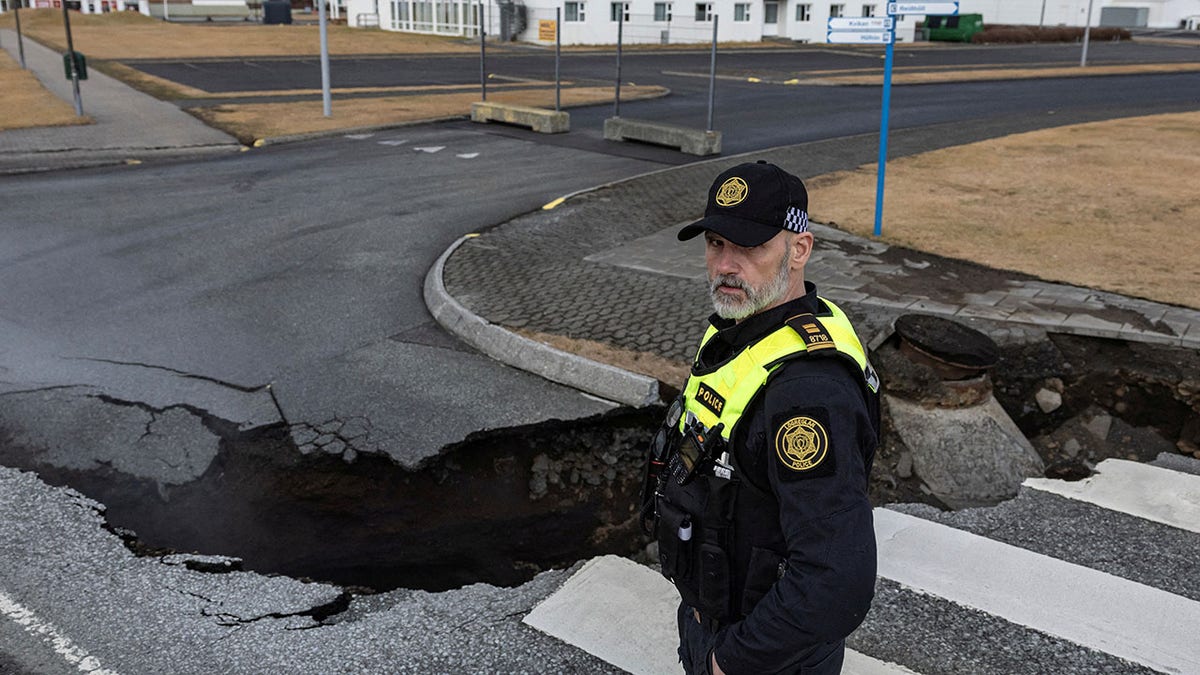 CLICK HERE TO GET THE FOX NEWS APP
Residents were given little time to gather their belongings and evacuate the town, which is now believed to be on top of a magma corridor flowing beneath the area.
Fox News' Bryan Llenas and Timothy HJ Nerozzi contributed to this report.