Lionel Messi's return to Inter Miami's lineup was short-lived as he left the match against Toronto in the 37th minute after apparently dealing with a leg issue.
Miami won the match 4-0 and moved within five points of a playoff spot in Major League Soccer's Eastern Conference. Miami's Gerardo "Tata" Martino said after the match that Messi is slated to miss Sunday's match against Orlando.
CLICK HERE FOR MORE SPORTS COVERAGE ON FOXNEWS.COM
"He had an old injury that had been bothering him," Martin said, as relayed through a team official who translated remarks from Spanish to English.
Messi had missed previous matches against Atlanta United and for Argentina against Bolivia – both absences were for fatigue and no actual injury was mentioned.
Martino said Messi was taken out of Wednesday's game "to be safe."
"We don't think it's a muscular injury. That's also from a conversation that I just had with him," he said. "But we have to continue being careful and we'll look at him the next few days."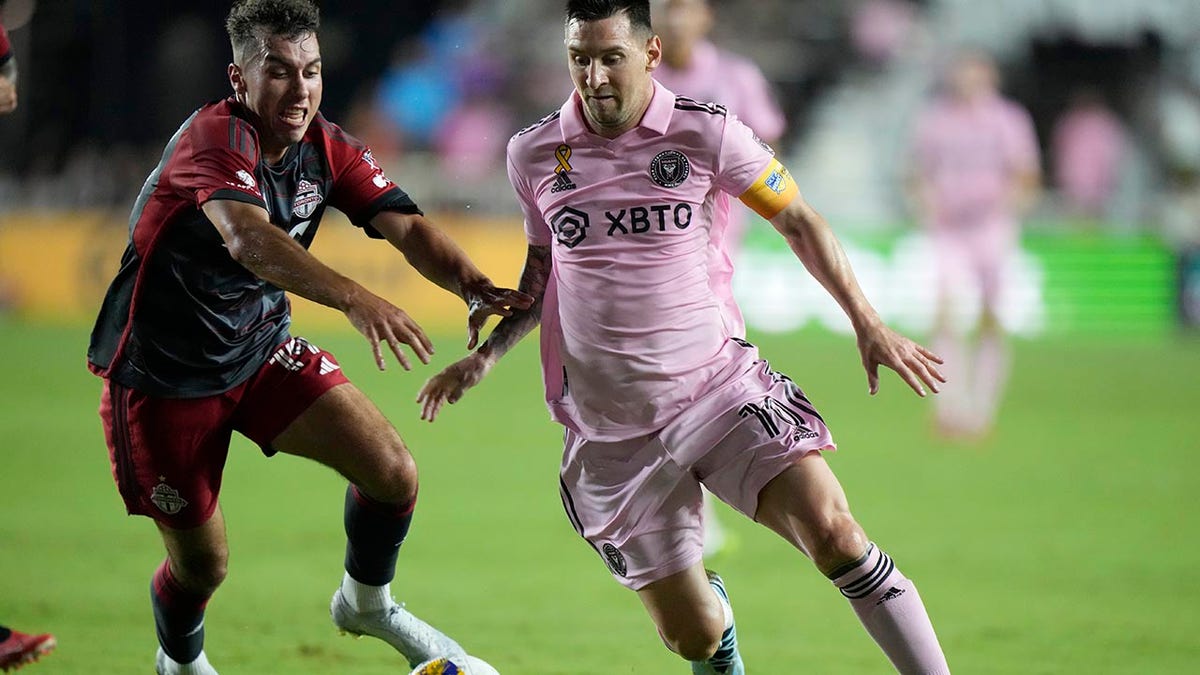 OWEN WILSON LIKENS LIONEL MESSI MANIA TO PELÉ'S SHOCKING ARRIVAL TO US IN 1975: 'MAYBE EVEN BIGGER'
After the 33rd minute of the match, Messi appeared to be trying to stretch out what was bothering him. Before coming out of the match, he unlaced his cleats, lowered his sock and removed his shin guards. He took off his captain's band and placed it onto the arm of DeAndre Yedlin.
Miami still faces an incredible challenge to get to the MLS playoffs. The squad also has the U.S. Open Cup final on Sept. 27.
CLICK HERE TO GET THE FOX NEWS APP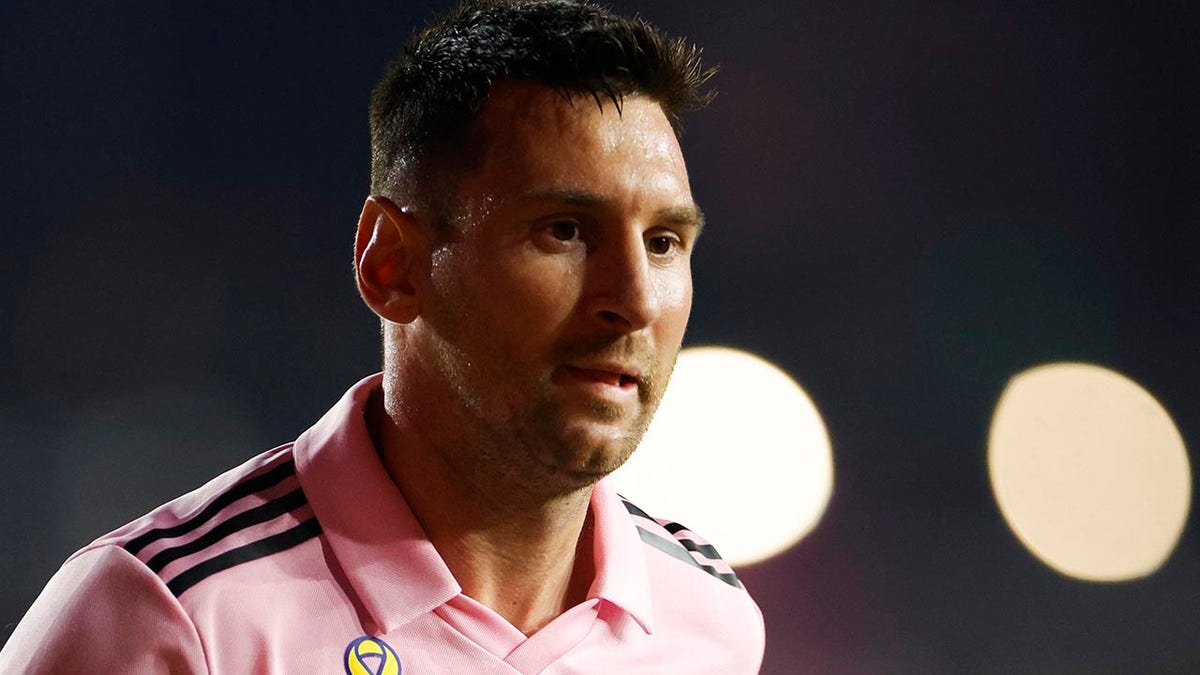 The squad has six regular-season matches remaining. Win all of them, and it is likely they would be locked into the postseason.
The Associated Press contributed to this report.