Los Angeles County police found a dead third-pregnant baby near a trash can Friday morning, officials say.
Los Angeles County Sheriff's Department agents were summoned to the Whittier Narrows Recreation Area to investigate the incident. They found a premature baby boy with an umbilical cord next to a trash can.
The body was found lying face down near the grassy area of ​​South El Monte Park. Investigators are unsure if the baby was alive before it was discovered.
"This baby is in the third trimester, is 7 months old and appears to be fully developed," the Los Angeles County Sheriff's Department said in a statement.
Arrested in LA after kidnapping woman after being pistol-whipped and forced into car
Paramedics from the Los Angeles County Fire Department arrived at the park and pronounced the baby dead. There were no bloodstains near the scene.
Authorities believe the baby was abandoned around 5 a.m. that day. Investigators said no injuries were seen on the infant.
'Beethoven's not going to cut it,' fumes La resident as officials try classical music to deter homelessness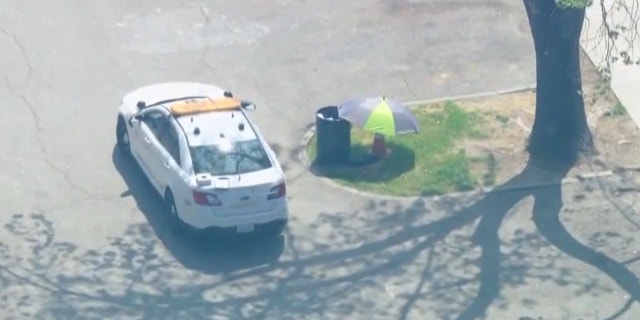 "There is no information about the infant's mother," the statement added. "There are no witnesses or surveillance cameras in the park."
Anyone who may have information about the incident is asked to call the Sheriff's Department Homicide Division at (323) 890-5500.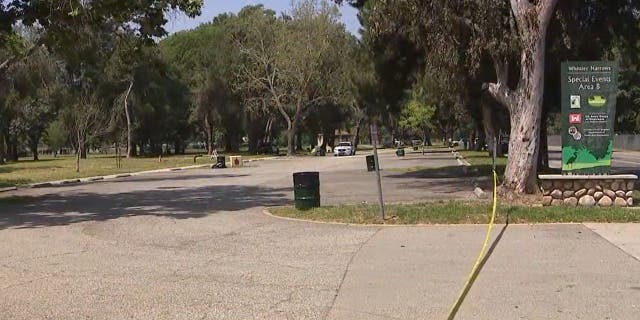 CLICK HERE TO GET THE FOX NEWS APP
Fox News Digital contacted the Los Angeles County Sheriff's Office for more information, but no information was available.