A Petco employee in Maine was asked to clip the nails of an unusual customer after a woman brought a wild raccoon into the store to clip them.
The Maine Department of Inland Fisheries and Wildlife shared in a Facebook post that this is not a good idea and is illegal. The agency initially said a woman may have exposed people to rabies when she brought mammals into a pet store on Tuesday, May 23.
"It is illegal to possess wild animals in Maine and Petco does not clip the raccoon's claws," the Wildlife Service said. said in a Facebook postshe noted, "may expose yourself and others to rabies."
People's curiosity gave way to hugging and even kissing the raccoon while she waited at a store in Auburn, Maine, officials said.
"Various people were handling the raccoons and some even kissed them," officials said.
Two Toddlers Injured in Bear Attack in Pennsylvania: Officials
Eventually, the store manager sensed the presence of a wild raccoon and asked an unidentified woman with the raccoon to leave the store.
Authorities didn't know if the raccoon had exposed unsuspecting shoppers to rabies, so the store manager immediately called the Maine Centers for Disease Control and the Maine Surveillance Service.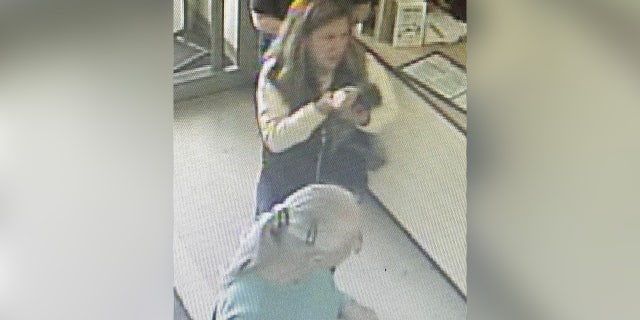 In an update on Friday, May 26, the agency shared that the furry friend had tested negative for rabies and shoppers do not need to be treated for rabies.
The Wildlife Service has shared with residents the potential dangers of bringing wild animals indoors and urged residents to "leave wild animals in the wild."
Hilarious video of a dog chasing a dolphin
Raccoons are one of the most common vectors of rabies in Maine, according to the agency. Rabies is fatal if not treated after exposure.
The agency said rabies is spread through the saliva and nervous tissue of rabid animals, and that humans can become infected when the saliva and nervous tissue of rabid animals come into contact with humans through bites, scratches, cuts on the skin, etc. rice field. If it gets in your eyes, nose or mouth.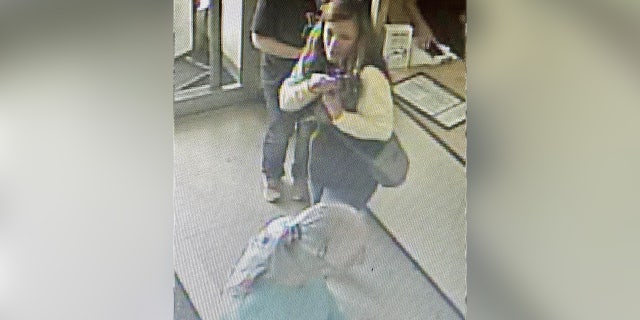 CLICK HERE TO GET THE FOX NEWS APP
Authorities are still investigating the woman who brought the animal to Petco for a pedicure. The Maine Department of Inland Waters and Wildlife shared an image of a woman clutching a raccoon inside a Petco store.
Petco has asked residents to contact the Maine Surveillance Service at 1-800-452-4664 if they have information about the woman seen on the surveillance video.