At least three people were killed and three injured in a shooting Sunday at a private home in a quiet neighborhood of Annapolis, Maryland.
Annapolis Police Chief Ed Jackson said the shootout occurred in the 1,000 block of Paddington Place, the state capital, during a shootout, adding that a suspect was in custody.
Initial reports said at least one person had died, but police later said at least three people had died. The status of the surviving victims is unknown, but police said one was taken to a trauma center.
Annapolis Police said on-site and online that there were no further threats to the public.
6 workers killed in construction zone clash in Maryland, murder charged
Several police cars were seen south of the city center near the waterfront in the area where the shooting occurred.
"My message to the community is this was not an act of random violence," Jackson told reporters at the scene. The police chief also said a "person of interest" was in custody and that weapons had been seized from the shooting, The Baltimore Sun reported.
Maryland police investigating shooting at funeral of 10-year-old girl who died on Mother's Day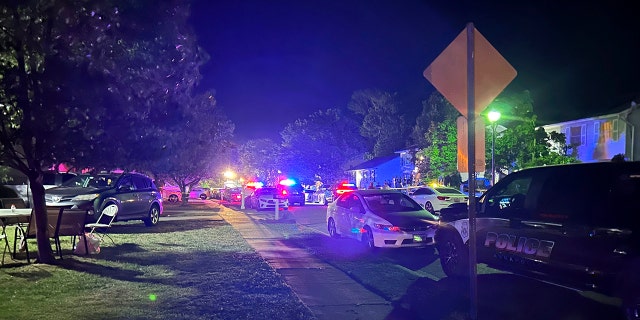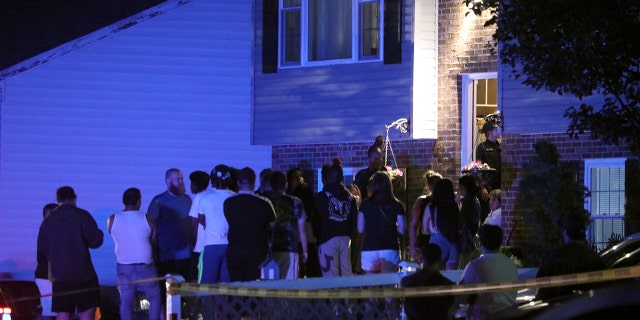 State Senator Sarah Elfreth commented on the shooting in a Facebook post, calling the incident "an unspeakable tragedy."
"Tonight our community experienced an unspeakable tragedy," she wrote. "Several casualties have been reported. Suspects are in custody and police say there is no more widespread threat to the public. Tonight's initial response from the family and the Annapolis Police Department and Annapolis Fire Department. I want you to keep the person in mind."
CLICK HERE TO GET THE FOX NEWS APP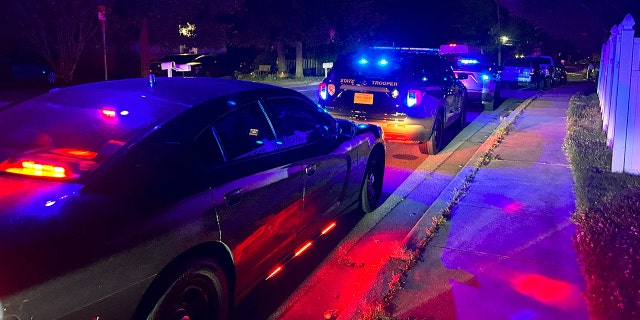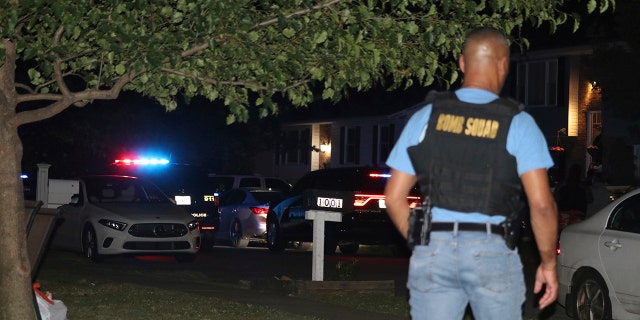 Locals told DC News Now that a graduation party was being held nearby. It is not clear if the shooting was related to the incident.
The Associated Press contributed to this report.