Microsoft president Brad Smith said on Thursday that humans should continue to be in charge of artificial intelligence and accountable for any pitfalls, laying out a five-point plan for public governance of the technology.
"This is a fundamental need: to ensure that machines continue to be effectively monitored by humans.", And the people who design and operate the machines remain accountable to everyone else. In other words, we need to ensure that AI is always under human control. This should be a top priority for tech companies and governments alike," he wrote in a blog post.
Smith said AI systems and those who design and operate them must comply with the rule of law.
Microsoft Announces Assistant with Windows COPILOT AI
As part of a five-pronged plan, Smith will build a new government-led AI safety framework, calling for effective safety brakes on systems controlling critical infrastructure such as power grids and water systems, Advised on developing a regulatory framework based on the technology architecture. He advocated for new public-private partnerships to promote AI transparency, ensure academic and non-commercial access to AI, and use AI as an effective tool to address the inevitable societal challenges that come with new technologies. Pursuit.
Smith stressed that leaders have become "older and wiser" since social media became "both a weapon and a tool."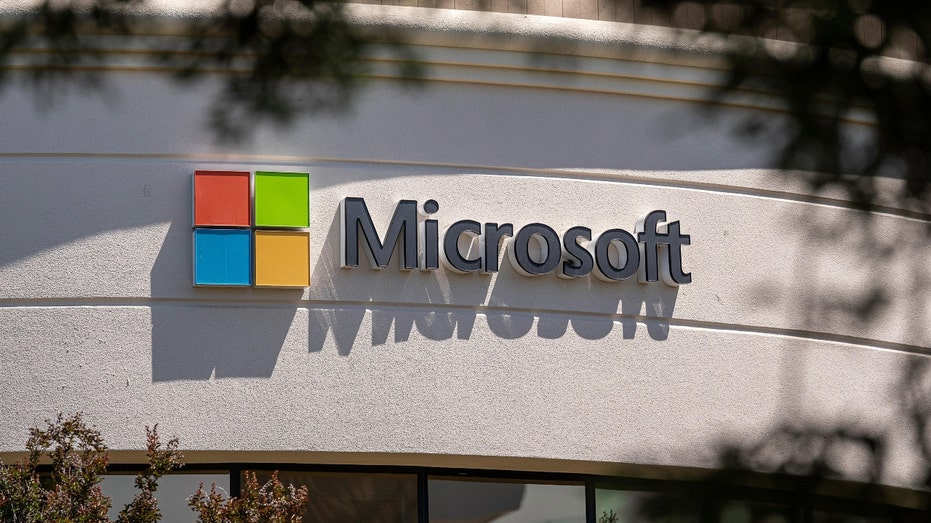 CLICK HERE TO GET FOX BUSINESS ON THE GO
Smith said Microsoft has about 350 experts focused on governance of new technologies, and the tech giant is investing next year to further expand this effort.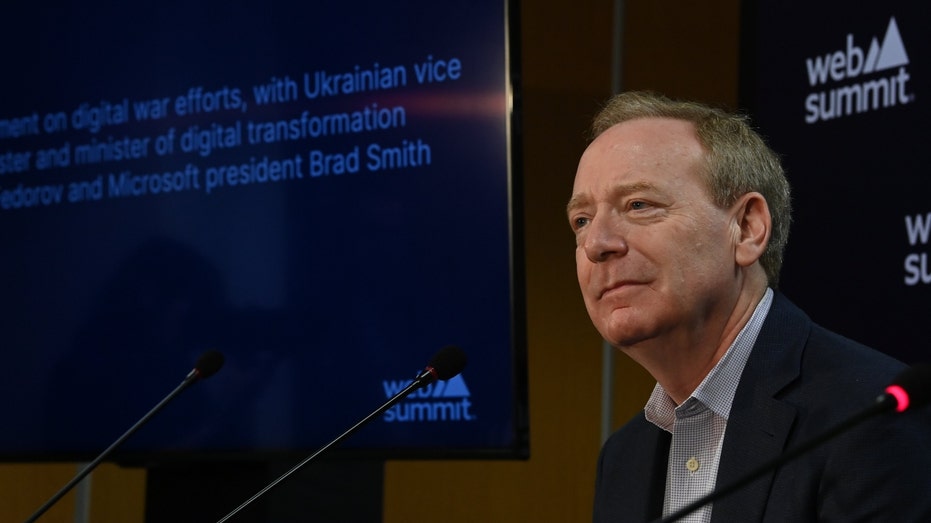 Microsoft is currently working on a second version of its corporate standard that embodies ethical principles in AI, subjecting new and sensitive AI use cases to a "rigorous, professional review that provides customized guidance." We have a confidential usage review program in place.
Click here to read more about FOX Business
"As technology change accelerates, efforts to responsibly manage AI must keep up. We believe that with the right commitment and investment, it can be done," Smith wrote. rice field.