Former Vice President Mike Pence responded to former President Donald Trump's two gaffes on Sunday, amid growing conversation about the ages of the Republican and Democratic front-runners.
Pence appeared on CNN's "State of the Union" on Sunday with host Jake Tapper. Mr. Tapper asked Mr. Pence whether the top Republican candidates should be subject to the same scrutiny as Mr. Biden and asked him to respond to two instances in which Mr. Trump appeared confused in public. .
Tapper played a clip of Trump's speech in which he appeared to confuse former President Obama and President Biden before taking questions.
"In addition to seeming to confuse Mr. Obama and Mr. Biden, the president, the former president, also went on to say that re-electing Joe Biden would cause World War II. Of course, that has already happened. It's war," Tapper said.
First appearance on FOX: DeSantis denies Trump, Biden's huge spending
"If Joe Biden had made a comment like that, Republicans would be making a big fuss about his age, mental strength, acuity, and acumen. The DeSantis campaign has already tweeted that clipping. You're right. "In your view, Biden has lost a step. Do you think Donald Trump, 77, has also lost a step?" he asked.
WATCH: Biden confuses Ukraine with Russia, Zelenskiy with Putin during gaffe-filled trip to Lithuania
"Well, I didn't hear the speech, so I'll leave it to others to decide," Pence began. "But look, I've said it loud and clear: We don't need a president that's too old or too young. I'm in this race because I believe I can bring the experience and the energy." It's the consistent conservative policy commitment needed to turn around the Biden administration's failed policies that have weakened us on the outside. "
"When Donald Trump ran for president in 2016, he promised to govern as a conservative. For four years, we did govern as a conservative, but today Donald Trump has made no such promise. "I haven't," he added.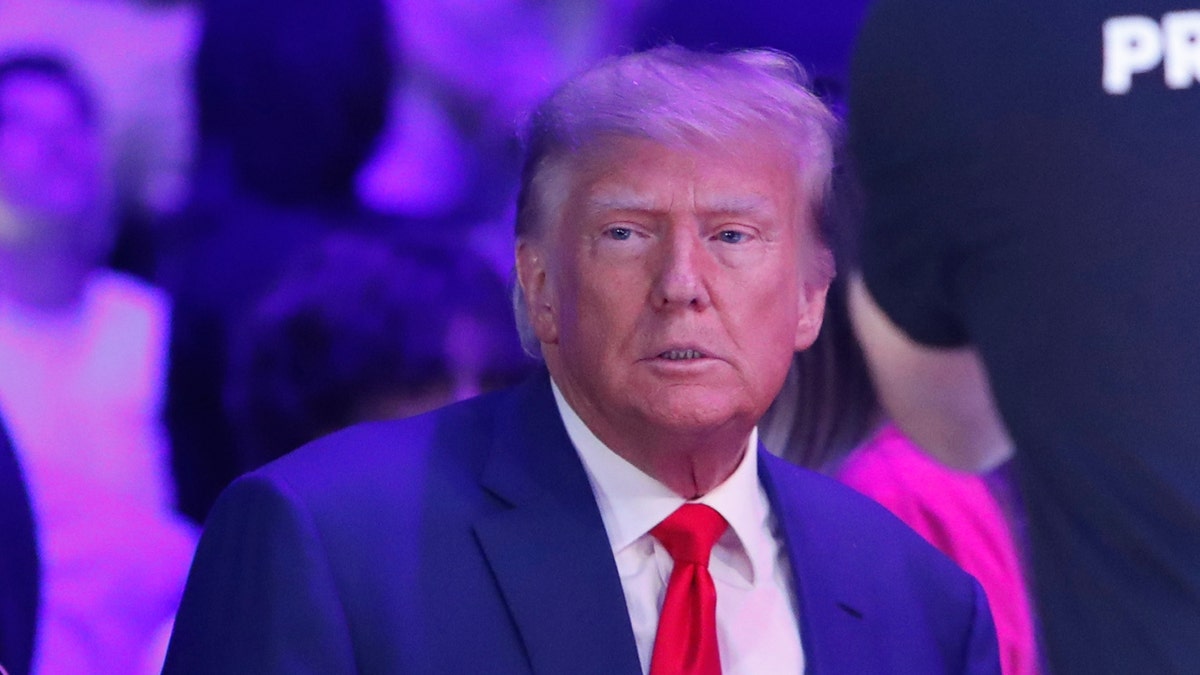 At 80 years old, Mr. Biden is the oldest candidate to run for president of the United States, followed closely by Mr. Trump, who is 77 years old. Mr. Trump himself announced on Sunday that he opposes strict age limits in the United States, but spoke in favor of his own mental competency tests.
"You know, I took the test two or three years ago, and as the doctor said, it was in front of the doctors, at a great place called Walter Reed, and it was a big deal. And I passed it, President Trump told NBC News on Sunday.
Biden's gaffes: The president stumbles in a gaffe-filled winter
"[You] As you know, some of the world's greatest leaders are in their 80s. By the way, I'm not even close to 80 years old," Trump insisted. "I don't think Biden is too old, but I do think he's incompetent. That's the bigger problem."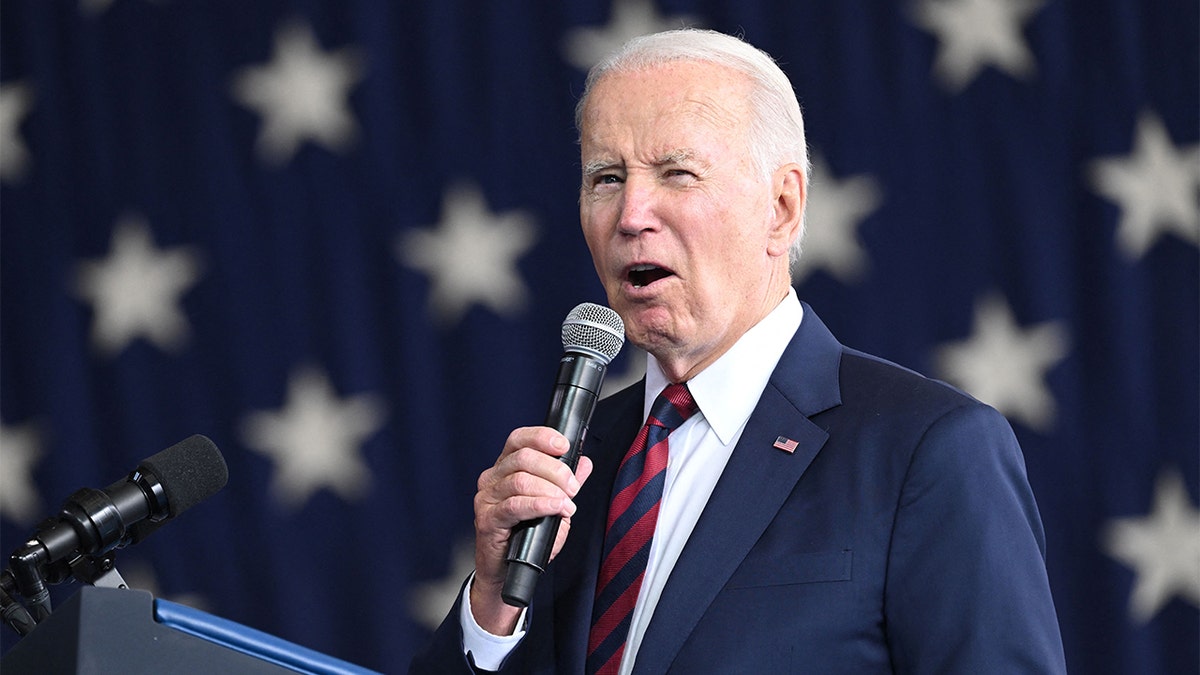 CLICK HERE TO GET THE FOX NEWS APP
If Trump is re-elected, he will turn 80 within 18 months of taking office. Biden, on the other hand, will be 82 years old at the start of his second term.