Exclusive: Rep. Nancy Mace, RS.C., is calling on the federal government to use artificial intelligence technology to better secure the Southwest border.
In an interview with Fox News Digital, Mace said the rapidly advancing technology is increasing the scrutiny of border agents as border officials continue to see record numbers of illegal immigrants trying to enter the United States through Mexico. He suggested that it could be used for capacity building.
On the one hand, she said, AI "could help us better collect biometrics for everyone who crosses our borders, especially if they come illegally by land."
New bill forces detained illegal immigrants to provide DNA and fingerprints for nationwide crime crackdown
"And if you're using AI to find biometrics from a database or multiple databases, I think you can do it in a quicker way," the lawmaker explained. "I think such technology can be used when crossing borders.
"For example, you don't have to just stop and take a picture …With AI, you could also take advantage of advances in photos and videos to actually identify who those individuals are.
"When you use biometrics and compare it to terrorist watch lists, there are a lot of opportunities to do so, especially with people who enter our country illegally. "I think it's going to be a lot faster," Mace added.
Everything You Need To Know About Artificial Intelligence: What Is It Used For?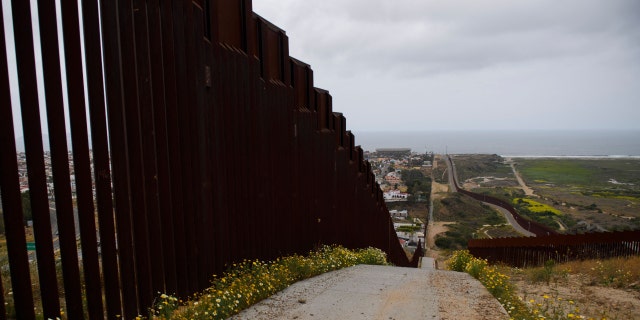 Mace said he recently had discussions with border officials about how existing biometric technology is being used to crack down on illegal immigration, arguing that rapidly advancing AI technology could be built on top of it.
"I actually met with Border Patrol this week to find out what they are doing in terms of things like biometrics and cyber as well," Mace said. "And if border agents meet with us and talk about technology, we want to have that meeting. I want to."
Grieving mother accused of murdering MS-13 operative demands 'safe' border, vows to be daughter's 'voice'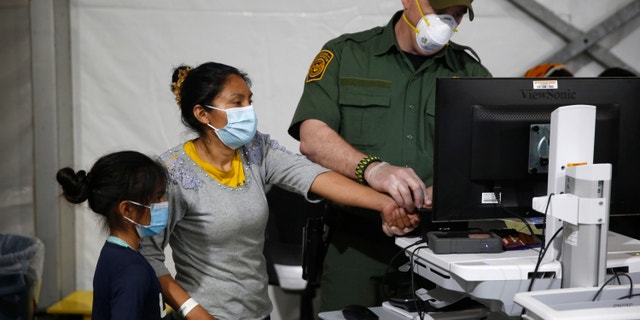 While acknowledging that the conversation deals more broadly with technology, Mace said, "When you're talking about technology, inevitably you're going to have to have AI involved. Using multiple databases and multiple galleries. So if you're looking for someone's biometrics, someone crossing the border…AI makes that process better and faster."
CLICK HERE TO GET THE FOX NEWS APP
But she also issued extensive warnings about the downsides of this technology.
"We have AI in action at various agencies here at the federal level," Mace said. "There are great opportunities in the federal government to detect abuse, waste and fraud, but they can also be abused. I think."