The Oakland, California, branch of the NAACP expressed frustration Monday after the city missed a deadline to apply for grants to combat retail theft plaguing the Bay Area and other parts of the state.
"Oakland got nothing," Oakland NAACP President Cynthia Adams said at a news conference.
Adams and other local leaders, including Chinatown community leader Carl Chan, rallied to demand that Oakland Mayor Sheng Tao declare a public safety emergency. fox san francisco report.
'No rule of law': Funding drive in town was a 'disastrous failure' leading to more crime and lawlessness
"It's sad to see so many businesses suffering along with people, whether it's street driving, carjackings, home invasions, etc.," Chan said. "It's not fair. They feel unsafe. Many employees working in any company feel they are very unsafe."
The city missed out on some of the $200 million in state grants given to other cities and counties to combat organized retail theft, commonly referred to as snatch-and-snatch robberies.
In Auckland, news outlets reported that the money would have been used for special police patrols, police cars and automatic number plate readers to track possible perpetrators of crimes.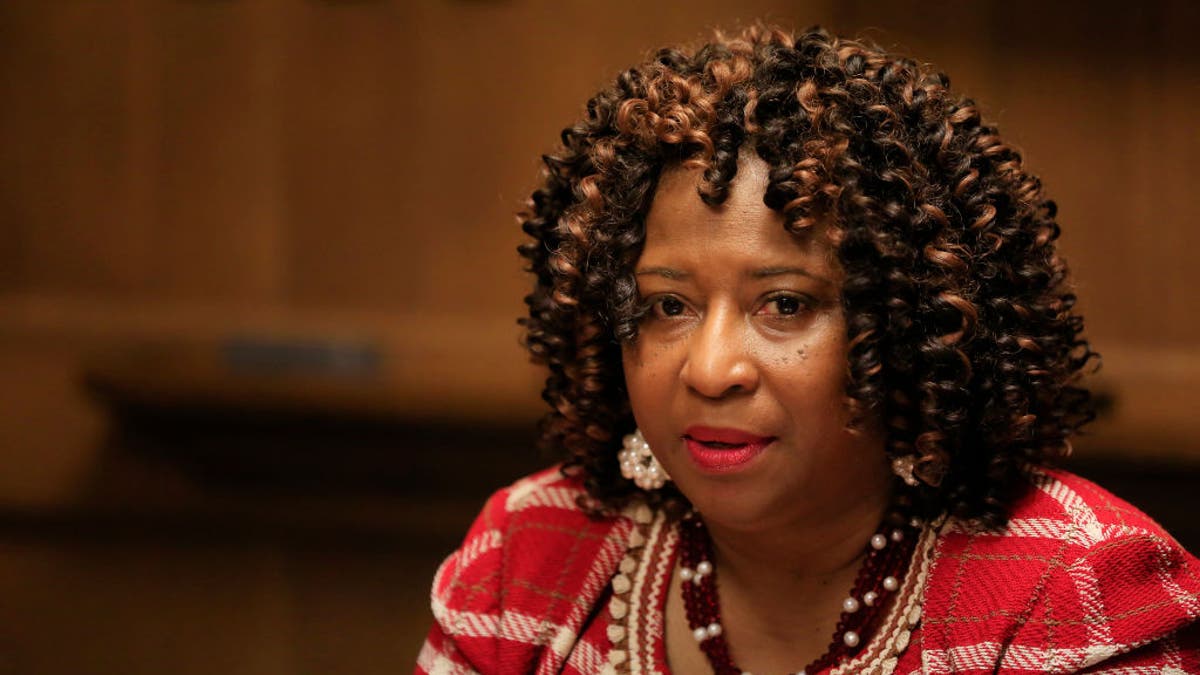 CLICK HERE TO GET THE FOX NEWS APP
Last week, San Francisco received $17 million. According to reports, Mr Chan said businesses were planning a one-day strike because they were "under siege".
The deadline comes as Alameda County District Attorney Pamela Price faces a recall effort over her progressive policies. Fox News Digital has reached out to the city.