Ohio State Highway Patrol said Saturday that four Ohio teenagers who went missing on the Tuscalawas River frontier in Dover on Memorial Day have been found safe and sound just hours later.
The Ohio Highway Patrol Air Force found the teens still in their swimsuits and shivering early in the morning after being called for assistance by the Tuscalawas County Sheriff's Office, the Highway Patrol said.
Footage shared by the highway patrol showed nighttime aerial footage of the moment the shivering teens were found on the bank after inspecting the river.
Texas father Colby Richards found safe. Family "Overjoyed"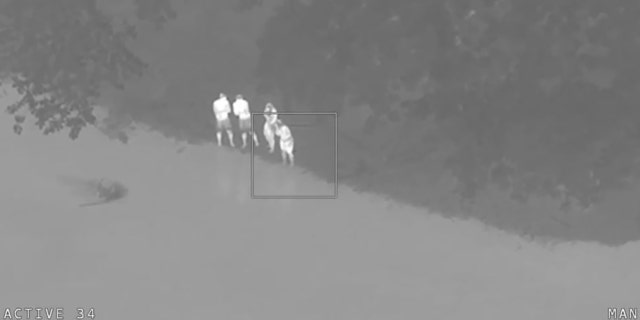 4-year-old girl found dead in Florida canal near family's vacation rental
No injuries were reported, according to Fox 19.
CLICK HERE TO GET THE FOX NEWS APP
The teens were reportedly missing for more than six hours when they were found.