An Oklahoma Highway Patrol trooper shot and killed a semi-truck driver during a traffic stop on Interstate 44 Wednesday morning, the patrol announced.
OHP spokeswoman Sarah Stewart said officers shot and killed the man near the East Stroud toll booth, about 55 miles east of Oklahoma City and about halfway between Oklahoma City and Tulsa.
The names of the officer and the man were not immediately released. Stewart said there were no other injuries from the gunfire.
A man who pretended to drown in the Mississippi River to escape heinous charges in North Carolina was found alive.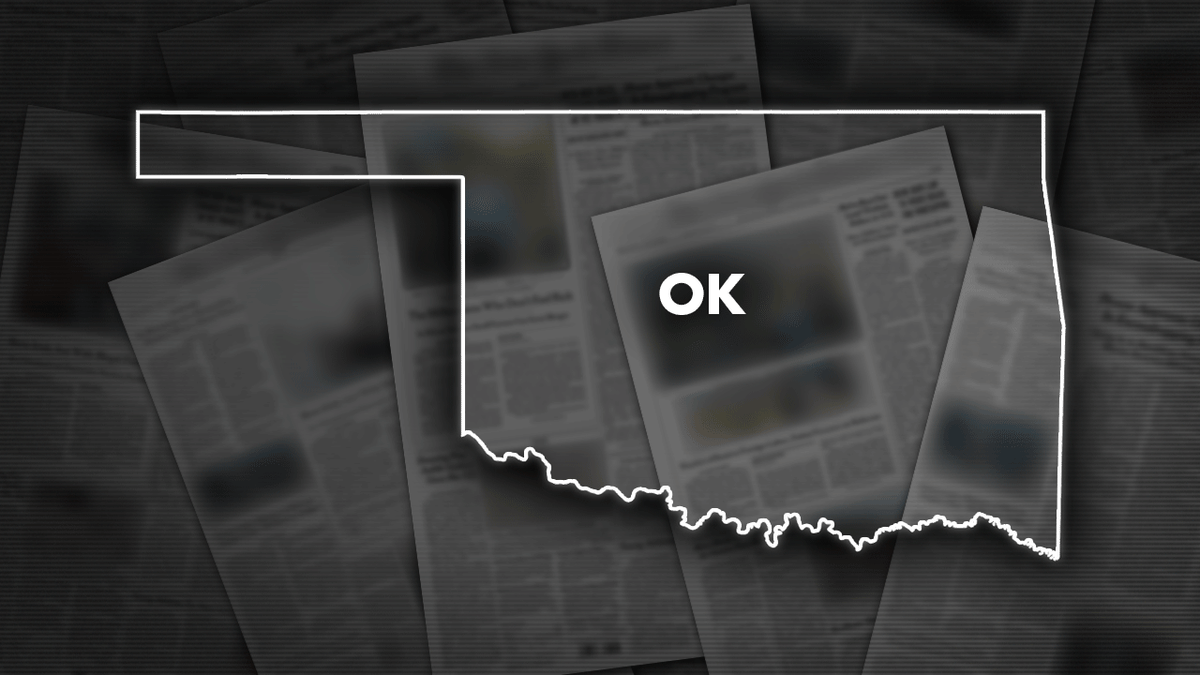 CLICK HERE TO GET THE FOX NEWS APP
Stewart said the officer stopped the driver for a traffic violation on the interstate, also known as Turner Turnpike.
Stewart said "some kind of altercation" began between the two, and officers fired shots. "We're still trying to figure everything out," said investigators, who were still at the scene around noon Wednesday.
Stewart declined to say whether any weapons were found on the man, citing the ongoing investigation.