The majority of OpenAI's employees are prepared to resign unless the board reinstates Sam Altman as CEO and other members resign.
More than 500 of the company's roughly 770 employees signed a letter submitted to the board and obtained by FOX Business, threatening to follow Mr. Altman to Microsoft if their demands are not met.
CHATGPT Company OPENAI seeks more funding from Microsoft to become 'superintelligence'
"Your actions have demonstrated that you are incompetent to oversee OpenAI," the letter said. "We cannot work for or with people who lack competence, judgment, and consideration for our mission and our people. We, the undersigned, are resigning from OpenAI and joining Sam Altman and… They may choose to join the newly announced Microsoft subsidiary run by Greg Brockman."
He added, "Microsoft has assured us that this new subsidiary will have positions for all OpenAI employees if we choose to join."
The OpenAI board fired Altman on Friday, citing his failure to "consistently and openly communicate" with the board. Later that night, Brockman, president of OpenAI and co-founder of the company that developed the popular software ChatGPT, announced his resignation on his X.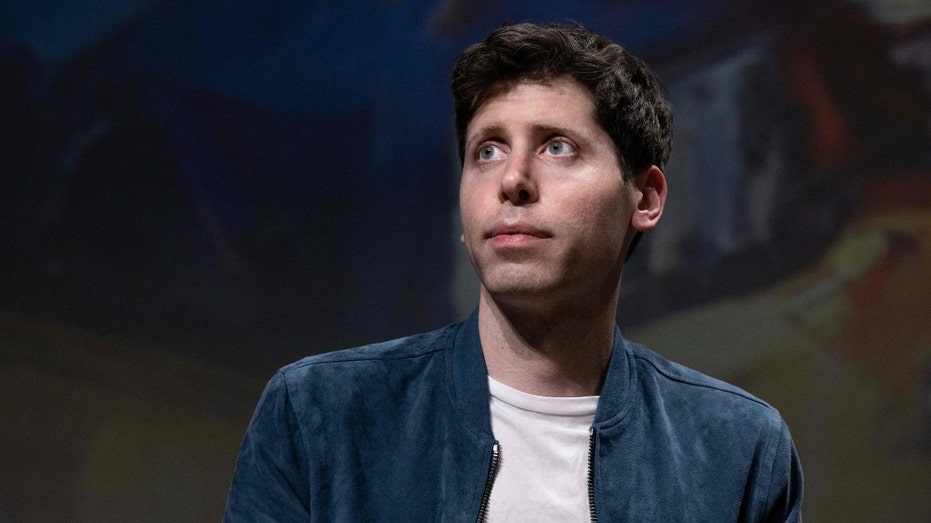 On Sunday, Altman met with the board of directors at OpenAI headquarters in hopes of returning, but the board declined to let him return and instead named former Twitch CEO Emmett Shea as his interim replacement.
A higher percentage of jobs are threatened by AI in Washington, DC than anywhere else in the US: Study
And on Monday morning, Microsoft CEO Satya Nadella announced on X that Altman and Brockman will lead a new advanced AI research team at Microsoft, which has invested heavily in OpenAI.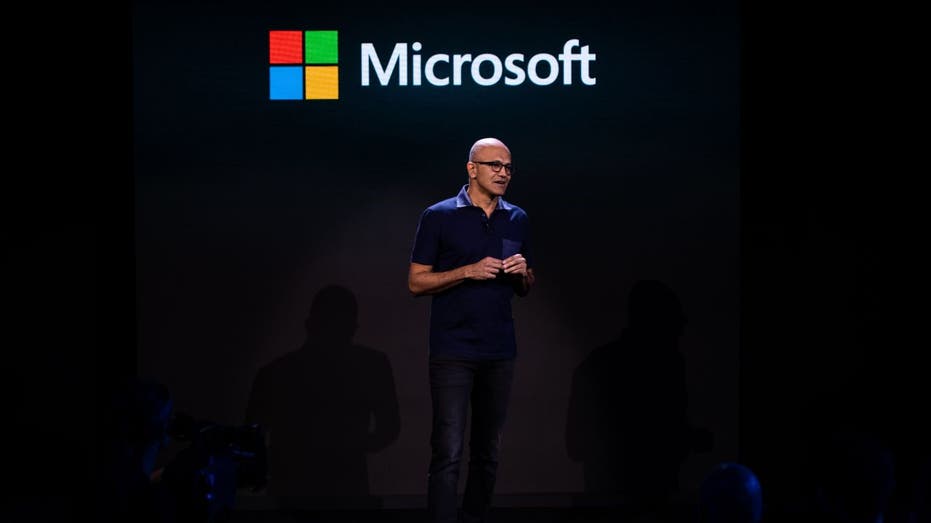 CLICK HERE TO GET FOX BUSINESS ON THE GO
OpenAI's board of directors did not respond to requests for comment regarding the letter to employees.
FOX Business' Kelly O'Grady and Greg Wehner contributed to this report.