A Pennsylvania State Police officer was shot dead Saturday in Juniata County, and another officer was also seriously injured in a shooting by the same suspect.
Pennsylvania State Police told Fox News Digital that the suspect "engaged" an officer and shot him dead in the Mifflintown borough around 12:45 p.m.
The suspect fled, and authorities later found him near Swamp Road and Baumgardner Drive in Juniata County.
A new shootout killed both the suspect and a state trooper.
3 dead, 1 seriously injured in shooting near Philadelphia
"Police officers engaged in a shootout with him. Both the shooter and the police officer were shot dead during this exchange," Pennsylvania State Police said. said in a statement.
Although the incident has calmed down, police are urging nearby residents to avoid the area as the scene is still active. Reportedly poses no threat to civilians.
Pennsylvania trooper arrested for buying cocaine 'very disappointing'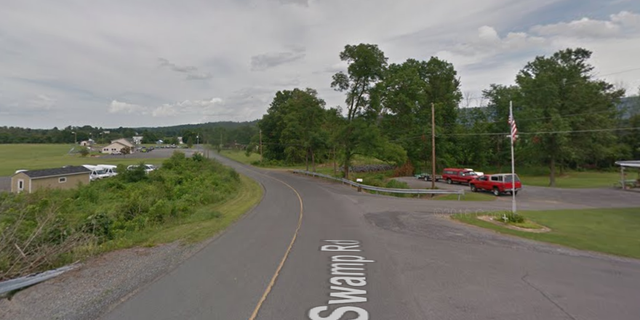 Pennsylvania Governor Josh Shapiro visited the hospital where the injured soldier was taken, police said.
Police plan to release the names of the suspects and the officers involved.
CLICK HERE TO GET THE FOX NEWS APP
There are no additional details regarding this incident.