Authorities in Virginia earlier this month arrested three Pennsylvania suspects on suspicion of gang robbery at department stores.
Philadelphia residents Erica Williams, Amin Shamsid-Deen and Tunisia's Amina Shamsid-Deen were charged with a number of charges, including grand theft, organized retail theft and resisting arrest.
Tunisia was also charged with possession of Schedule I/II drugs. The suspects are between the ages of 26 and 32.
Authorities received a tip from a Saks Fifth Avenue employee last week that a store in Chevy Chase, Maryland, had been robbed. They reported that the retail thieves fled the scene in a gold Chevrolet Impala with Pennsylvania tags.
Concealed carry claims surge 600% in Philadelphia amid crime surge: 'People are scared'
"With this information, TUT can [Tysons Urban Team] Officers utilized LPR technology and learned that the vehicle had entered Virginia and was nearby." Fairfax County Police Department Description in a press release.
"The vehicle was spotted and monitored by TUT forces heading in the direction of Sachs Fifth Avenue in McLean," police added.
Authorities were able to locate two suspects suspected of stealing items from a McLean store. The two ran away when approached.
Philadelphia gun owner acts in self-defense, shoots assailant dead in cemetery: DA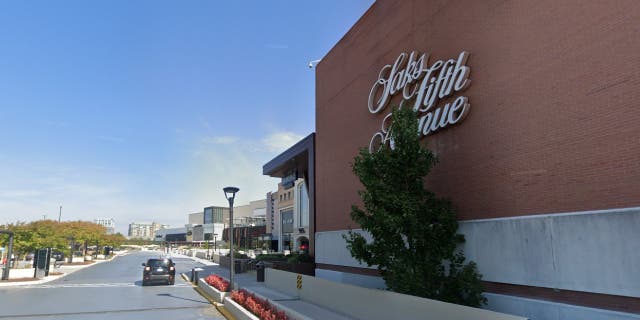 "On entering the store, they selected multiple luxury handbags and other luxury items and made their way out without paying," the press release explains. "When approached by the store's loss prevention team, the two suspects fled."
Authorities arrested all three suspects, including the driver. One suspect was found in a trash can.
"A representative of another retail store reported that one of the suspects also stole from the store," police said.
CLICK HERE TO GET THE FOX NEWS APP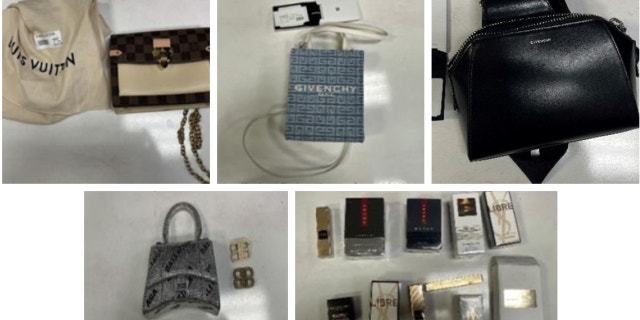 Police found stolen goods worth about $15,000 during the investigation. All suspects were transferred to local prisons and held without bail.