First appearance on Fox: Police have returned clothing obtained during the execution of a search warrant to the home of disgraced former Department of Energy (DOE) employee Sam Brinton to a Tanzanian fashion designer.
The Washington Metropolitan Area Airports Authority (MWAA) Police Department confirmed that the clothing was returned to Asha Khamsin. Ms. Khamsin claims that Mr. Brinton wore clothes she designed in public, which she reported missing at Ronald Reagan National Airport several years ago. It was in the bag. In May, MWAA officers executed a search warrant In connection with an incident at the Brinton residence in Maryland.
"The MWAA Police Department can confirm that we have returned the victim's property and police have retained photographic evidence for prosecution," MWAA spokeswoman Crystal Nosal said in a statement Tuesday. He told FOX News Digital. "This case is still under trial and further details cannot be released."
A few weeks after the search warrant was executed, Brinton was charged with felony grand theft of property valued at $1,000 or more. A preliminary hearing in the case, filed in Arlington General District Court, was postponed until December.
Former Biden official Sam Brinton, who is non-binary, was on a secret taxpayer-funded trip at the time of his luggage theft.
In February, around the same time that MWAA police learned of Brinton's alleged theft at Ronald Reagan National Airport, Khamsin said in an interview on FOX News Digital that a news article showed Brinton wearing one of her custom designs. He said he had seen photos that appeared to show him wearing clothes. She added that Khamsin had packed the same clothes in a bag that she disappeared at the airport on March 9, 2018.
"I saw the images. They were my custom designs and I lost them in that bag in 2018," Khamsin told Fox News Digital at the time. "He was wearing my stolen clothes."
Sam Brinton's latest arrests include theft of Tanzanian fashion designer's clothes, lawyer says
Khamsin added that she flew to Washington, D.C., to attend an event where she was invited to display her clothes. However, because her bag was missing, she was unable to participate. She eventually filed a report with the MWAA and Delta Air Lines after the incident, but the lawsuit went unresolved.
Later, after seeing Brinton's photo and reports that Brinton was suspected of stealing other luggage from an airport baggage carousel, Khamsin filed a complaint with police in Houston, where she and her husband live. Houston police later announced they had referred the case to the FBI.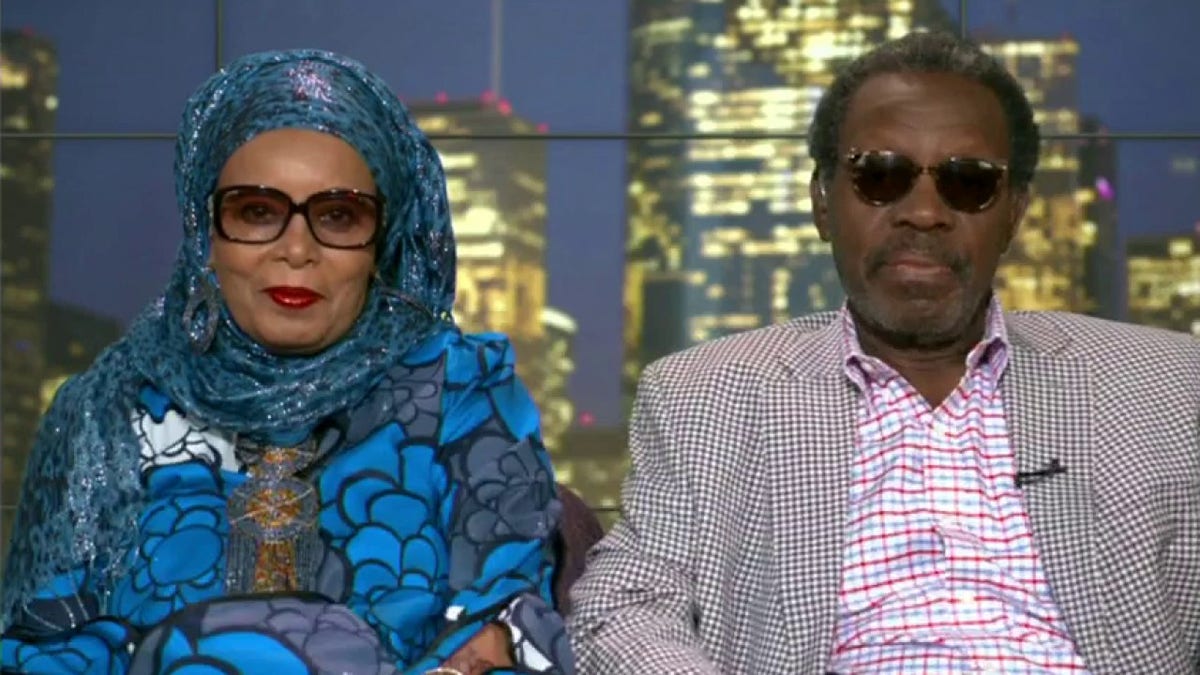 "Following the execution of the search warrant, the MWAA returned various packages of recovered clothing to Ashakamsingh. These items were returned in sealed evidence bags," said Khamsingh's attorney, based in Washington, D.C. attorney Peter Hansen told FOX News Digital in an email Tuesday.
Female fashion designer Sam Brinton claims she was wearing clothes that disappeared from an airport in 2018
In addition, Mr. Khamsin filed a theft-related civil suit against Mr. Brinton on Friday.
Meanwhile, Brinton, a gender fluid non-binary person, made headlines last year when she was appointed to oversee nuclear waste policy at the Department of Energy's Office of Nuclear Energy. escaped prison Two separate cases of package theft in Minnesota and Nevada.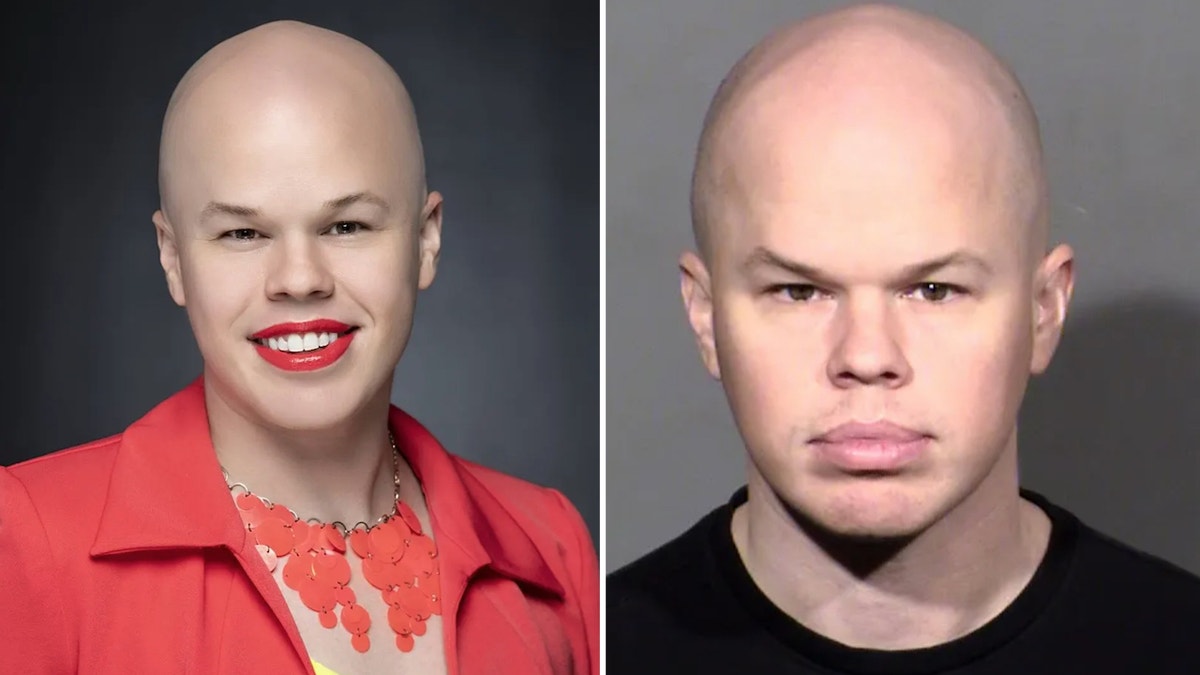 Police charged Brinton in October with stealing travelers' luggage worth a total of $2,325 from a baggage carousel in Minneapolis-St. Paul. Paul Airport arriving from Ronald Reagan Washington National Airport in Washington, DC, on September 16th.
Then, in early December, Las Vegas prosecutors charged Brinton with grand theft of property valued between $1,200 and $5,000. Police charged Brinton with stealing suitcases with an estimated total value of $3,670 from Harry Reid International Airport in Las Vegas on July 6. The bag contained $1,700 worth of jewelry, $850 worth of clothing, and $500 worth of cosmetics.
CLICK HERE TO GET THE FOX NEWS APP
Brinton was on an official taxpayer-funded trip to the Nevada National Security Facility in Las Vegas at the time of the alleged theft.
Brinton was sentenced to a total of 15 years in prison for two counts of theft. However, the presiding judge ruled that no prison sentence was necessary in either case.
The DOE announced Dec. 12 that Brinton had resigned, but did not comment on the reason for his departure.