Democratic Rep. Nancy Mace said Sunday that if Republicans want to win the election again, they need to stop "burying their heads in the sand" and move more to the center of abortion.
While appearing on "Fox News Sunday," Mace slammed anti-abortion policies for not explicitly providing exceptions for rape and incest, or offering solutions to women seeking OBGYN care. bottom.
"We need to find a middle ground on this issue, and I have an excellent lifelong pro-voting record," she said. Especially when it comes to rape, incest, and saving a mother's life, it's too extreme for center-right and center-left independent voters to support us."
"There are 14 counties in South Carolina that don't have a single OB/GYN doctor," she continued. "So, if we ban abortion, what are we doing to make sure women can get contraception? What are we doing, how are we going to improve adoption services in this country? What about unwanted children? What about our foster care system? What do you think? What are we doing to get over-the-counter contraception at pharmacies? There are many things we can do…to save lives and not marginalize independent voters."
Zero arrests in at least 17 retaliatory attacks on Jane's pro-life organizations
Mace argued that American voters have shifted dramatically left on abortion since the Supreme Court overturned Roe v. Wade.
"We haven't learned our lessons from the midterm elections," she said. "We gently supported the choice after Roe v. Wade until the majority of voters supported the choice, which changed the entire electoral landscape in 2022."
"What I saw in last year's midterm elections saw us lose the seats we should have won," she continued. "I feel like we bury our heads in the sand. And every time I stick my head out and take a stand, I make it very public. I'll make a phone call.We, do you want to do with me, which press conference?Then there's silence.It's a cricket and I can't hear the voice.We're afraid of our base I am afraid of this problem because I am in the military, but the base is not."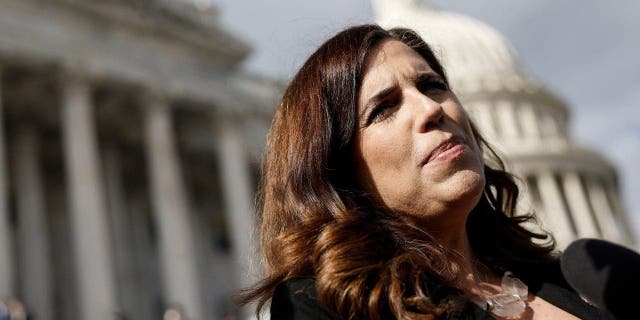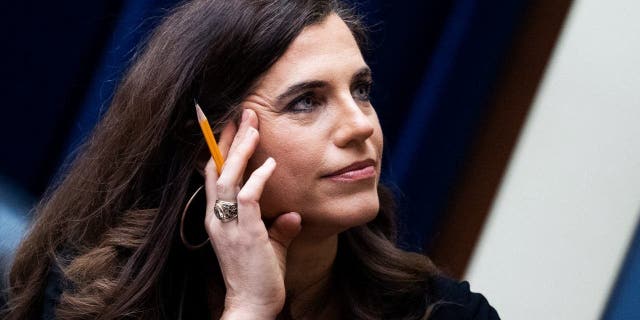 CLICK HERE TO GET THE FOX NEWS APP
Mace also responded to criticism from Susan B. Anthony Pro Life America, who said lawmakers "condemned certain protections for the unborn child," giving her a "B" rating.
"I find it ironic that Susan B. Anthony attacks me," Mace said. "I am a rape victim. I advocate for women who have been raped. I don't talk to my office about the Life Protection Act anymore because we're talking about contraception, which means some of these groups have gone to extreme extremes."