Illinois police say a dog involved in the search for missing sailor Seamus Gray has shown interest in an area of ​​Waukegan Harbor, but his whereabouts remain unknown.
Gray, 21, remains missing on Wednesday after leaving a Waukegan bar early in the morning on March 18.
On Tuesday, police and the Naval Criminal Investigative Service conducted a search focused on the harbor area after three police dogs showed interest in a location near Government Pier, the Chicago Tribune quoted Waukegan Police Commander. and reported. Scott Chastain.
But divers from the Waukegan and Gurnee fire stations found nothing, the paper added.
Missing Navy sailor mom speaks out after leaving Illinois bar
Fox News Digital has reached out to Waukegan Police for further comment.
Over the weekend, Sheamus' mother Kelly said the search for her son was "heartbreaking, nauseating, heartbreaking and, honestly, soul-crushing."
US sailor goes missing after leaving Illinois bar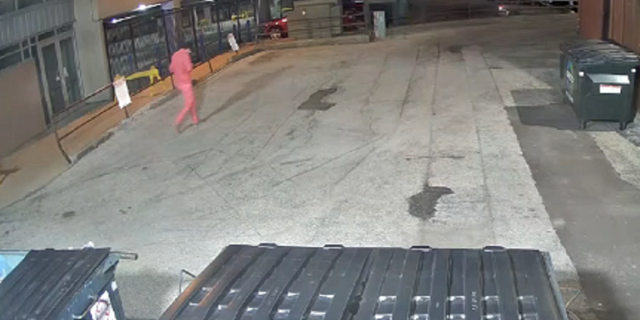 "This boy is my heart, my world, the love of my life with his little brother Deck," she wrote on Facebook. I'm trying not to throw up in the meantime. I can't sleep and I can't sleep until I have an answer as to where my son is and what happened to him."
Waukegan Police Commander. Scott Chastain told reporters that when Gray was last seen on surveillance footage, he was "very close" to the port of Waukegan along Lake Michigan. An exhaustive search on land and water, including the assistance of naval personnel, came to nothing.
"If he's in the water and that happens, it could take days or weeks for his body to grow back," Chastain said.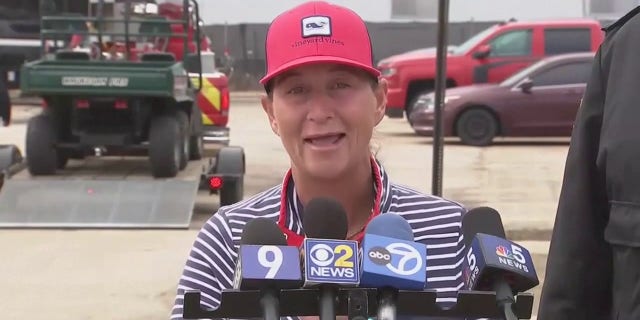 CLICK HERE TO GET THE FOX NEWS APP
Police said "Gray has not been seen or spoken to since he left the bar," adding that Gray "was a member of the U.S. Navy assigned to Great Lakes Naval Station and reported at the allotted time." I didn't," he said.
Kelly Gray wrote on Facebook on Sunday, "The hours I spent with my friend Julie rummaging through trash cans, back alleys and back doors of buildings seemed endless."