A security guard and a customer were killed Wednesday in a shootout at a hardware store in Indianapolis, police said.
The two died in hospital after a shooting at a Menards store on the northeast side of the city around 5:30 p.m., according to Inspector Don Weilhammer of the Indianapolis Police Department.
"Certainly they were shooting at each other," Weilhammer said. "Unfortunately, another life is being lost right now because people are unwilling to resolve conflicts without resorting to such violence."
Indiana Police Sergeant Fined $35.50 for Fatal Accident with Pedestrian in Crosswalk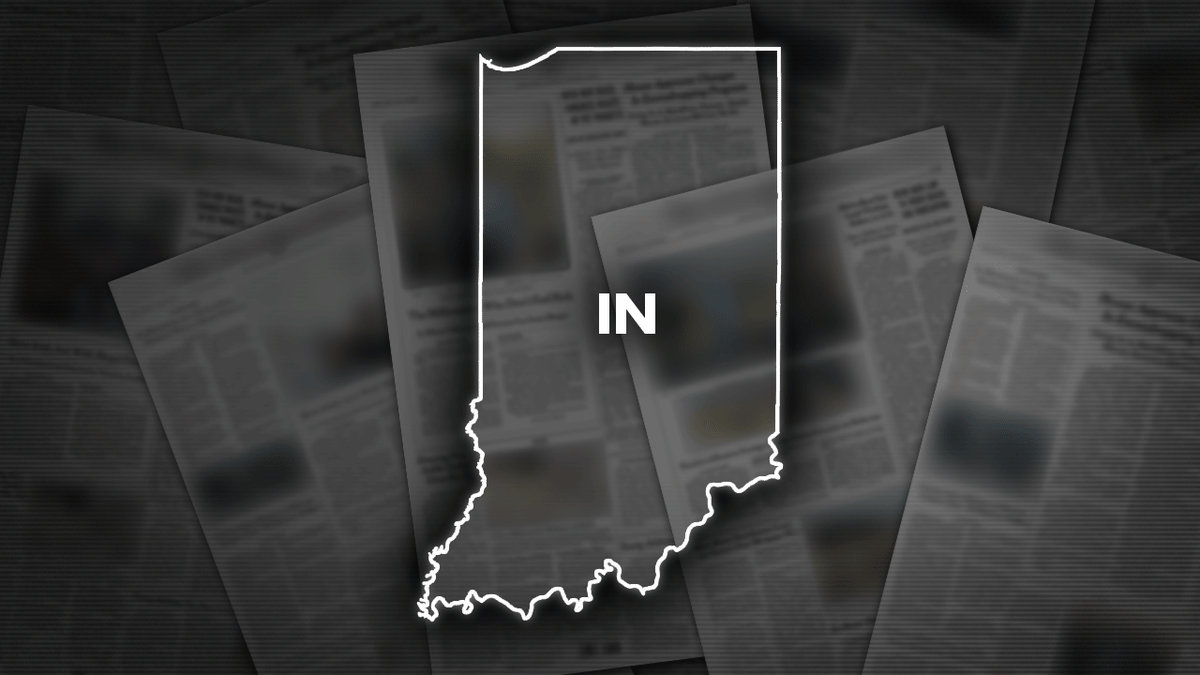 CLICK HERE TO GET THE FOX NEWS APP
Local news outlets said it was not immediately clear what caused the shooting at the exit to the store's lumberyard.