First appearance on Fox: Sen. Joni Ernst (R-Iowa) sent a letter to the Department of Education on Thursday calling for stronger protections for Jewish students on college campuses across the country.
"Anti-Semitism has no place on college campuses or anywhere. Iran wants chaos, and protests are stirring up chaos at home and abroad," Ernst told Fox News Digital in a statement. .
Mr. Ernst discussed how the department works to enforce Title VI of the Civil Rights Act of 1964, a U.S. federal law that prohibits discrimination on the basis of race, color, or national origin in programs and activities that receive federal financial assistance. I questioned whether he was doing so.
Her letter comes after Hamas launched a surprise terrorist attack in Israel on October 7, killing 1,400 people and injuring thousands more. The event was held amidst an uproar on university campuses across the country.
Sen.Hawley calls on Palestinian student group to use anti-Israel message in campus building
"In the aftermath of this brutal terrorist attack, university faculty and student organizations supporting the Palestinian people held 'National Day of Resistance' events on many American college campuses," Ernst wrote. "These events are an attempt to justify the recent mass murder of Jews, the largest in a single day since the Holocaust."
In May 2023, Assistant Secretary for Civil Rights Kathleen Ramon stated that Title VI includes harassment based on factors such as common ancestry, ethnic characteristics, citizenship in a predominant religion, or distinct religious identity. It has been made clear that students will be protected from discrimination.
"Therefore, despite the already heightened level of anti-Semitism faced by Jewish students, as anti-Semitic attacks on college campuses continue to mount, legal obligations under Title VI remain in place. Nevertheless, we are extremely disappointed by the department's lack of action," she said.
Ernst pointed to several examples of incidents involving Jewish students, including a student's dorm room door being set on fire.
Fed up with students' anti-Israel stance, Republican chairman says he's 'fed up' about forcing universities to pay for tuition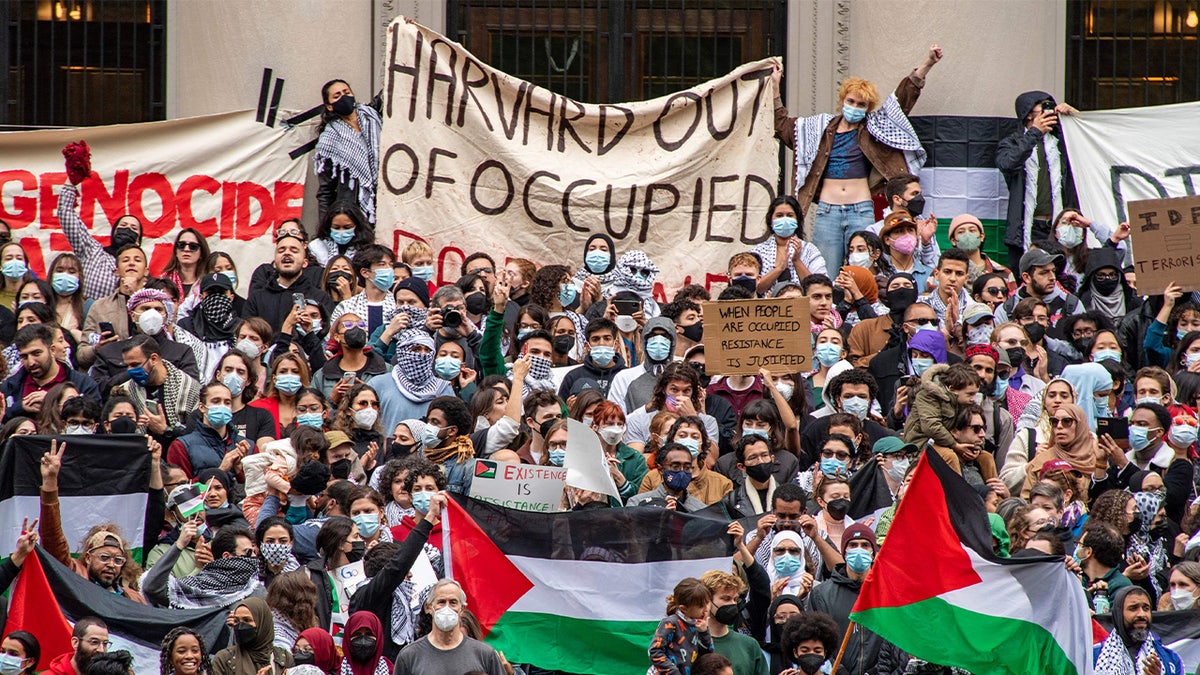 "At Stanford University, a professor encouraged his Jewish students to stand alone in a corner in what he called an 'academic' exercise to demonstrate how Israel treats Palestinians. UC Davis "Zionist journalists and their children will be murdered," she wrote on social media.
Given the escalation of anti-Semitism in educational institutions across the country, Ernst discussed the department's strategy for promoting anti-Semitism awareness campaigns and provided data on anti-Semitism-related complaints to the Office of Civil Rights. We requested that a briefing session regarding the provision be held by November 9, 2023. (OCR).
The letter also includes clarification on whether OCR has initiated any compliance investigations in response to complaints of anti-Semitic harassment and whether any directed investigations have been initiated based on reporting of such incidents. is required, the letter states.
Hundreds of Harvard faculty members sign letter condemning university leaders' lukewarm response to Hamas's 'war crimes'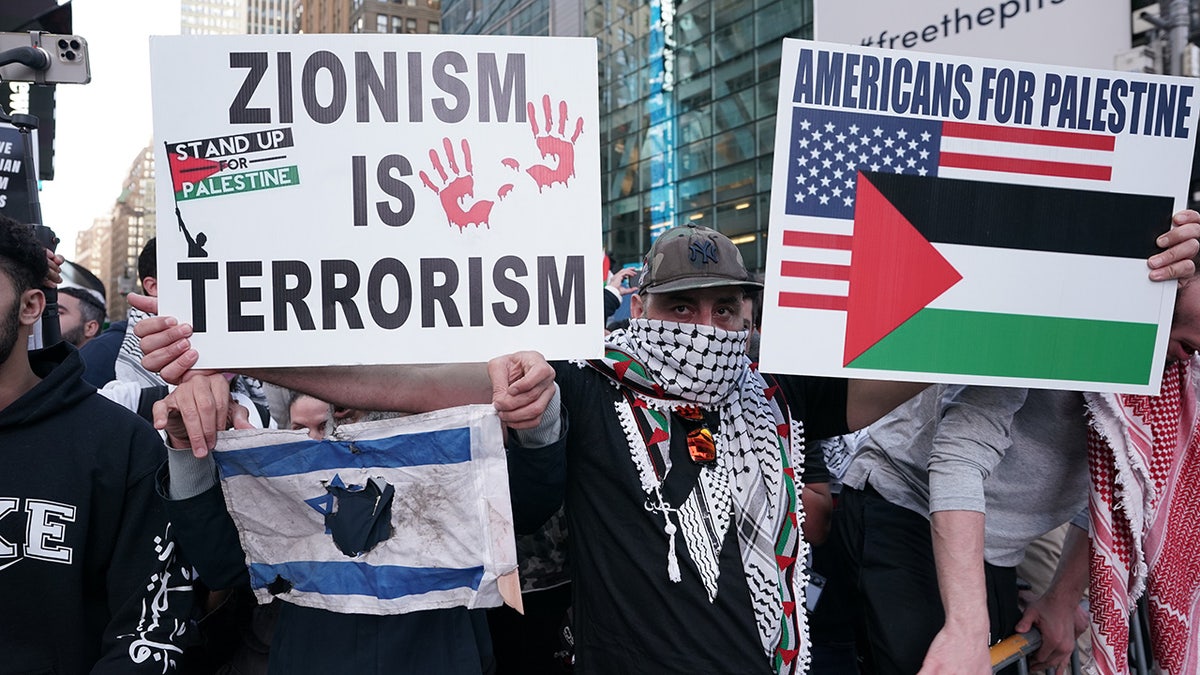 Sen. Bill Cassidy (R-Louisiana), one of the letter's co-sponsors, said in a statement: "Intimidation and violence against Jewish and Israeli students on college campuses is despicable. The Biden Department of Education will meet the demands. There is a need." A legal responsibility to ensure that federally funded universities provide safe learning environments free of anti-Semitism and violence. "
The letter includes Sen. Jim Risch (R-Ohio), Sen. Ted Cruz, R-Texas, Sen. Tim Scott, Sen. Chuck Grassley (R-Iowa), and Rep. Shelley Moore Capito. It is signed by Rep. Roger Wicker, R-S.C. -Michigan, Lindsey Graham, RS.C., Mike Crapo, R-Idaho, Ted Budd, RN.C., John Cornyn, R-Texas, Kevin Cramer, RN.D., Katy Britt, Republican, Alabama. , Deb Fischer, Republican, Nebraska.
Last week, Sen. Chris Van Hollen, D-Maryland, blocked a resolution introduced by Sen. Josh Hawley (R-Missouri) condemning anti-Semitism across college campuses. Earlier this month, Hawley also asked the Justice Department to investigate whether pro-Palestinian student groups participating in the protests have financial ties to Hamas.
Fox News Digital has reached out to the Department of Education for comment.