A South Carolina man was shot and killed Tuesday night after a state trooper tried to pull him over, authorities said.
The man who was killed was identified as Brian Dustin Shumway, 36, according to the Pickens County Coroner's Office. An autopsy is scheduled to gather more information about how he was killed.
Investigators said officers attempted a traffic stop on a two-lane road near Marietta. Mr. Shumway died about five miles from his home, also in Marietta.
South Carolina obtains lethal injection drug for first execution in 10 years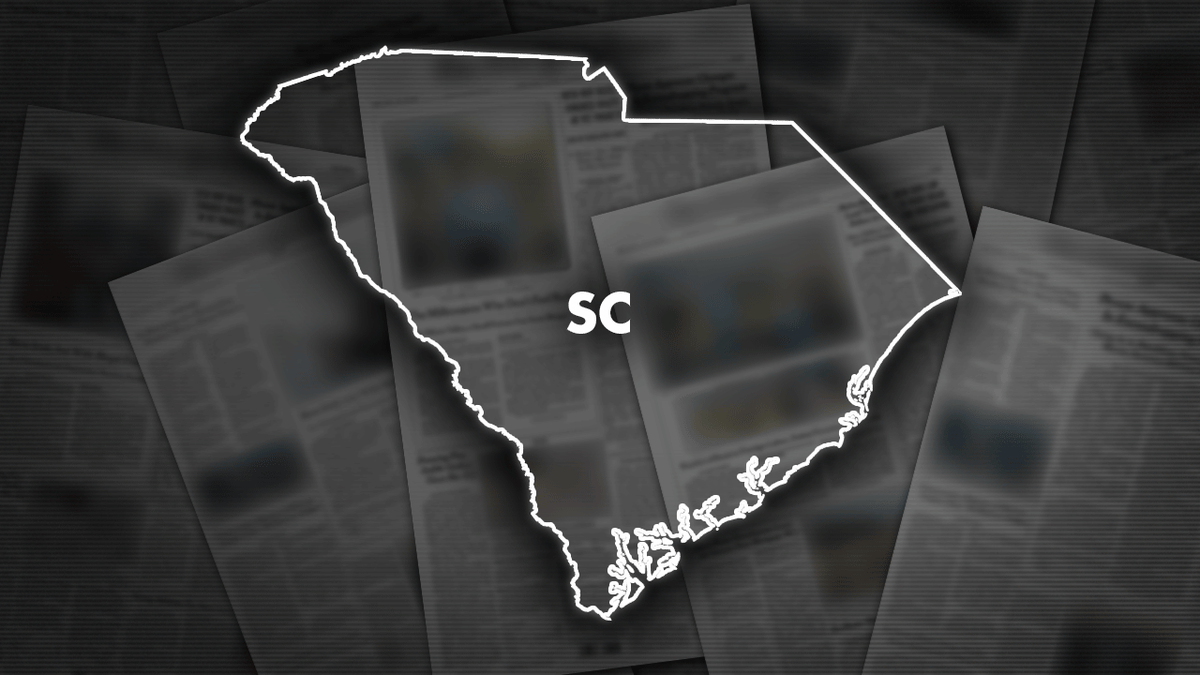 CLICK HERE TO GET THE FOX NEWS APP
The South Carolina Highway Patrol said no officers were injured in the shooting, but did not release other information, including what led to the traffic stop or when the officer and Shumway opened fire.
The State Law Enforcement Division is investigating the shooting.