Taylor Swift knows Ed Kelce will be first in line to buy "1989 (Taylor's Version)" on Friday. 
Travis Kelce's dad admitted he has used YouTube to research more about Swift and was fascinated with a number of things about the "Cruel Summer" singer.
He told "Entertainment Tonight" that while brushing up on his Swift history, he even purchased her re-recorded albums after initially buying the old catalogs having not known about the issues with Scooter Braun.
After meeting Swift a few times, Ed said, "She's very down to earth, very genuine. She doesn't put on airs or anything like that …. The 'girl next door' is an overused term, but she really is."
TAYLOR SWIFT, TRAVIS KELCE BREAK NFL WAG CURSE: JESSICA SIMPSON, CARRIE UNDERWOOD ONCE BLAMED FOR LOSSES
He added, "I mean, she's been, you know, performing for huge crowds for over half her life. And for someone to be so grounded, and so normal … I mean, I hate to use that word. But other people aren't."
Swift has largely focused on re-recording her old albums after releasing back-to-back indie (and Grammy Award-winning) classics "Folkore" and "Evermore" in 2020 and 2021.
TAYLOR SWIFT KISSES TRAVIS KELCE FOLLOWING KANSAS CITY CHIEFS GAME
She parted ways with her old label, Big Machine Records, after Braun acquired the master recordings from her first six albums while purchasing the label. He later sold Swift's masters for over $300 million to a private equity company in 2020. 
Selling off music rights is fairly common in the industry, though. Justin Bieber sold off the rights to his music earlier this year to the tune of $200 million, while Justin Timberlake sold his catalog for more than $100 million, and Neil Young received $150 million for 50% of his music.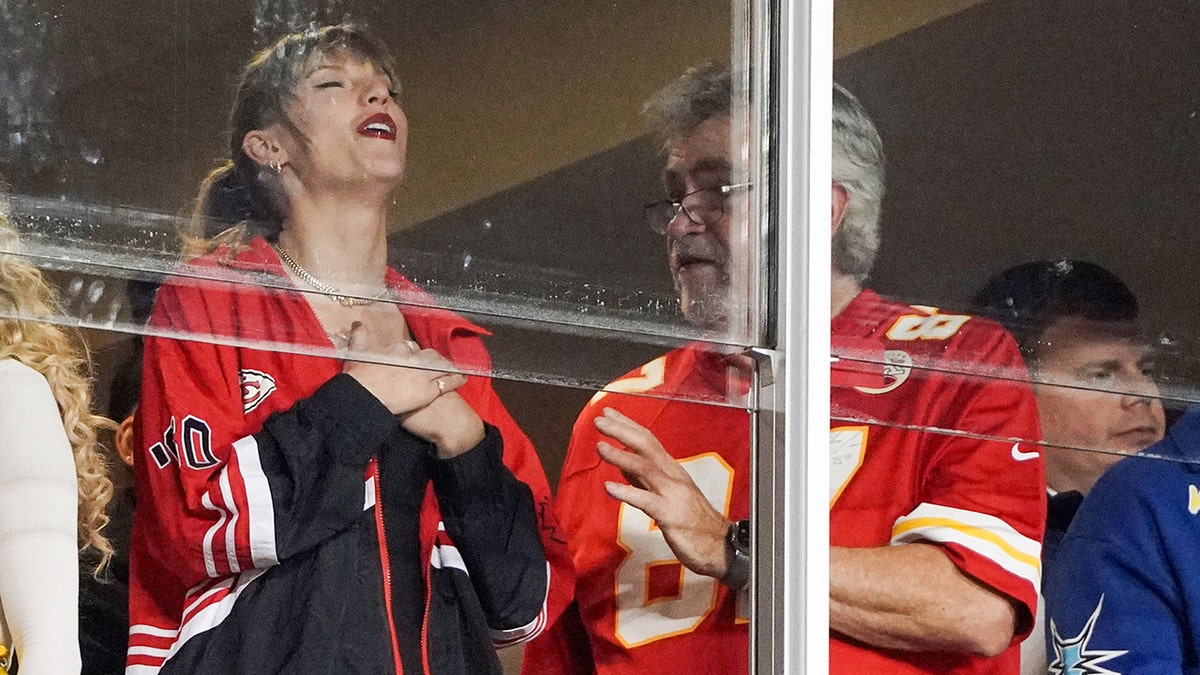 Swift has since been on a re-recording spree and recently announced "1989 (Taylor's Version)" will be released on Oct. 27. 
"Reputation" and "Taylor Swift" are the final two albums left for Swift to re-record from when she worked under Big Machine Records.
LIKE WHAT YOU'RE READING? CLICK HERE FOR MORE ENTERTAINMENT NEWS
In 2022, she released her 10th studio album, "Midnights." She made history when 10 songs from the catalog charted in the top 10 of Billboard's Hot 100 in a single week, marking the first musician to achieve the historic feat. "Midnights" also broke Spotify's record for the most-streamed album in a single day when it debuted on Oct. 21. 
Taylor has become a fan-favorite at the Chiefs games and made her debut as one of Kelce's guests at Arrowhead Stadium in Kansas City on Sept. 24.
"I just think it's great," Ed said. "They're two wonderful people and they are enjoying each other's company and supporting each other."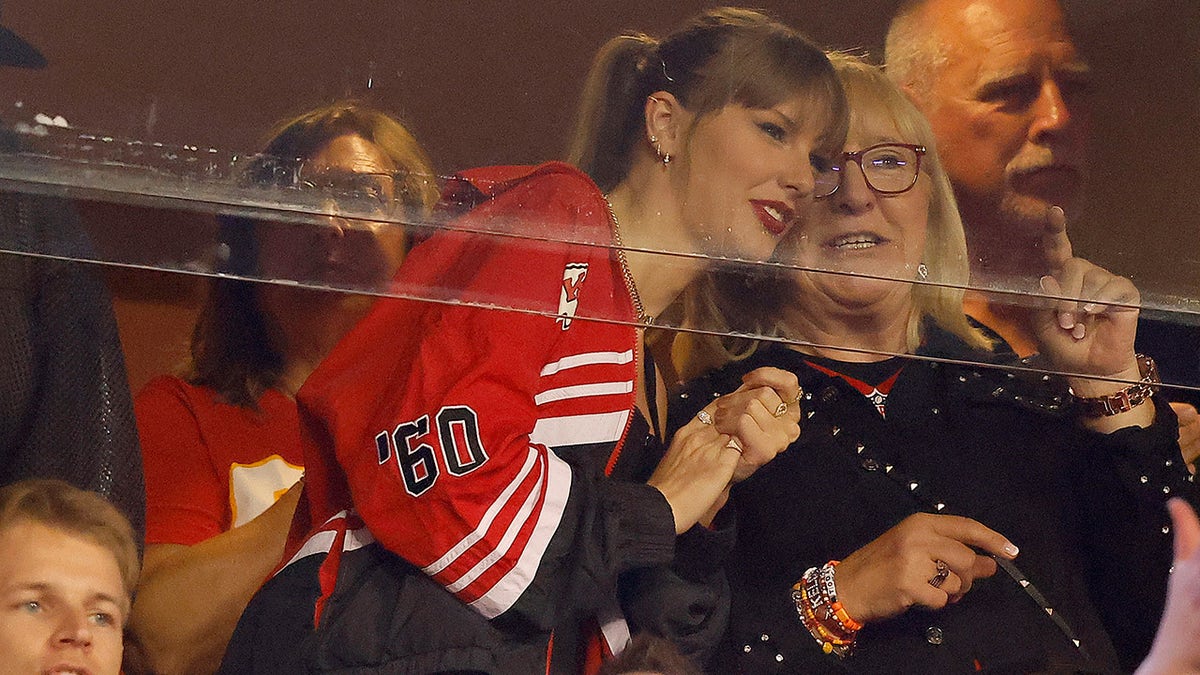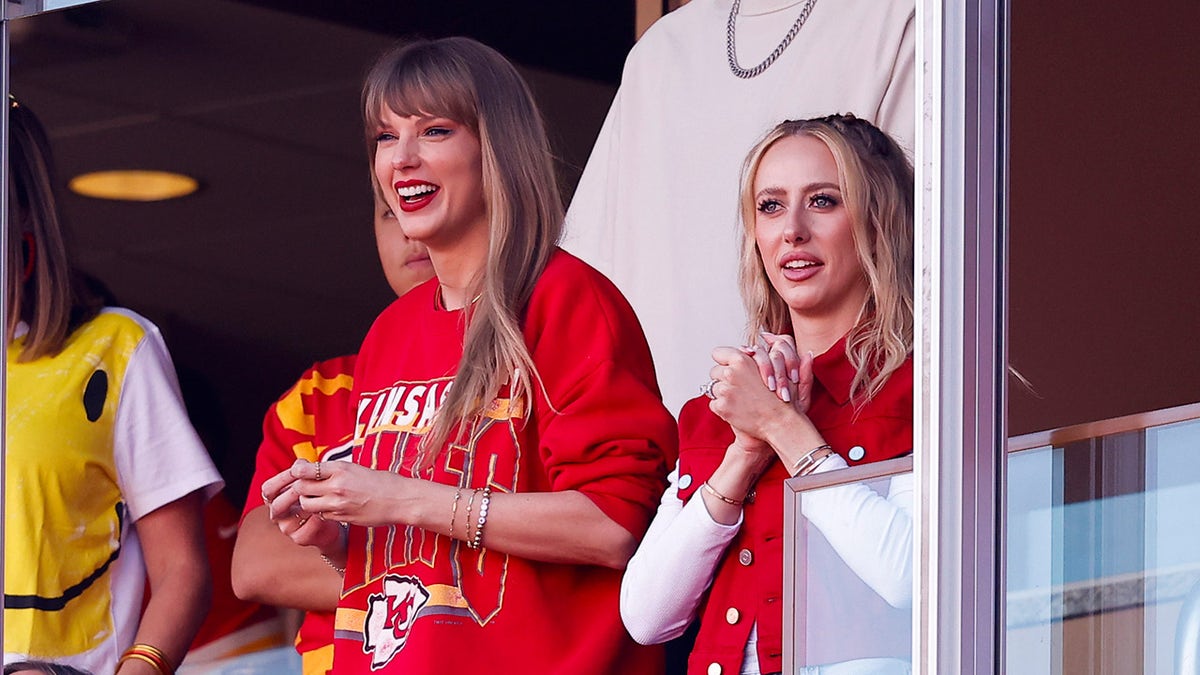 She has been in the stands at a handful of Kelce's games and has proven to be somewhat of a lucky charm for the Chiefs as they pulled off their fourth win with the "Bad Blood" singer in the stands on Sunday and sixth in a row as a team.
"I think they are two very, very driven professional individuals," Ed said. "I think they're very supportive of each other, which is key. This is a rough time for either one of them to have a relationship. She's in the middle of this ginormous tour, he's knee deep [in the NFL season]. At least he takes his just as serious as she takes hers as far as commitment to their craft."
TAYLOR SWIFT FEELS 'PROTECTED AND CHERISHED' BY 'TRUE GENTLEMAN' TRAVIS KELCE: EXPERT
He also appreciated how Swift is dedicated to her career, and said his favorite song was "You Belong With Me."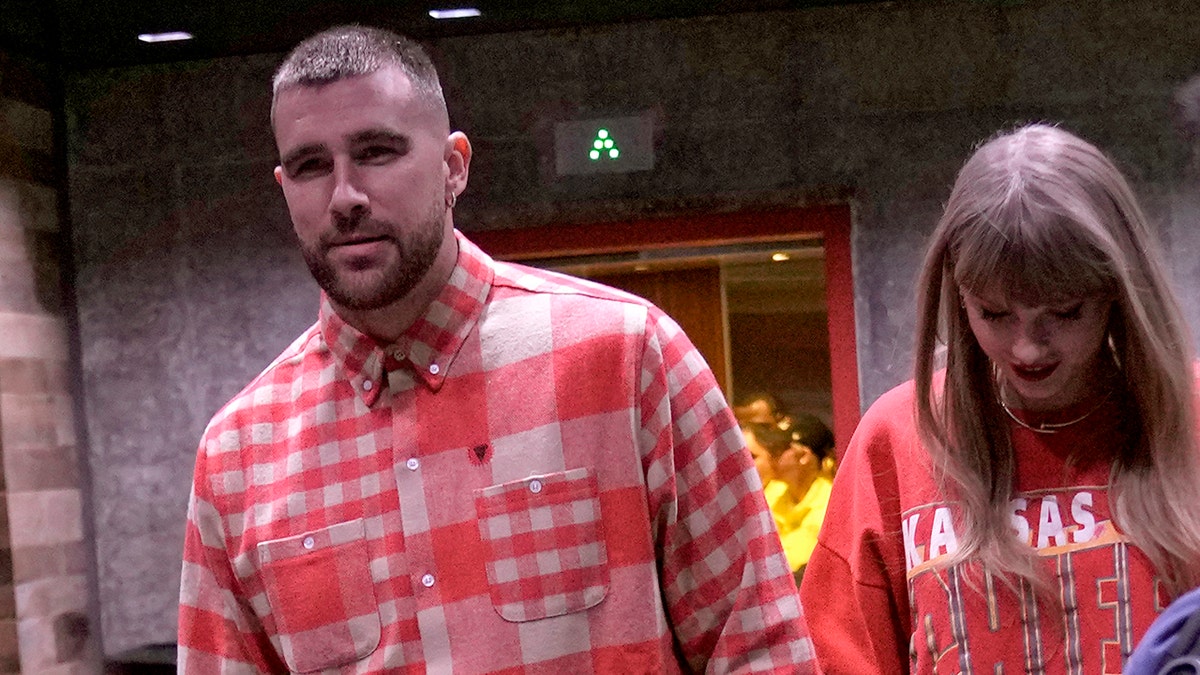 "I think she's very committed to that," he said. "And I think Travis supports that. And I think she realizes how committed Travis is to sleep, 10 hours a day, when your body is going through this kind of thing. So I think they're both very supportive."
He told his sons (Jason Kelce plays for the Philadelphia Eagles) that they need to be "genuine" with their feelings when it comes to dating.
"Being respectful of a woman, and that's taught from a young age," Ed said. "Be yourself, be honest with someone's emotions. But these are all things that they've understood growing up just being the norm."
CLICK HERE TO GET THE FOX NEWS APP