Tom Brady has been on the sidelines for almost a full NFL season and is disgusted by what he's seen on the field.
The seven-time Super Bowl champion appeared on "The Stephen A. Show" and challenged the "mediocrity" he has seen in the NFL.
CLICK HERE FOR MORE SPORTS COVERAGE ON FOXNEWS.COM
"I think there's a lot of mediocrity in the NFL today. We don't see the excellence that we've seen in the past," Brady said. "I don't think the coaching is as good as it used to be. I don't think the development of young players is as good as it used to be either. Because of the rules, a lot of bad habits have crept into the actual performance of the match." Therefore, I In my opinion, this product is inferior to the previous one. "
Brady gave an example of how defensive players are regulated. He said the hits the legends would have made when he played would have been penalized in today's game.
From out kick: Eagles brutally hire Taylor Swift to troll the Chiefs after big win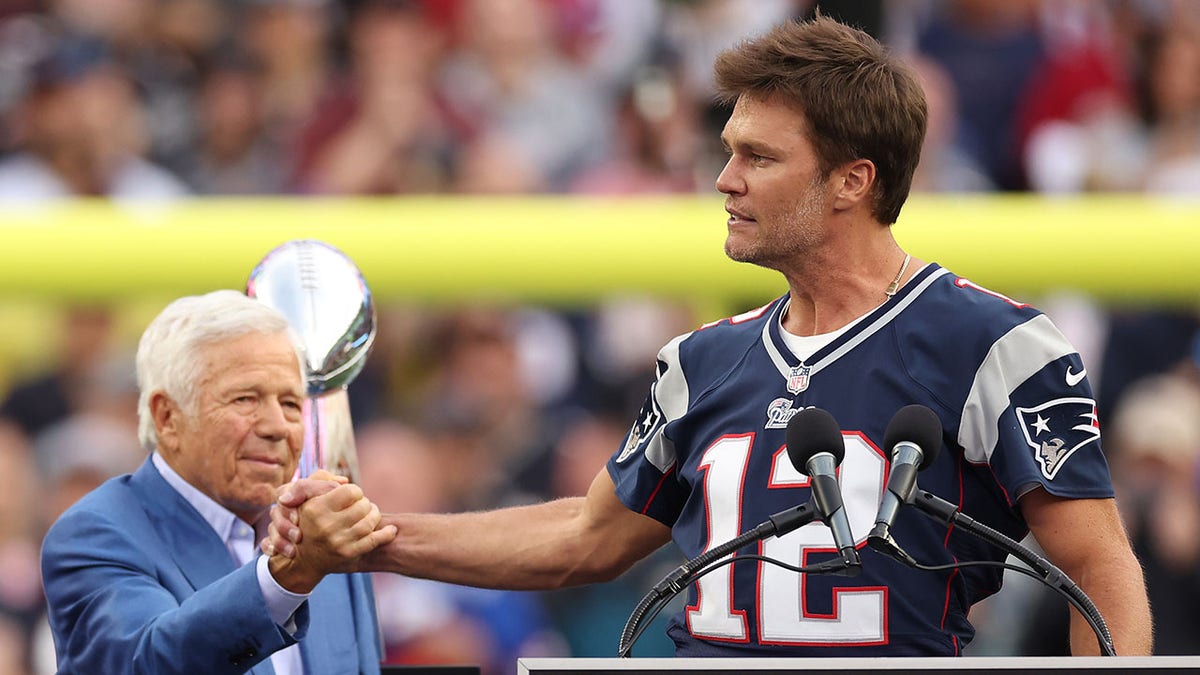 The former New England Patriots and Tampa Bay Buccaneers star said it's not the defensive players' responsibility to protect the offensive players. They should be taught how to protect themselves.
"When you look at Ray Lewis, Rodney Harrison, Ronnie Lott, a lot of guys who influenced the game in some way, every hit they would have taken would have been a penalty," he said. said. "I've heard coaches complain about their players getting tackled, but why don't they talk to their players about how to protect themselves? We used to We've always worked on those fundamentals. Now they're going to be regulated 'all the time.'
Chiefs' Marquez Valdez drops a first-round TD pass and shatters his helmet in frustration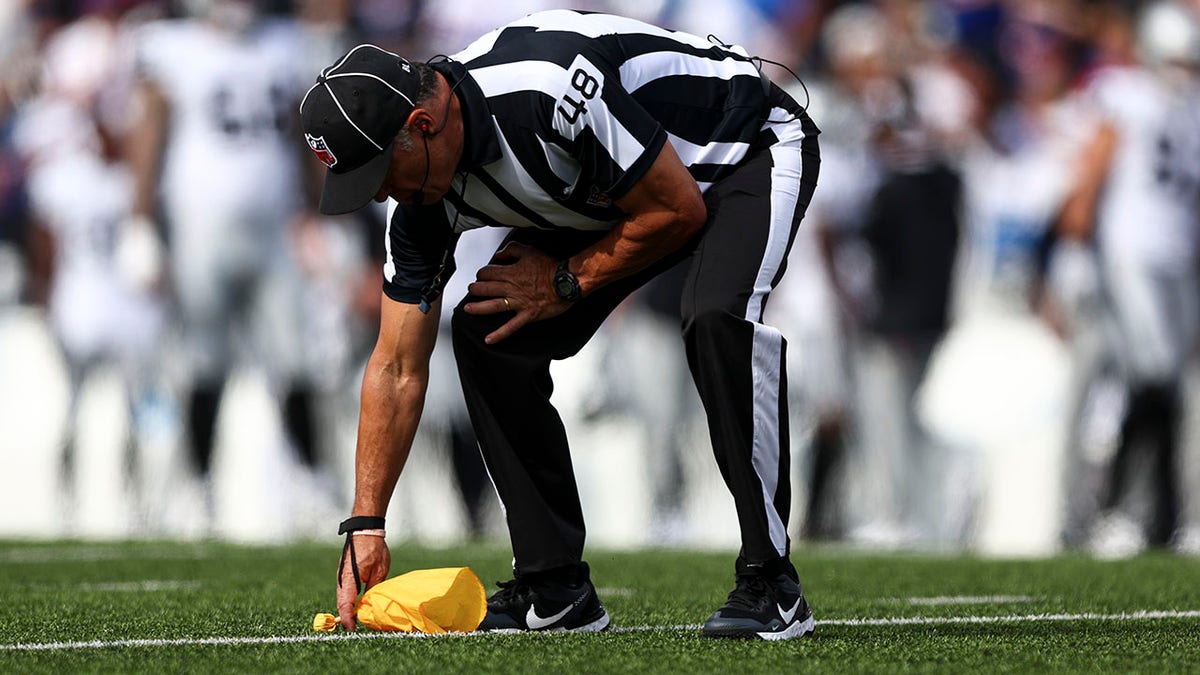 "The offensive player has to protect himself. It's not the defensive player's responsibility to protect the offensive player. The defensive player has to protect himself. "I didn't throw the ball in certain areas because I was scared. That's the reality. When I played against Ray Lewis, I didn't throw it to the middle. He would knock me out of the game and I couldn't afford to lose a good player. Because I couldn't go in."
Last month, Brady also complained about officiating in the NFL on an episode of his television show. "Let's go!" Podcast – Especially unnecessary roughness calls.
CLICK HERE TO GET THE FOX NEWS APP
"Some of the rule changes that affected the game, some unnecessary roughness calls, nobody likes to see players get injured, but soccer is a physical sport," he said. "There's a physical element to all of this. You're throwing a 15-yard flag in a place that probably wouldn't have had a flag 20 years ago. It has a huge impact on the game."