Ukraine has asked the UN to hold an emergency meeting after Russian President Vladimir Putin threatened to deploy nuclear weapons in neighboring Belarus.
Putin announced the move on Sunday and framed it as a warning to the West.The Ukrainian government has told the United Nations that Putin has taken Belarus "nuclear hostage", blaming Russia for "nuclear blackmail". asked to fight.
Putin said construction of an arms storage facility in Russia's allies that borders Ukraine and three NATO members (Latvia, Lithuania and Poland) will be completed by early July.
Putin argued that Russia was merely adopting the policies of the United States and other Western countries.
President Biden makes a surprise visit to Kiev.Meeting with Ukrainian President Volodymyr Zelensky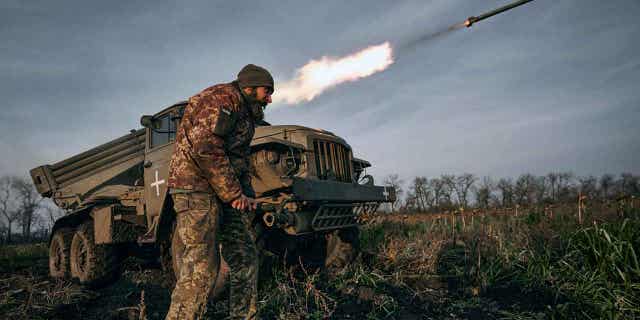 "We're doing what they've been doing for decades: deploying them to specific allies, preparing launch platforms and training crews," Putin said on state television, according to the Associated Press.
UN condemns alleged torture, human shields and other war crimes in Ukraine conflict
Ukraine's Foreign Ministry has called on members of the UN Security Council to stand up to Putin.
"Ukraine expects effective action by the United Kingdom, China, the United States and France to counter the Kremlin's nuclear blackmail," the statement said. "The world must unite against those who endanger the future of human civilization."
The move comes days after Chinese President Xi Jinping ended his visit to Moscow last week. Xi and Putin called each other "dear friends" during their visit, but China insists it is neutral in its dispute with Ukraine.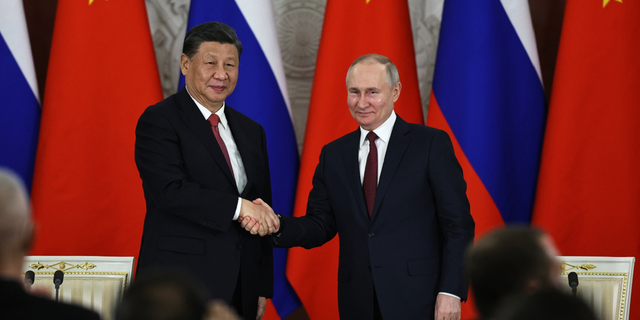 CLICK HERE TO GET THE FOX NEWS APP
Putin's move is just the latest in his nuclear escalation. He also announced plans last month to suspend Russia's participation in an arms treaty with the United States.
"Western elites do not hide their intentions, but they cannot help but recognize that it is impossible to defeat Russia on the battlefield," Putin said in his withdrawal from the treaty.
Fox News Bree Stimson contributed to this report.