For many people across the country, Memorial Day is associated with weekends at the lake and the beach, cooking with friends and family, and nearly endless shopping.
For Fred Minnick, this holiday seems a lot different than that.
The 44-year-old military veteran spent a year in Kuwait and Iraq in 2004 as an army photojournalist.
Memorial Day in Numbers: Facts about America's Solemn Holidays
In an interview with Fox News Digital, Minik said he filmed everything from car bombs that killed civilians to politicians greeting civilians and schools under construction.
"In Iraq, I traveled around the country with special forces, infantry, strikers, civil affairs and Iraqi forces, documenting the war on camera," he said.
Now a resident of Louisville, Kentucky, he said coming home from the war was a war in itself. He said he was at one point on the brink of suicide, homelessness and imprisonment.
Honor Foundation Helps America's Highly Trained Military Succeed 'Beyond the Uniform'
"When I first came home, a lot of being a veteran was fighting another war," he said.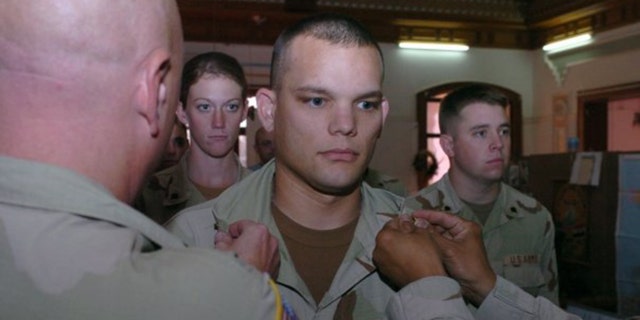 He said it was "a war in my heart caused by the loss of war memories and friends."
Mininick said he needed to deal with his inner demons in order to move forward.
"Don't forget those who gave their lives for this country."
Through years of therapy, Minik was able to deal with PTSD by accepting his experiences and his new life as it is, he said.
With Remembrance Day approaching, Minik admitted he was frustrated by the day's mundane implications of barbecues, boat parties and mattress sales.
On this anniversary, Gary Sisise speaks of his 'personal mission' to honor the American military
"If I hadn't been in therapy, I would have ended up throwing a brick at the car dealer who advertised 0% car deals," he recalled.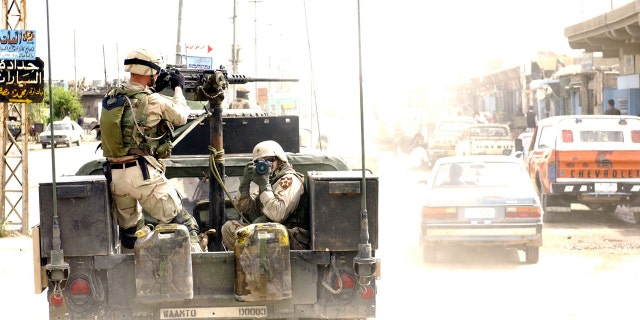 Minik pointed out that the true meaning of Remembrance Day is not to thank veterans, but to honor dead heroes, and that there is little education today on this day.
"This is not Veterans Day … this is a day to look back and honor those who died for our country, the United States of America," he said.
Minik said past Memorial Day vacations have been empowering to connect with former military friends, and she spent the holidays learning about heroes around the country and calling friends to find out what the day was like. He said he plans to discuss what it means.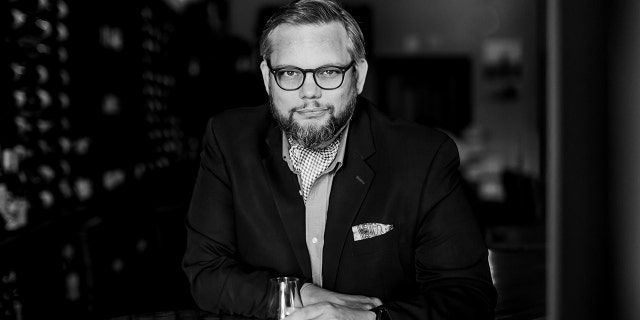 "I held them tight, [will] I will probably cry," he said.
The veteran said he hopes Americans can take just one hour of their vacation to reflect and remember the fallen heroes who fought for this country.
Click here to sign up for our lifestyle newsletter
"Don't forget those who gave their lives for this country."
Mininick said being a veteran means he carries armor inside himself every day, noting that the military has given him the confidence to do everything he ever needed. .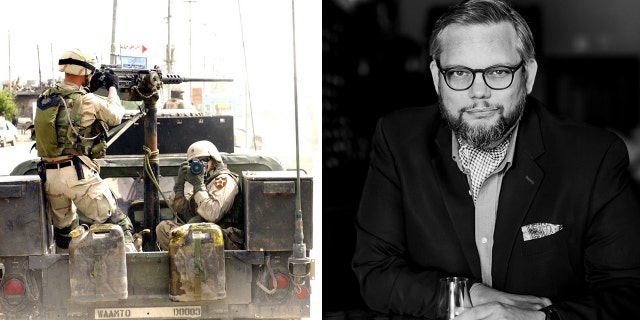 "I have walked that path with great men and women who were merciless in battle and comforted me in their loss," he said.
CLICK HERE TO GET THE FOX NEWS APP
"In fact, for many of us, every day is Memorial Day."