The White House on Thursday denounced Russian President Vladimir Putin's decision to deploy tactical nuclear weapons in Belarus as "irresponsible."
Putin said on Saturday that Russia plans to deploy nuclear weapons to its allies in retaliation for Britain's decision to supply Ukraine with armor-piercing ammunition containing depleted uranium. Russia falsely claims that these rounds contain nuclear components.
White House press secretary Karine Jean-Pierre confirmed reports of Putin's decision at a news conference on Thursday, saying President Biden "certainly will continue to monitor the implications here."
"I see no reason to adjust our own nuclear posture," Jean-Pierre said, adding that there was no indication that Russia was ready to use nuclear weapons.
Putin says Russia will deploy tactical nuclear weapons in Belarus as a warning to the West
"This is yet another example [Putin] It is an irresponsible and provocative choice," he said, adding, "We will continue to work on the collective defense of the NATO alliance.
Putin told Russian state media on Saturday that construction of a storage facility for tactical nuclear weapons in Belarus would be completed by early July. Allied with Russia, the country shares borders with Ukraine and three NATO members Latvia, Lithuania and Poland.
Putin insisted that Russia did not violate international agreements. Non-Proliferation of Nuclear Weapons He opposed the construction because the United States said it frequently deploys nuclear weapons in NATO countries.
A year ago, under the guise of routine military exercises, Russia stationed troops in Belarus along the Ukrainian border before invading in February 2022.
Ukraine war, big arms deal with Russia hit hard by delayed deliveries, India says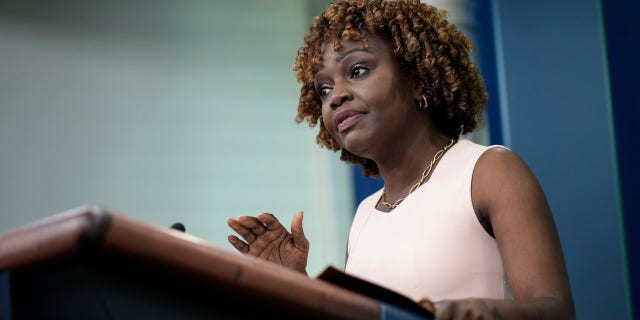 Moscow and Minsk signed a formal agreement on Thursday to transfer nuclear weapons to Belarusian territory.
"The whole Western world is essentially waging an undeclared war against our country," Putin's Defense Minister Sergei Shoigu said during a meeting with the Belarusian Defense Minister in Minsk, according to Reuters. .
Shoigu accused Western powers of doing everything they could to "prolong and intensify the armed conflict in Ukraine".
Belarusian President Alexander Lukashenko said tactical nuclear weapons were already being shipped to the country after the president and Putin signed the order, but the Kremlin has not confirmed this report.
UN condemns alleged torture, human shields and other war crimes in Ukraine conflict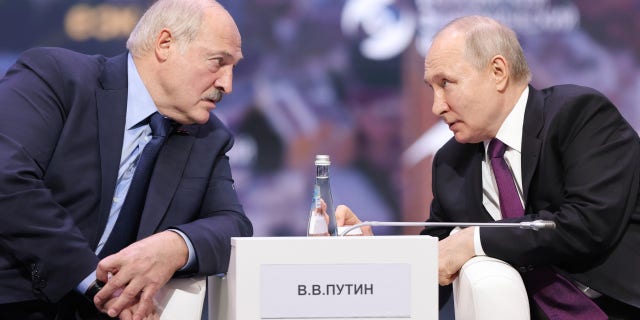 "The transfer of nuclear weapons has already begun," Lukashenko told reporters, Reuters reported. Asked if the weapons were already in Belarus, he said: "Probably. I'll check when I get back."
Putin has repeatedly threatened to use nuclear weapons as an intimidation tactic against Western adversaries, particularly NATO allies that have provided Ukraine with financial and tactical support.
CLICK HERE TO GET THE FOX NEWS APP
Putin said in April that suspend his country's participation threatens to resume nuclear weapons testing in violation of the Nuclear Weapons Convention.
Fox News' Bree Stimson, Associated Press and Reuters contributed to the report.