For half a century, the two sides have been in a deadly battle over the emotional and seemingly intractable issue of abortion.
Most people believed that nothing would change. Roe v. Wade seemed to guarantee that. And while the pro-life movement chipped away at restrictions, both sides were able to use strong rhetoric because constitutional rights appeared legally entrenched.
Kamala Harris stumbles over question on abortion restrictions: 'She won't answer'
The Supreme Court later overturned Roe, and proponents celebrated the return of the issue to the states. The credit for this dramatic development rightfully rests with one man: Donald Trump.
President Trump appointed three of the nine justices, all anti-abortion conservatives, and without them Roe would still be the law of the land. He regularly reminded the right that after 50 years of protest, he was the one who got it done.
But then things got chaotic. Red states like Kansas voted to preserve abortion rights, and the red wave predicted in last year's midterm elections has dissipated, in part because of the new realities of abortion. Don't take my word for it. Those are the words of our 45th president.
On Sunday's "Meet the Press," President Trump cast himself as the man who can solve this difficult problem.
DeSantis warns pro-choice voters will 'sell out' Trump after former president's criticism of six-week abortion ban
"We're going to talk to both sides and do some kind of negotiation, which will ultimately lead to peace on this issue for the first time in 52 years," he said.
He added, "Both sides are going to like me. I'm going to unite with all groups to create something that's acceptable."
This isn't to criticize the former president for saying there's no way anyone on either side will like him. Most activists and ideologues either believe that abortion is murder or that a woman's right to choose is sacrosanct.
Now, some might argue that Trump's taking credit for the Scotus Dobbs decision and offering a compromise on abortion (though he did not say what he would sign as president) is contradictory. unknown.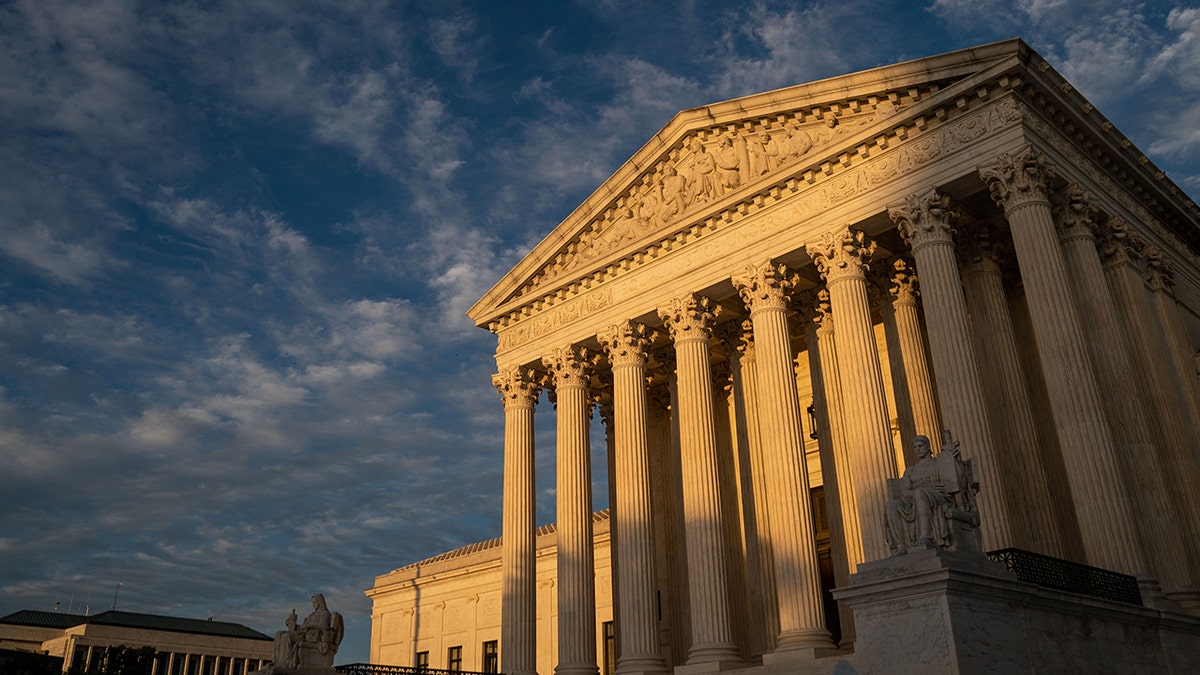 But in reality, his political instincts are spot on. Republicans who support an outright ban (President Trump has always supported exceptions for rape, incest, and maternal life) argue that some abortions should be allowed with restrictions (such as a ban on later-term procedures). This is in direct contradiction to the majority opinion.
President Trump was vague on details, saying, "It could be state, it could be federal, but frankly I don't care." He has come under fire from some pro-life groups.
But as a presidential candidate, he has used his centrist position to bash some rivals.
Celebrities accused of everything from sexism to sexual assault all lash out, deny, and denounce
Ron DeSantis quietly signed a six-week suspension at Florida State last spring, with exceptions, but didn't say much about it until recently. Her critics point out that some women may not even know they are pregnant at the time.
"I think what he did was a terrible thing and a terrible mistake," Trump told NBC's Kristen Welker, referring to the governor by name.
DeSantis' campaign fired back by tweeting, "He says it's 'terrible' that infants with heartbeats are being protected in Iowa, Florida, and South Carolina." "We will never sell out conservatives to get praise from others." left. "
In an interview with Media Buzz on Sunday, Mike Pence said that President Trump is not a true conservative because the issue of abortion should include "the American people," but that he is "pushing the issue of abortion to the states." He told me that's because he's doing it.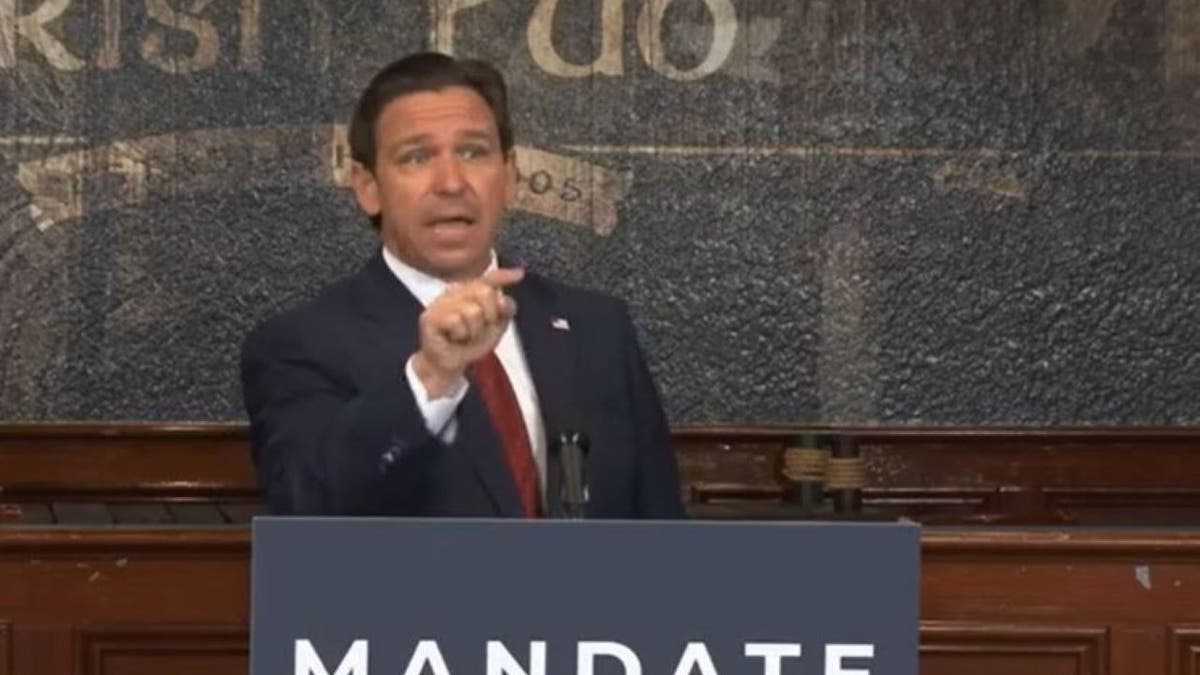 The former vice president often talks about his Christian faith, but said he recognizes that "most of the pro-life progress is going to happen in the states." Mr. Pence supports a national ban, but he started it at 15 weeks into his pregnancy, a position he would never accept as vice president. (Nikki Haley says the federal law is impractical given the lack of consensus in Congress.)
It's clear that all of the Republican candidates are trying to skirt or dance around the abortion issue, which has become a thorny issue for the party.
CLICK HERE TO GET THE FOX NEWS APP
Like his promise to end the Ukraine war within 24 hours, President Trump's predictions that he can magically solve the problem are hardly realistic. But he is determined to avoid the quicksand of abortion politics, criticizing the DeSantis law as too harsh.
Which approach will be more effective for Republican voters and in the general election remains a mystery for now.