Zach Bryan appears uncooperative with an officer during a traffic stop in newly released police bodycam footage.
The country music singer was stopped in Verdigris, Oklahoma, Sept. 4 for allegedly speeding, just three days before his arrest during a separate traffic stop in Craig County.
In police bodycam video from the Sept. 4 traffic stop, Bryan did not want to give an officer his address because he's a "famous musician."
"I'm not really comfortable sharing that," Bryan told the officer when asked for his address.
COUNTRY MUSIC STAR ZACH BRYAN ARRESTED IN RURAL OKLAHOMA
WATCH: COUNTRY SINGER ZACH BRYAN SEEN TELLING COPS HE'S A 'FAMOUS MUSICIAN' IN NEW BODYCAM FOOTAGE
The officer asked him a second time, and Bryan still didn't cooperate. 
"I don't think it's anyone's business where I live," Bryan says. "I'm a famous musician, and I don't want anyone knowing where I live."
Bryan was then handcuffed, and the country singer asked to be released or taken to jail.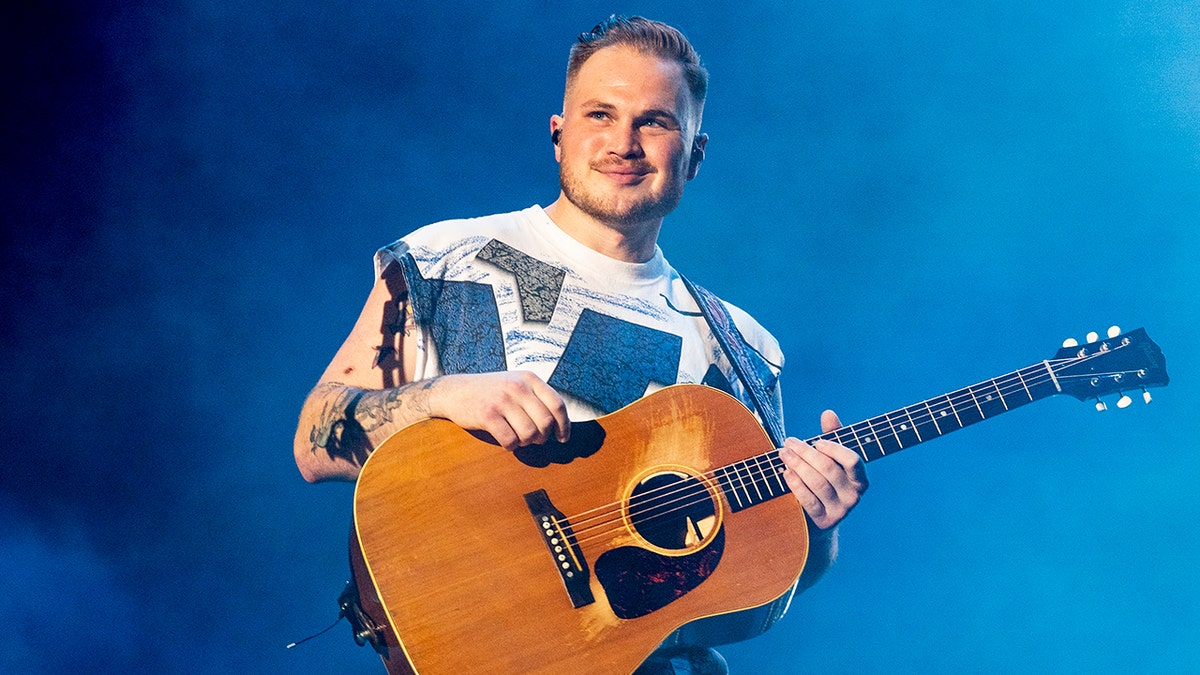 The officer let him go after giving him a speeding ticket. Per the bodycam footage, Bryan was driving 68 mph in a 50 mph zone.
"Normally, people don't refuse their information," the officer told Bryan. "When they start refusing information, I don't recognize you from Adam. I'm out here on a dark roadway, OK?"
Following Bryan's incident in Verdigris, he was arrested in Craig County Sept. 7 and again appeared uncooperative with police.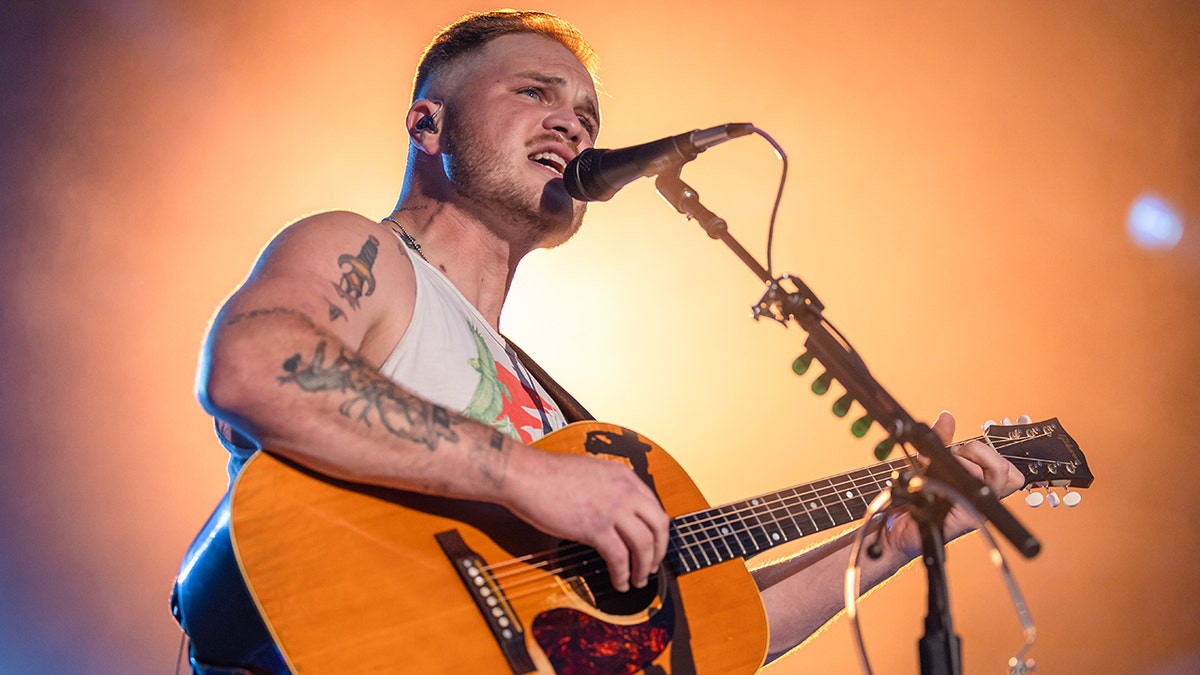 Dashcam video from the Sept. 7 traffic stop shows the country music singer arguing with an officer after Bryan's security guard was pulled over for speeding.
LIKE WHAT YOU'RE READING? CLICK HERE FOR MORE ENTERTAINMENT NEWS
In the video obtained by Fox News Digital, Bryan is seen emerging from his own vehicle and approaching his security guard's white SUV that was pulled over by police.
Bryan was instructed to return to his vehicle or he would be arrested.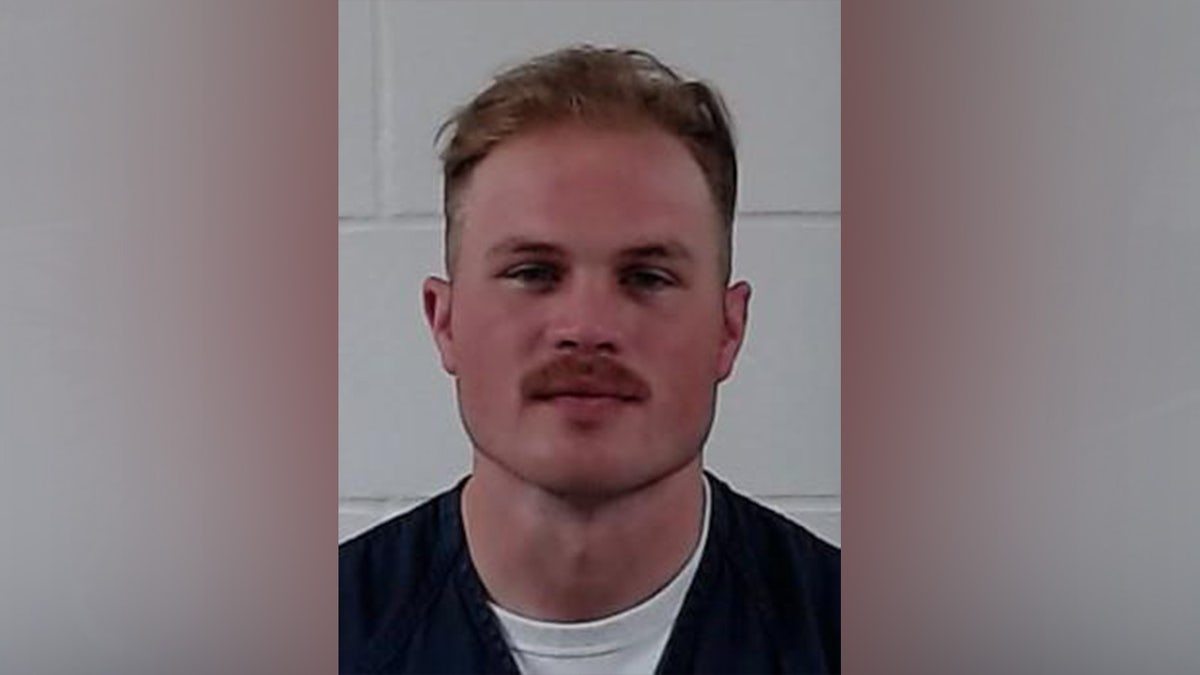 "You either get back in your truck or go to jail, I don't care," the officer said. Bryan replied, "I'll go to jail, let's do it."
Bryan was handcuffed and placed in the front seat of the officer's cruiser. According to the dashcam video and a police report obtained by Fox News Digital, Bryan repeatedly complained about the tightness of the handcuffs.
In the video, Bryan tells the arresting officer if he doesn't let him out of the handcuffs, "it's going to be a mistake."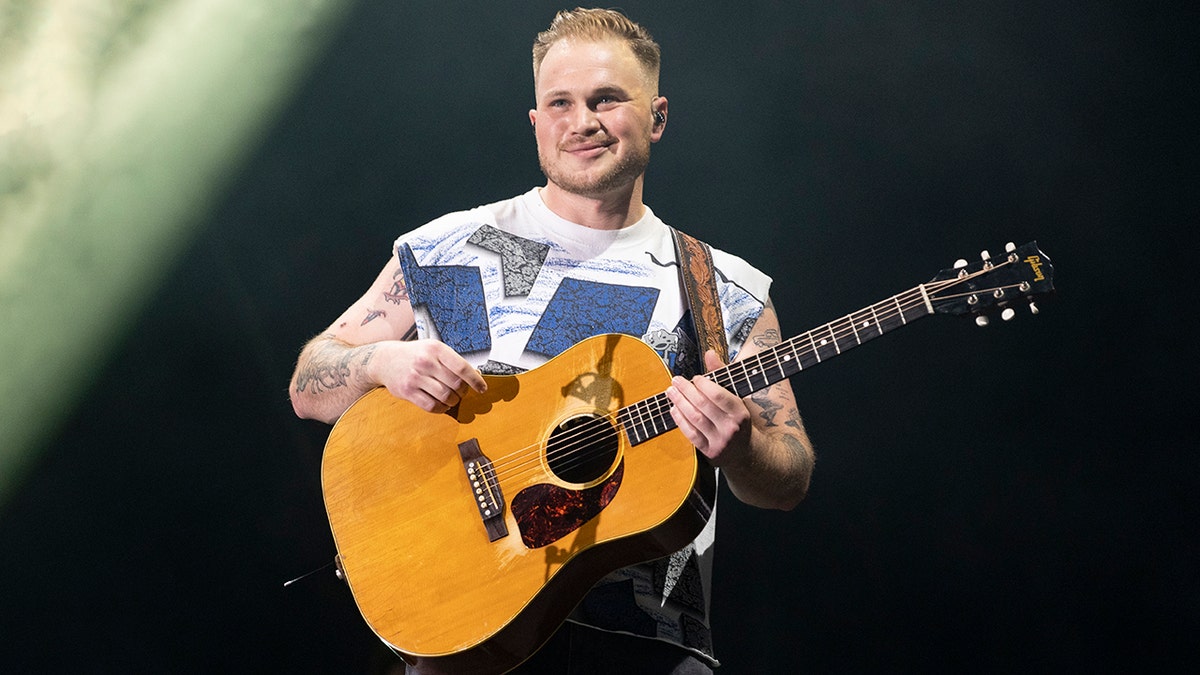 WATCH: ZACH BRYAN TELLS OKLAHOMA OFFICER HE'S MAKING A 'MISTAKE' BY KEEPING HIM IN HANDCUFFS
The country music star is heard on the video saying, "F—ing cops are out of hand, truly." 
Bryan told the officer he knows several Oklahoma police officers and has even invited "40" of them to his recent shows.
CLICK HERE TO SIGN UP FOR THE ENTERTAINMENT NEWSLETTER
After the arresting officer finished writing up his traffic citation, he inspected Bryan's handcuffs and noted they didn't appear tight, but he adjusted them for the musician's comfort, according to the police report.
Bryan was then taken to jail on an obstruction of investigation charge and released not long after. After his release, Bryan took to X, formerly Twitter, to clarify what happened.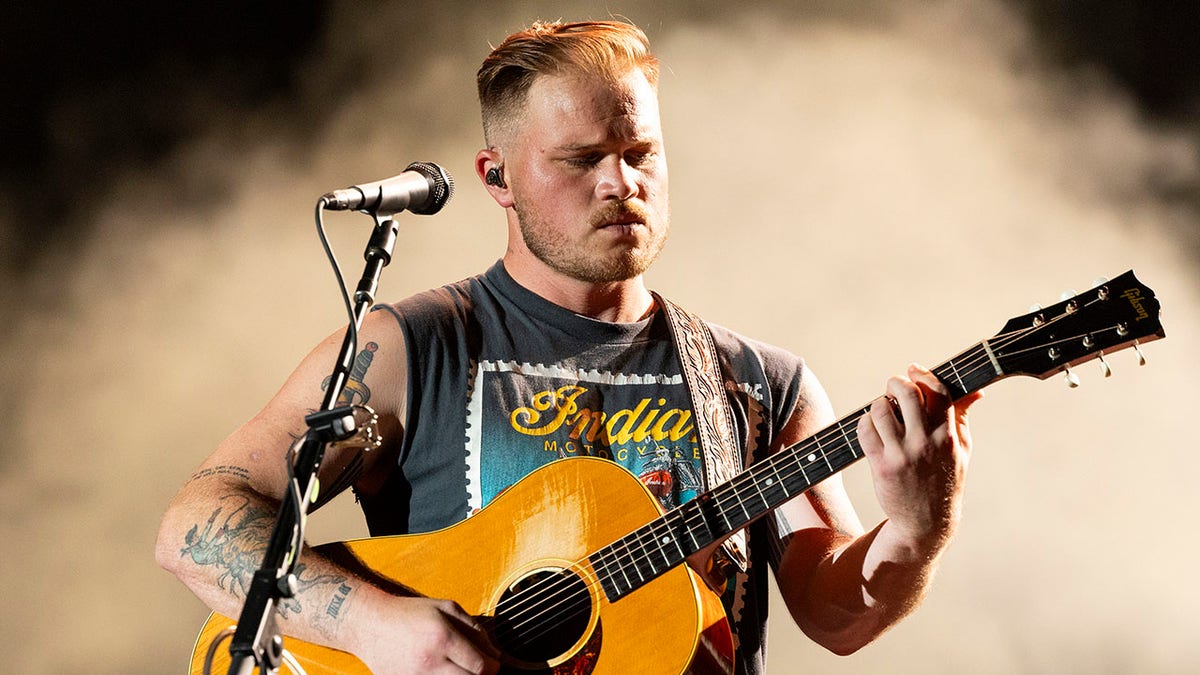 "Today I had an incident with the Oklahoma Highway Patrol. Emotions got the best of me and I was out of line in the things I said," his social media statement began. 
CLICK HERE TO GET THE FOX NEWS APP
"I support law enforcement as much as anyone can, I was just frustrated in the moment, it was unlike me and I apologize. They brought me to jail, and there is a mug shot of me floating around. Prayers we can all move on from this and prayers people know I'm just trying the best I can, I love you guys and I am truly sorry to the officers."